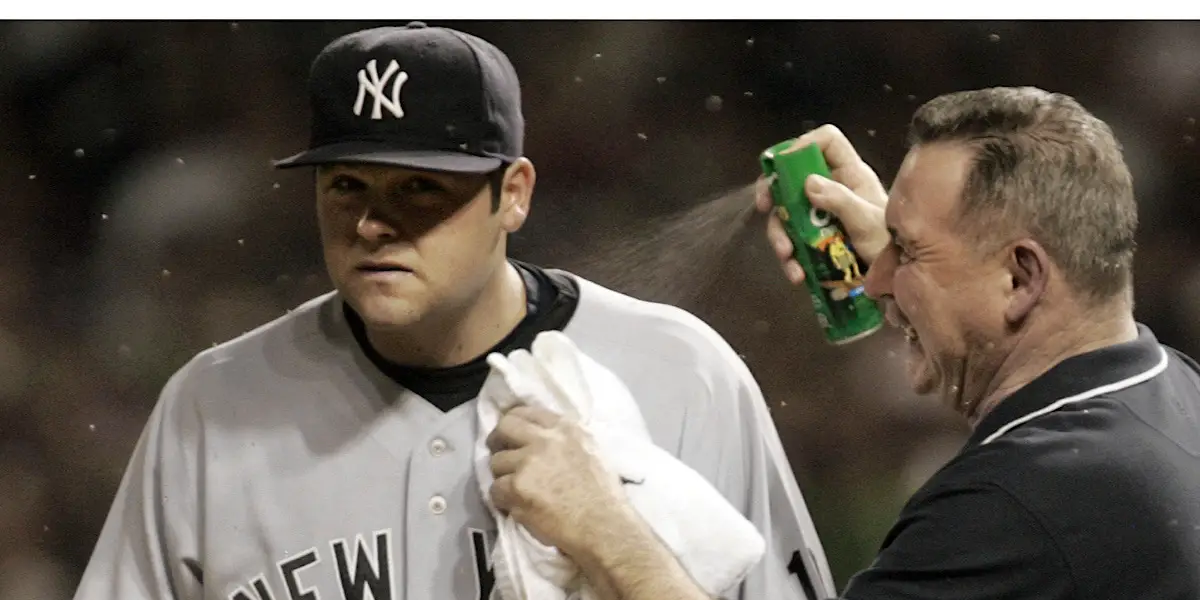 Apparently the air quality is affecting my betting sense. Or, perhaps it's the lack of sleep and over abundance of explosives baby poops.
Either way, I shouldn't have picked the Pirates yesterday with Roansy Contreras on the mound. My other loss yesterday was the over on the KC/ Miami game. With Lyles going, I assumed a lot of runs, and I wasn't too far off. Lyles still stunk, but the Marlins held the Royals to 3 hits and I missed by a run.
With the Phillies game being postponed, I was 0-2 yesterday.

94-81 on the season:
Pick #1
Red Sox @ Guardians, Guardians Moneyline, -125
The Red Sox are adding a lefty named Matt Dermody to the 40-man for this game. All I know about him is, he stinks at the AAA level, and he thinks the gays are going to burn in hell. The irony of him being covered in locusts tonight in Cleveland doesn't escape me.
Pick #2
White Sox @ Yankees (Game 1), Yankees -1.5 Run line, +140
Someone last week sent me a DM and said to always bet against Lance Lynn. The White Sox are so irrelevant that I hadn't noticed how bad he is now. Should be funny watching an athlete built like me try to breathe in NY today. He's going to sweat like Matt Dermody during Pride Month
Pick #3
Tigers @ Phillies, Total Runs Over 7.5, -105
Detroit is starting a kid making his first MLB start, and Zack wheeler twirls for the Phillies. Wheeler hasn't been sharp at all this year. The line is just really low for this one. Maybe air quality/visibility is an issue? I bet it's fine and the line is low.