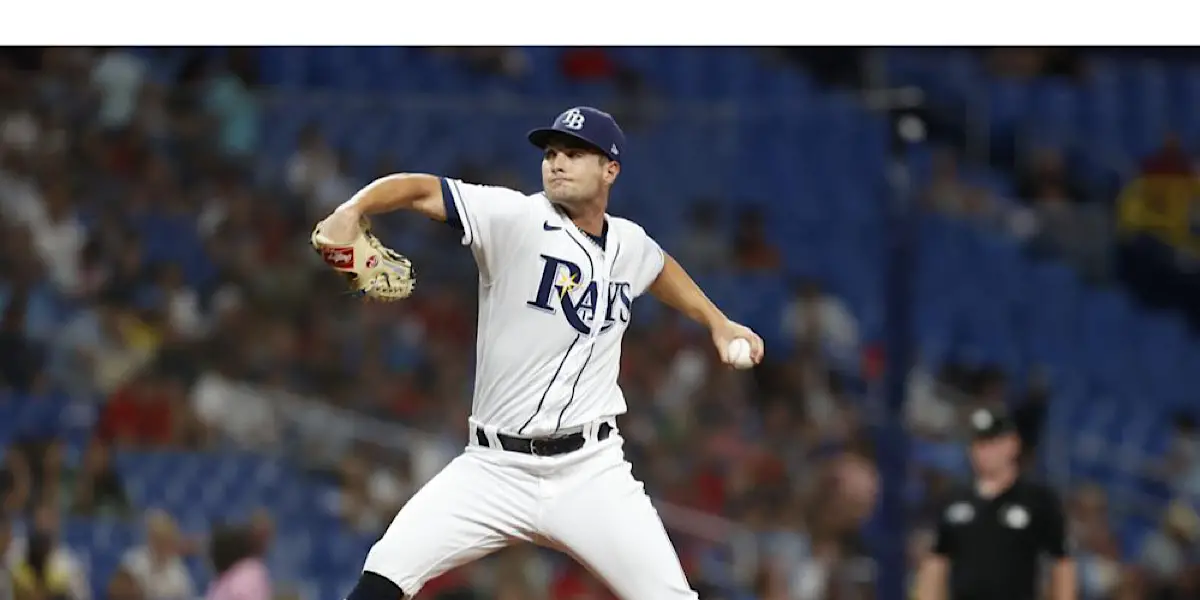 I am happy to announce that baby Tenley was born on 6/1 and Momma and Baby are home and well. I hit the Over on birth-weight too, as she came in at 8lbs and 7oz.

I didn't think I'd need 5 days of Paternity leave from gambling, but I haven't had 3 minutes to myself and have slept a total of 4 hours in the last 3 nights.

89-78 on the season, and happy to be back at it:
Pick #1
Rays @ Red Sox, Total runs Under 9 runs, -105
It's Cy Young candidate Shane McClanahan vs. promising rookie Brayan Bello. Bello has had some bumps in the road but has mostly been very good, especially when he keeps the pitch count down. Boston his depending on him to go deep today as they have burned out the bullpen in 3 games in the last two days. The line seems high, I would have thought 7.5-8.5 somewhere, so the under seems like a no-brainer
Pick #2
Cubs @ Padres, Total Runs Under 8.5, -125
Blake Snell has been mostly terrible this season, but has managed only one earned run over 11 innings in his last two starts. Kyle Hendricks shut down the Rays in his second outing of the season after a rocky debut. Despite the recent successes of the starters, I would normally take the over in a game between two below average pitchers, but both offenses have been dismal ranking 17th and 24th in MLB respectively.
Pick #3
Tigers @ Phillies, Phils -1.5 Run Line, -120
As bad as Aaron Nola and the Phillies have been, they are not Joey Wentz bad.