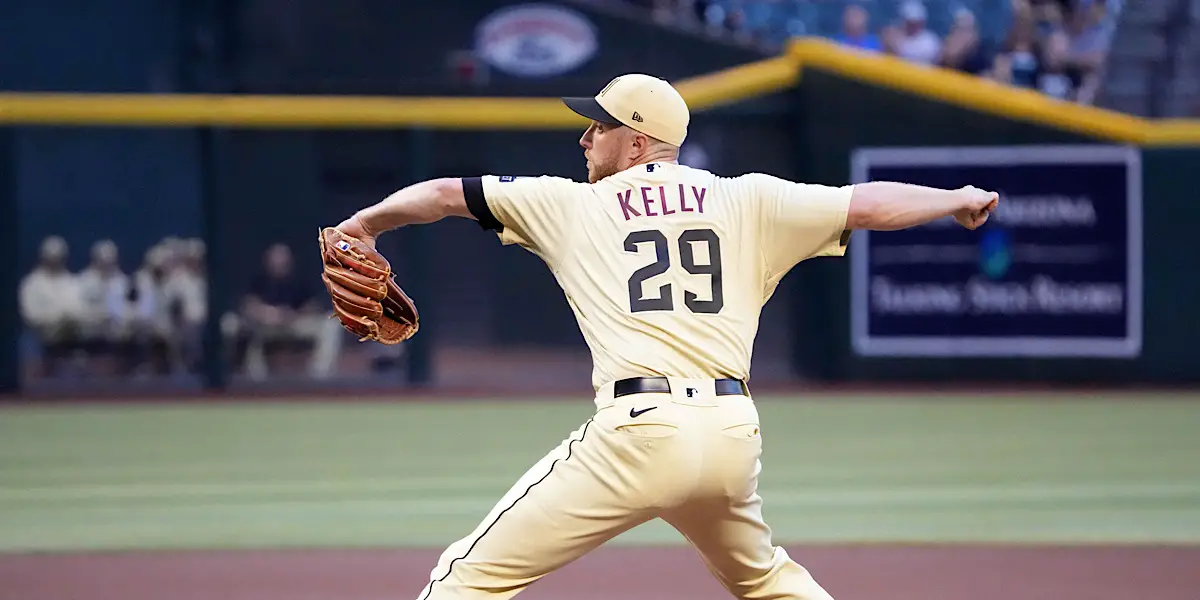 The week keeps chugging along with another 2-1 day yesterday. Zach Eflin recorded the win in TB, Texas moneyline hit in extra innings, And, in Colorado I came up a run short on the over. I did however put half a unit on Ohtani, Renfroe, and Trout to go deep, and the two former MVPs did go back-to-back in the 5th. My $ 450 investment paid out $740. Let's finish a good week strong.

107-90 on the season:
Pick #1
Cubs @ Cardinals in London. Total Runs Over 13.5, -105 (1:10 EST)
When the games go international, you can count on juiced balls to get the fans into it. In London in 2019, the Red Sox and Yankees scored 50 runs in 2 games. Throw the pitching matchups and all common sense out the window for this series.
Pick #2
Red Sox @ White Sox, Total Runs Over 8.5 runs, -110
Lance Lynn could allow 9 runs on his own. He looks like bloated shell of his former self this year, he probably should have hung it up after last year.
Pick #3
Diamondbacks @ Giants, DBacks Moneyline, -115
Merrill Kelly is a legit Ace if not for the presence of Zac Gallen. Giants are going with a bullpen day. The DBacks have been a great story that is getting overshadowed by the Reds winnings streak, and earlier the Pirates brief resurgence, as well as the storylines of the disappointing Padres, Mets, Phillies, and Cardinals. These guys are fun to watch. Tons of energy. Tons of speed. Talent all over the diamond.