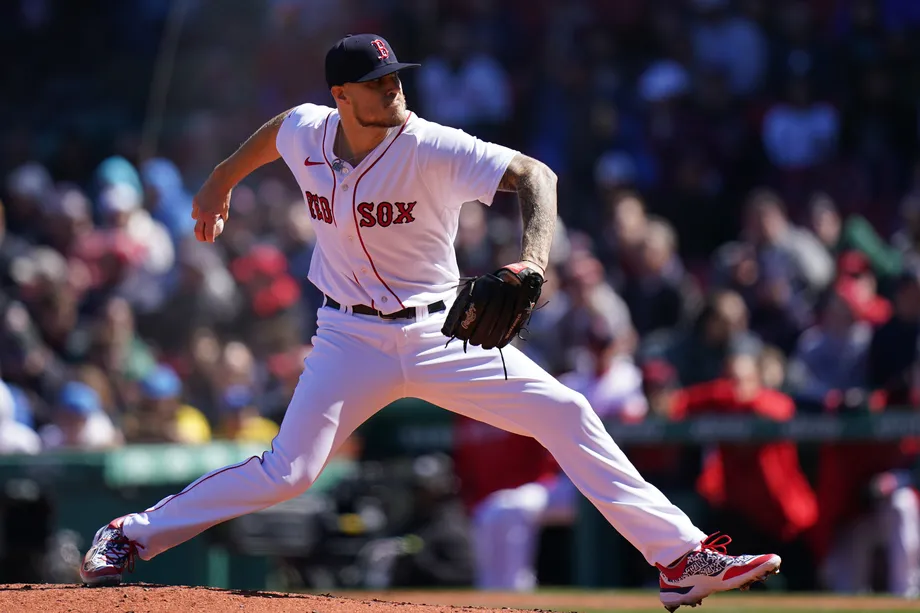 Yesterday I went 1-1-1. I got the push on the White Sox-Dodgers O/U 9 runs. If I had waited an hour, the line dropped to 8.5. Bummer. Mackenzie Gore shoved against the Astros yesterday too. I didn't think he was up to the challenge, but I was wrong. At least Nate Eovaldi got his 7 Ks and that over hit at +120, so I made a few bucks.

97-83 on the season:
Pick #1
Yankees @ Red Sox, Total Runs Under 10, -120
Line seems high considering both starters have been solid as of late, and the Yankees lineup is trash. I see Houck doing his usual 3-4 solid innings before allowing 3-4 runs, and German has allowed 2 runs in his last 2 starts combined.
Pick #2
Tanner Houck, Over 5.5 Strikeouts recorded, +105
Good or bad, the kid gets his Ks. He has gone over 5.5 in 3 of his last 4 outings. And, again, this Yankees lineup is trash. I don't usually do multiple bets on one game, but it's une and these teams havent met yet, so I'm excited to watch…and since they are both dogpoop, the bets make it interesting.
Pick #3
Rays @ Padres, Rays Moneyline, -115
It's McClanahan day. In 13 starts, the Rays have lost 3 games on McClanahan Day, and all 3 of those were 1-run losses. Yu Darvish stinks. He walks too many guys, and isn't generating swings and misses anymore.