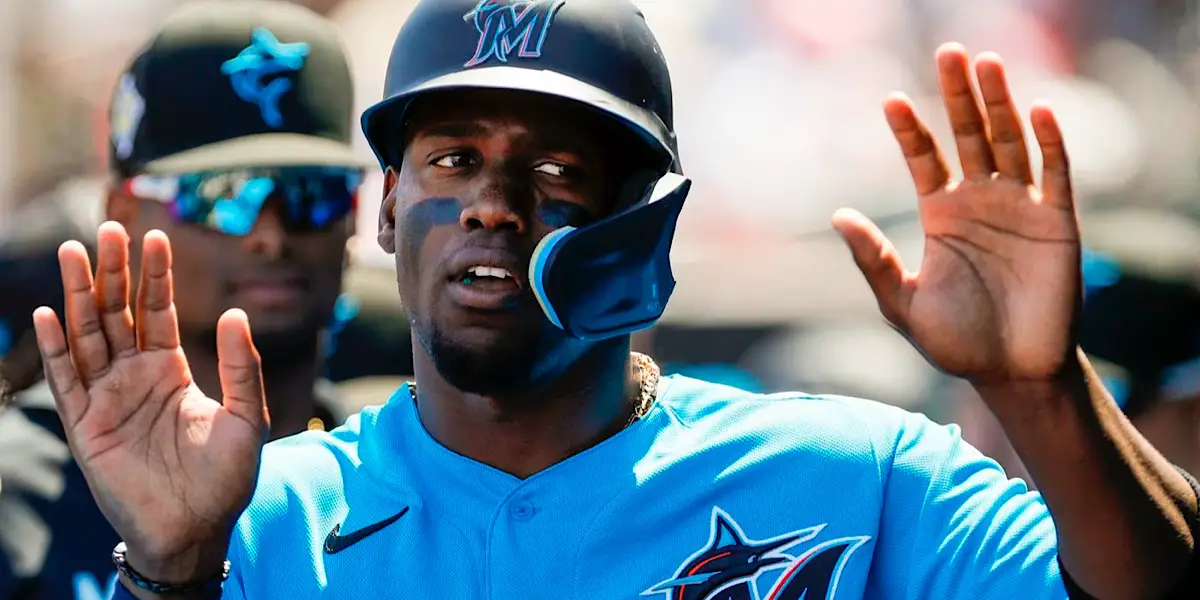 My wife is having labor induced tomorrow morning. If you want my picks for the next two days, please follow @ITDiamonds_Jim on Twitter, and I will put the picks up there without much detail.

Alex Cora owes me money. The Red Sox last night, coming off a 4-5 road trip, and an off day, should have done everything possible to start a homestand off right. Brayan Bello was on the bump, and the Red Sox lineup had been silent for 2 weeks, so I took the Under on a 9.5 run line. Bello wasn't sharp, but worked out of trouble for 4 innings and got the hook after 4 with a 1-0 deficit. I was looking good. For some odd reason, Cora opted to go to the last man in the pen, a recent call-up, Justin Garza. Why he wouldn't go to one of three long men options (Winckowski, Crawford, Pivetta) he had I'll never understand. He essentially punted the game down 1-0. Garza allows 2 runs in two innings. Ok, no problem, 3-0 after 6 innings, I'm in good shape. Then Cora brings in the next to last man in the pen, Joely Rodriguez, who couldn't find the strike zone. Joely worked into a bases loaded, no-out jam, then walked in a run. He had thrown around 40 pitches with around 15 for strikes. Clearly done, clearly time to pull him. Nope…next pitch some nobody from the Reds hits a grand slam and it's 8-0 and now I'm not in good shape. What happens after doesn't matter, neither team had to try or use good pitchers. It ended up a 10-9 loss, but if Cora went to a decent arm done 1-0 after 4 or down 3-0 after 6, that under hits easily.

Rant over. 1-2 yesterday, 87-77 on the season:
Pick #1
Rays @ Cubs, Total Under 8.5 runs, -120
It's been a low scoring series. Justin Steele has been one of the best pitchers in baseball thus far, and Zach Eflin has been no slouch at 7-1, 3.17 ERA. It's also get-away day as both teams hop on a plane and head to opposite coasts.
Pick #2
Nationals @ Dodgers, Over 9.5 Total runs, -110
Syndergaard is washed. Corbin has been washed for 3 years. Dodgers are cruising now and could put up 7-8 runs on their own.
Pick #3
Jorge Soler Over 1.5 Total Bases, +125
Soler has been sh**ting on baseballs for a couple of weeks, including a stretch of 5 games in a row he hit a home run. Blake Snell is pitching for the Padres, and he has allowed 9 home runs, and opposing batters are slugging .451 against him 44% of batted balls being "barreled" as the nerds like to say.