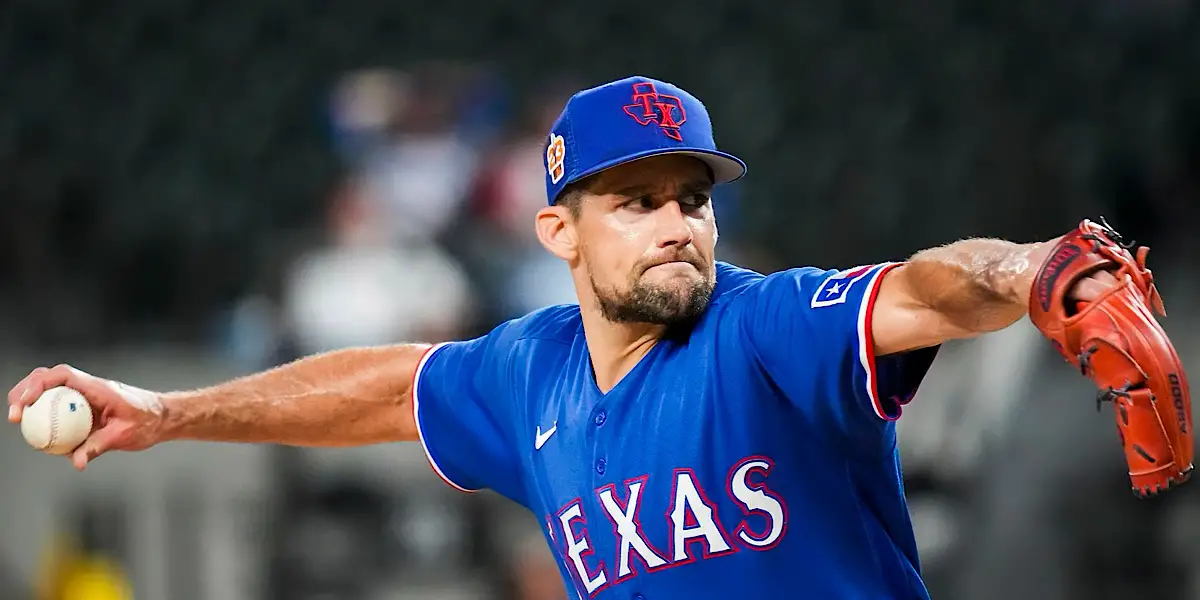 Another 3-0 day this week. 11-4 in the last 5 days. One more good day and I'll declare my slump over.
I thought I was screwed on the under on the Sox/DBacks game when Houck allowed 4 early runs, but both lineups, stopped producing and I lucked out. Same for the over in Seattle, It was 3-2 going into the 9th, the Pirates score one to tie it, and the M's win on a 3 run bomb to hit the over in extra innings. Stuff like that makes betting fun. Then Strider and the Braves destroyed the Phillies on SNB and the Braves run line was never in doubt. Good day.

84-74 on the season. Enjoy your Memorial Day.
Pick #1
Royals @ Cardinals, Total Runs Over 9.5, -115
KC and St. Louis pitching staffs are both in the top 10 runs allowed this year. Cardinal bats are warming up. Adam Wainright on the bump for his 5th start, and he has pretty much got his poo pushed in, in the previous 4.
Pick #2
Rangers @ Tigers, Rangers -1.5 Run line, -105
Nate Eovaldi has been filthy. He's pitching deep into games and he hasn't lost since 4/12. He has two Complete Games and 2 more 8+ inning games in his last 5 starts. When he is healthy, he is one of the best pitchers in the game. It's too bad he has been hurt so much.
Pick #3
Rockies @ Diamondbacks, Total Runs Over 9.5, -105
The two starters have a combined ERA over 14. Don't really need to add anything else.