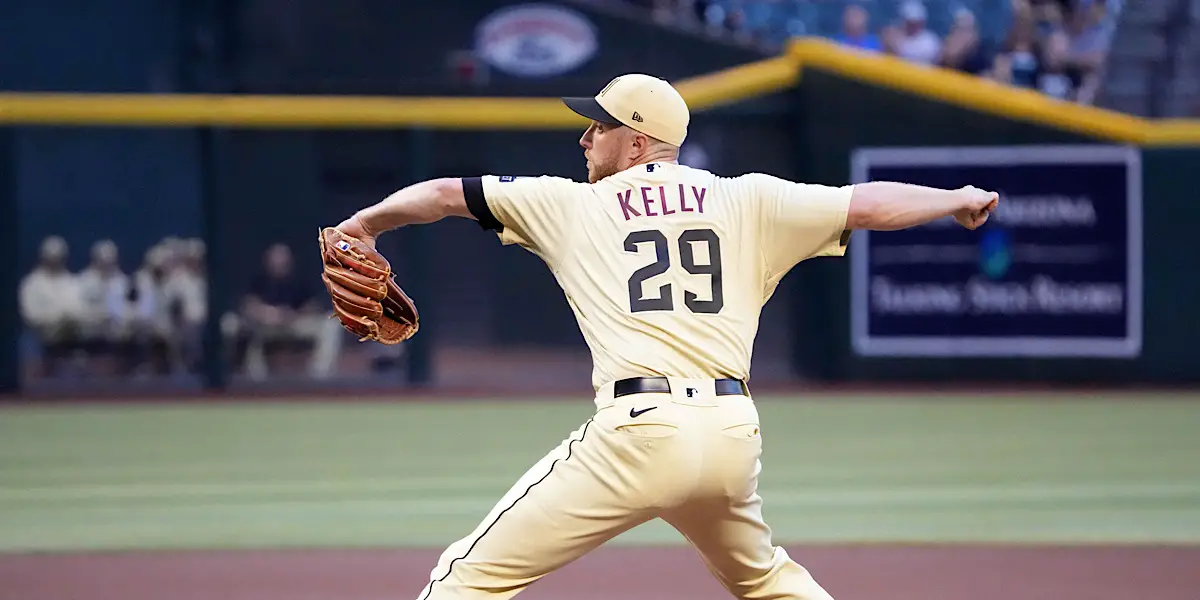 I don't have baseball today because of Memorial Day, so I guess I'll do quick Sunday picks. I kind of thought I'd be at the hospital welcoming a third daughter this weekend, but the wife is being stubborn and won't fire the kid out yet.
Saturday picks started well with the over hitting in Detroit, but the Rays Moneyline was a bust after the TB bullpen blew a nice start from Tyler Glasnow, and Shohei Ohtani pitched 6 strong and left with a lead, but the LA bullpen also sucks.
1-2 yesterday, 81-74 on the season. Thank you to all who served
Pick #1
Red Sox @ DBacks, Under 8.5 runs, -115
Houck and Merrill Kelly. Houck hasn't been doing the thing where he implodes in the 5th inning lately.. Kelly has been the only only constant in the DBacks rotation with Gallen having some struggles. The Sox lineup is without Devers and several other bats, they've been scraping by with guys like Pablo Reyes, Enmanuel Valdez, and Ramiel Tapia
Pick #2
Pirates @ Mariners, Over 8.5 Total Runs, -120
5 of Marco Gonzalez's last 6 starts, the total has gone way over.
Pick #3
Phillies @ Braves, Braves -1.5 Run Line, -130
Happy Strider Day to those who celebrate. I've been trying to grow a Strider mustache for two weeks now. Unfortunately, I look less like Strider, and more like the girl in the Freddie Mercury Amazon commercial. Strider has been a little off his last couple of starts, but the Phillies are starting journeyman reliever Dylan Covey. The O/U on Strider Ks is 8.5. I usually like betting his K line, but the Phillies are among the harder teams to strikeout. e Braves need the win to avoid a sweep.