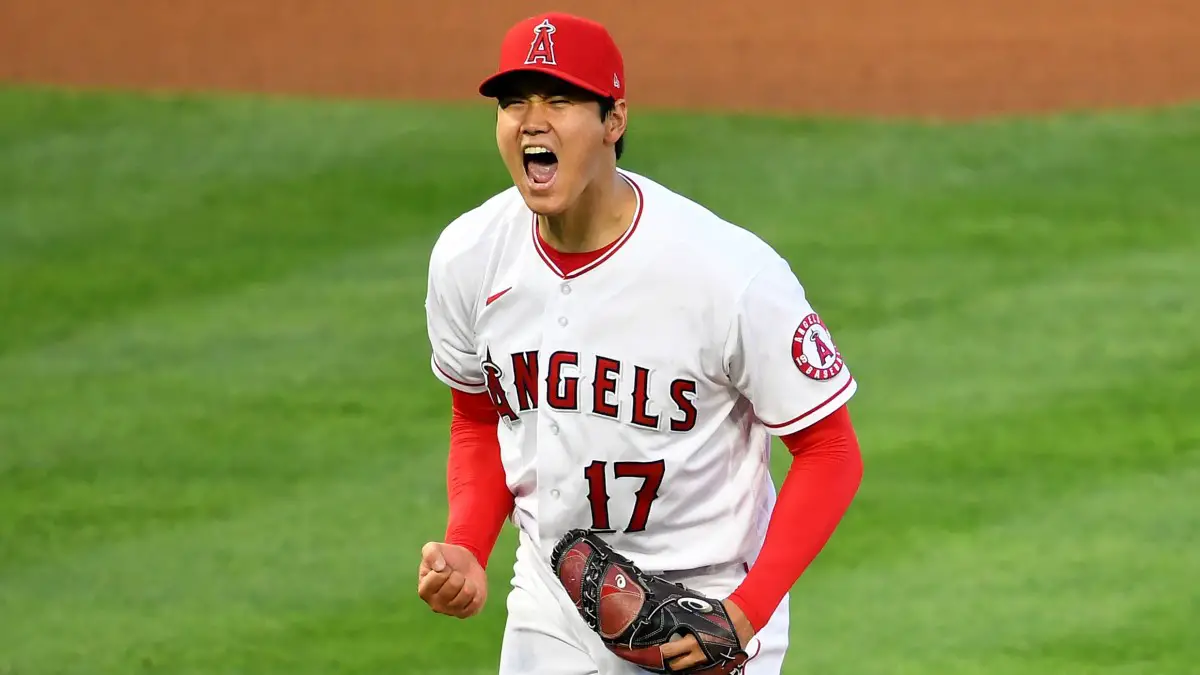 i'm old enough to remember the last time I went 3-0 on my daily picks.
It has been a slow couple of weeks here, but yesterday was the third straight winning day, and I won all 3 bets including a +380 for Juan Soto to hit a bomb, which he did in grand fashion in the 5th inning last night. Soto absolutely smushed a no-doubter of Schmidt I probably woke up the old lady next door with my profanity laden cheer.
The Nats took care of business in KC, although they made it interesting after getting out to a 9-3 lead. And, The White Sox/ Tigers Over hit by a million because Joey Wentz is terrible.

80-72 on the season.
Pick #1
White Sox @ Tigers, Over 8.5 Total Runs, -120
The White Sox lineup is clicking, there are not two good pitchers on both teams combined. Jesse Scholtens gets the start for Chicago. I'm not sure if its a planned bullpen day, or if Scholtens gets a shot to start, but the White Sox don't have the bullpen to pull off a bullpen day. Lorenzen gets the start for the Tigers and he has been just ok, and coming off a bad outing.
Pick #2
Dodgers @ Rays, Rays Moneyline, -115
Tyler Glasnow makes his return, and this rotation gets even scarier than it already is. Glasnow is a legit number 1 if he is healthy. Kershaw toes the rubber for the Dodgers and faces a tough right-handed lineup that leads the major is home runs.
Pick #3
Shohei Ohtani to record a win, +110
He's good. The Marlins are not good. Not really sure I need to say more.