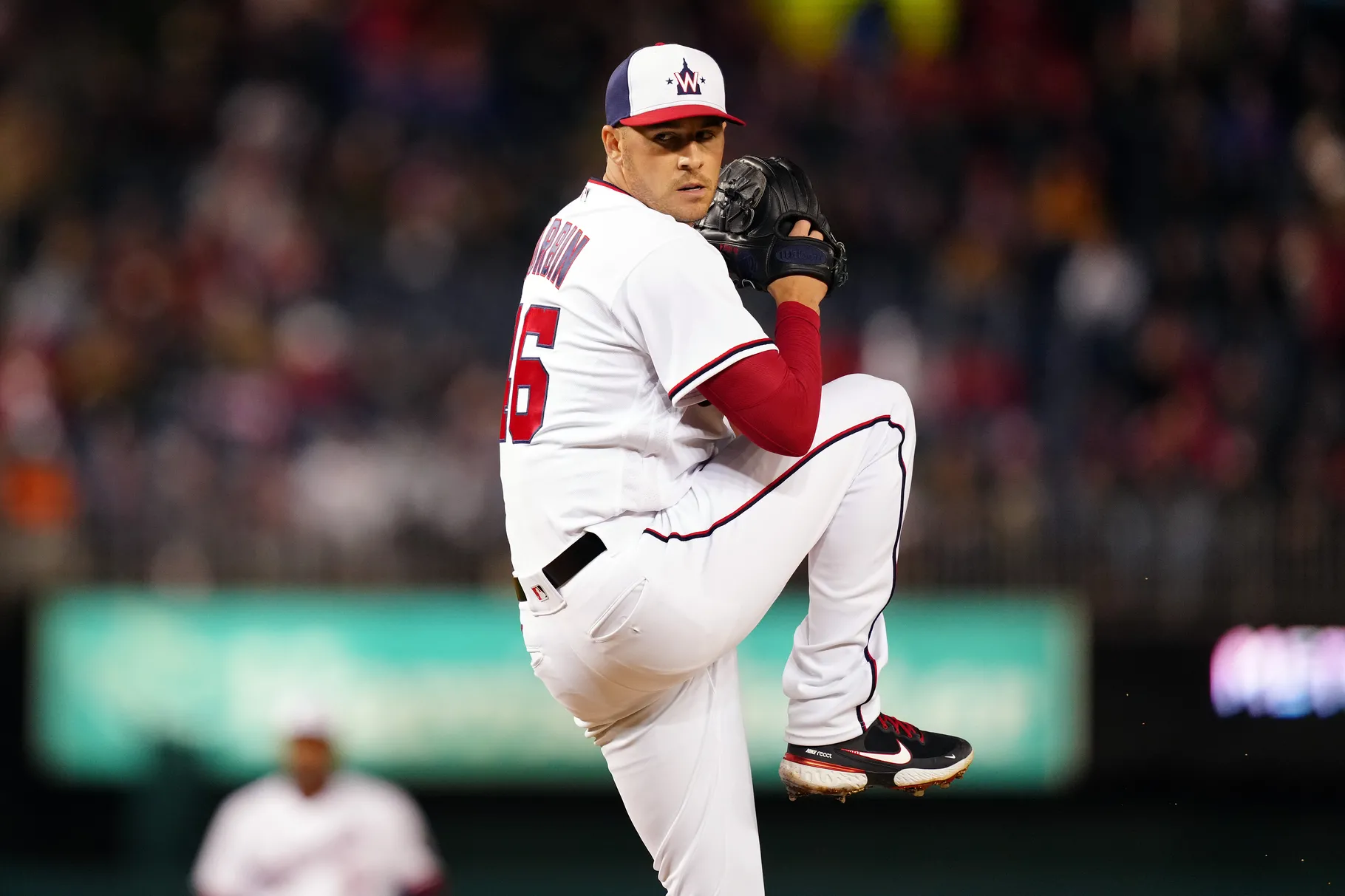 Turns out, I'm not completely incompetent. A second straight winning day yesterday!! Mets and Cubs over hit in the 7th inning thanks to the Mets finally scoring some runs and Kyle Hendricks predictably being shaky in his first outing. The Orioles moneyline hit with a 3-1 Baltimore win. And, the one I missed on, was the Reds/Cards over… which I just have to laugh at. The line was 10, and the final score was 3-1. Luke Weaver had an ERA over 6 and of course looked like Cy Young yesterday because I bet the over. If I didn't laugh at it, I'd cry.

77-72 on the season. Let's keep the winning streak going.
Pick #1
White Sox @ Tigers, Over 8.5 Total runs, -110
Lance Lynn and his 628 ERA vs. Joey Wentz and his at 7.45…The Chicago lineup has started to produce over the last 10 games. Weather is good in Detroit today. Good recipe for runs.
Pick #2
Juan Soto to Hit Over .5 Home Runs, +380
Soto is facing a a kid making his MLB debut with a Little League rightfield porch. It's a reach, but I like it.
Pick #3
Nationals @ Royals, Nats moneyline, +110
Patrick Corbin has allowed 3 or less earned runs in 7 consecutive starts. Not bad considering he has been the worst pitcher in baseball for 2 years. Jordan Lyles actually is the worst pitcher in baseball now. (0-8, 7.15 ERA). The Nats have been surprisingly good, the Royals are dreadful. Why the Nats are the underdog is beyond me.