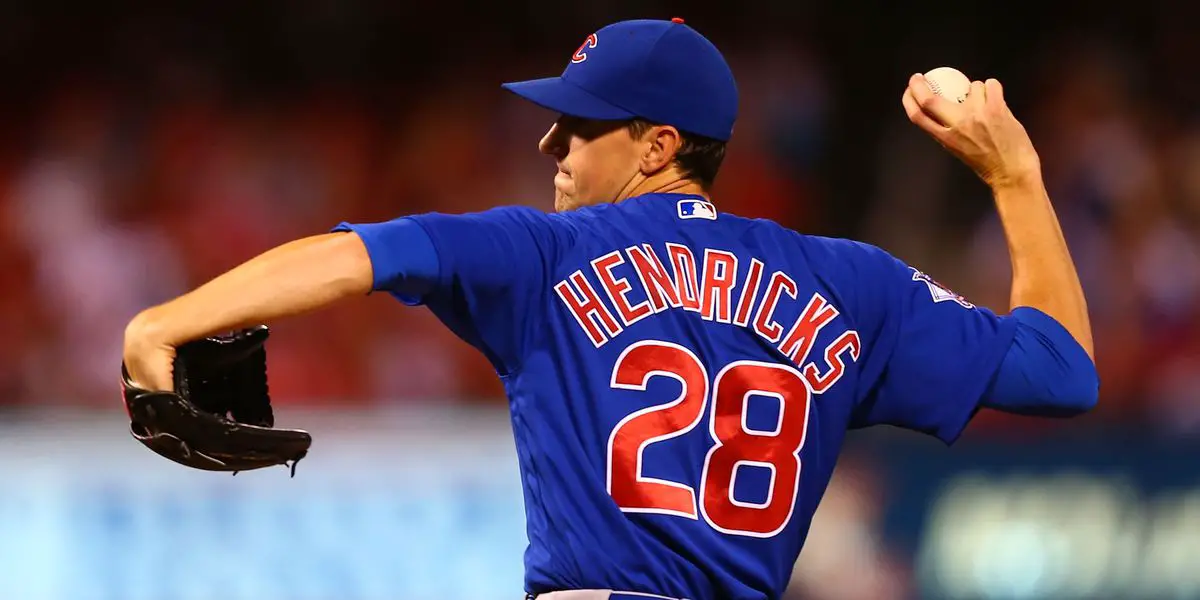 Well, it's not 3-0, but certainly happy to go 2-1 yesterday after enduring a really crummy week. Mariners took care of business. McClanahan to win at +140 was an easy win. The damn Mets and Cubs O/U was 6.5, so I took the over, and the two teams has a total of 5 through 4 innings, then decided to stop scoring. I need to stop betting on the Mets, I think I'm 0-7 or so on Mets involving them.

75-71 on the season. Going 3-0 today and getting back to 10 wins over .500 by this time next week.
Pick #1
Cardinals @ Reds, Total Runs Over 9.5, +100
Luke Weaver has been one of the worst regular starters in the league, Mikolas has been so-so, and the Cardinals have gone over in 5 straight games. Both lineups are in the upper half of the league in runs per game. Great American Ballpark is a launching pad. The only real risk is that the good version of Mikolas shows up.
Pick #2
Mets @ Cubs, Over 7.5 Total Runs, -115
I literally just said I should stay away from the Mets. But, Carrasco is dreadful, and Kyle Hendriks is making his first start of the year. 7.5 seems low in a league where the line is usually 8.5-9.5 these days.
Pick #3
Orioles @ Yankees, Orioles Moneyline, +115
Baltimore shouldn't be the underdog here. Clarke Schmidt should never ever be the favorite to win. Ever. This kind of feels like a trap, not sure what I'm missing.