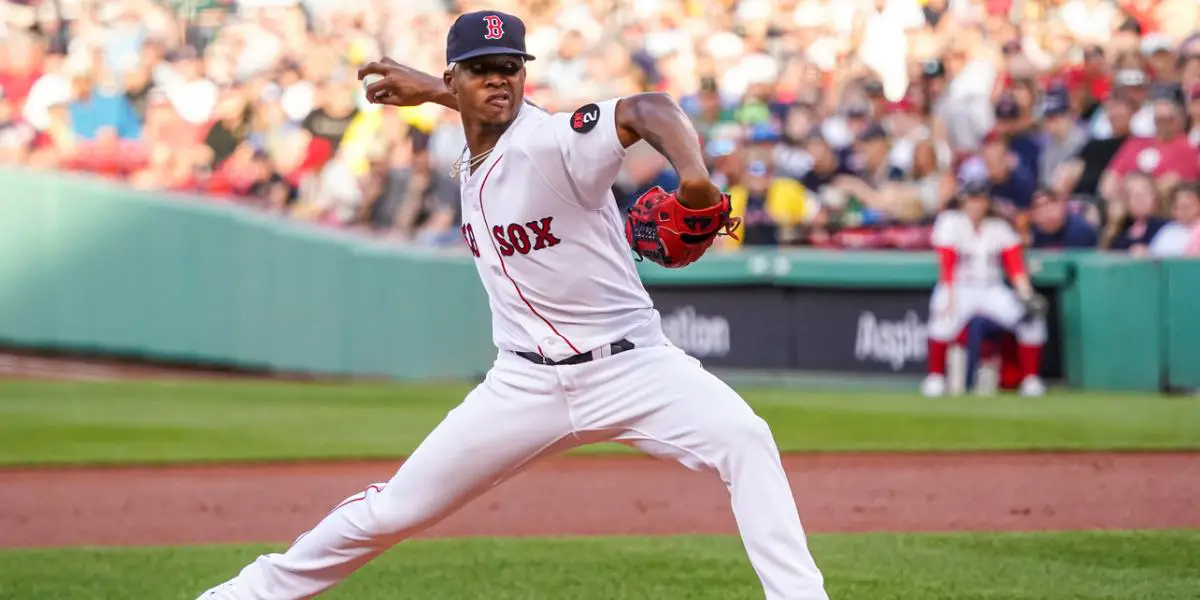 Just fade my picks until this slump is over. I have no friggin clue what baseball Gods I pissed off, but this is getting ridiculous.
I picked Chris Bassitt and the Jays to end a 4 game losing streak against the Rays on a bullpen day. These are games that good teams have to win. I thought Toronto would be the best team in the AL this year, but so far they are underwhelming. Certainly not a bad team, but how can they be contenders if they cant beat a bullpen when they desperately need to break a losing streak?
Same goes for the Cardinals. They should have smashed the Reds and their rookie starter yesterday. Coming off 3 series wins in a row against good teams, including a sweep in Boston and taking 3 of 4 from the Dodgers, you have to win game 1 against the last place Reds if you're going to climb the standings.
I also took the over in the Sox and Angels game last night. Tanner Houck has an ERA over 5, and has done nothing to prove he shouldn't be in the bullpen. But, he went out last night and shut down Trout and Ohtani allowing 1 run on 3 hits with 8 strikeouts. The ONE time I bet on Houck to be Houck he is more Pedro than Houck. And, I'm happy for the kid, maybe last night gives him the boost he needed to start a run of good starts. As a Sox fan, It's great to see. But, why can't he do that more consistently? Why does he implode in the 4th inning every other start? It's so damn frustrating.

I haven't hit a bonus pick in two weeks, so I'm not doing it until further notice.
72-68 on the very frustrating season:
Pick #1
Rangers @ Pirates, Rangers -1.5 Run line, +105
Former teammates Nate Eovaldi and Rich Hill square off. Eovaldi has been great, and Hill has been lucky. If you watch Hill pitch, there is no logical explanation as to how he gets outs. His luck runs out today.
Pick #2
Dodgers @ Braves, Braves -1.5 Run line, +100
Its Strider Day. The Braves have lost on Strider day once this year. The Dodgers are throwing Bobby Miller out there to make his debut after a mediocre start to his AAA season. Strider gets a longer leash today too with the bullpen worn down the last two games. I like Strider K prop and Outs prop.
Pick #3
Red Sox @ Angels, Sox Moneyline, -110
I have stayed away from picking the Sox to win or lose this year because I am a Red Sox fan and I also hate this roster. But they have found some magic it seems, so it may be time to admit they might be decent.. I love Bello, I think he is a future ace, and he has certainly looked the part lately. The Sox are in the top 3 in runs per game, and they won't score 1 run two days in a row.