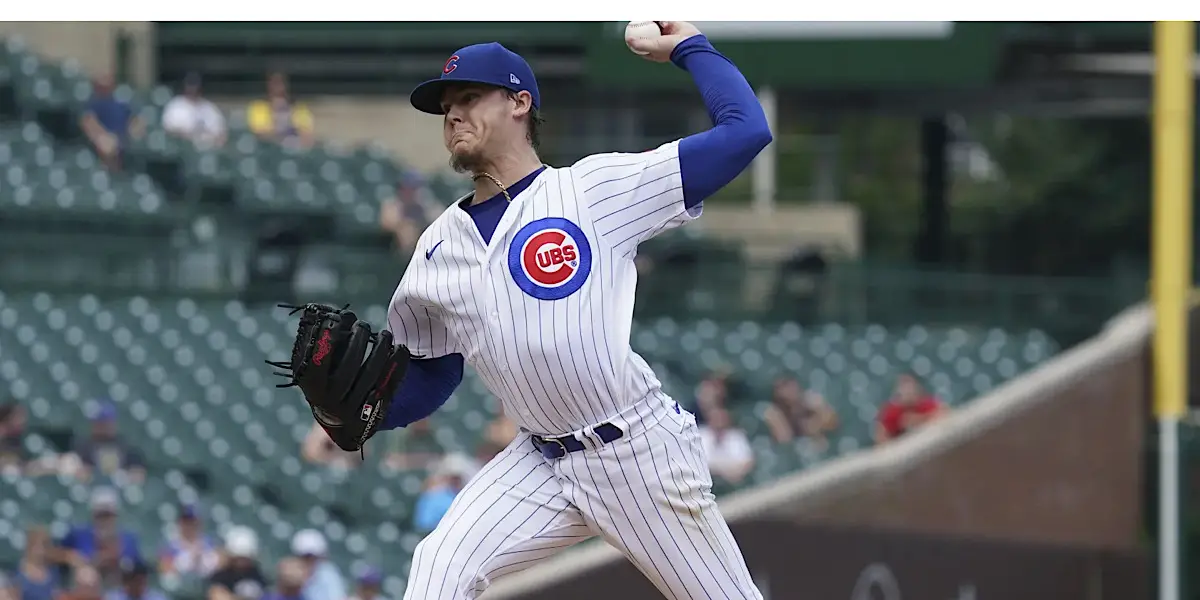 Another 2-1 Tuesday. The Padres took care of business and covered the run line, and the Cards and Cubs went over the total runs. I have under 10 in Atlanta because I thought the line was absurdly high, but Nick Pivetta allowed 4 runs in the first and the two teams went over 10 in the 9th…I stand by the pick, Pivetta isn't usually that friggin bad, just kind of bad. My reach pick of Yoshida to hit a home run not only didn't hit, but I jinxed the poor guy and he ended a 16 game hit streak.

59-51 on the season, lots of afternoon games:
Pick #1
Tigers at Guardians, Tigers Moneyline, +100
The Tigers have some pluck, and the Guardians really struggle to score runs. ERod has quietly found a groove too.
Pick #2
Rays @ Orioles, Kremer Over 4.5 strikeouts, +115
Kremer gets 5-6 almost every outing. Sunny day game means hitters dont see the ball quite as well.
Pick #3
Cards @ Cubs, Justin Steele to record Win, +200
Steele has been stellar. He should be in the Cy Young conversation thus far. Despite the Cards showing signs of life finally, I think Steele rolls today.
Reach
Kris Bryant to hit Home Run, +500
Lefty Rich Hill has allowed 8 HR in 37 innings. It's either Bryant, who has been seeing the ball really well, or Cron who has been in a slump for 2 weeks.