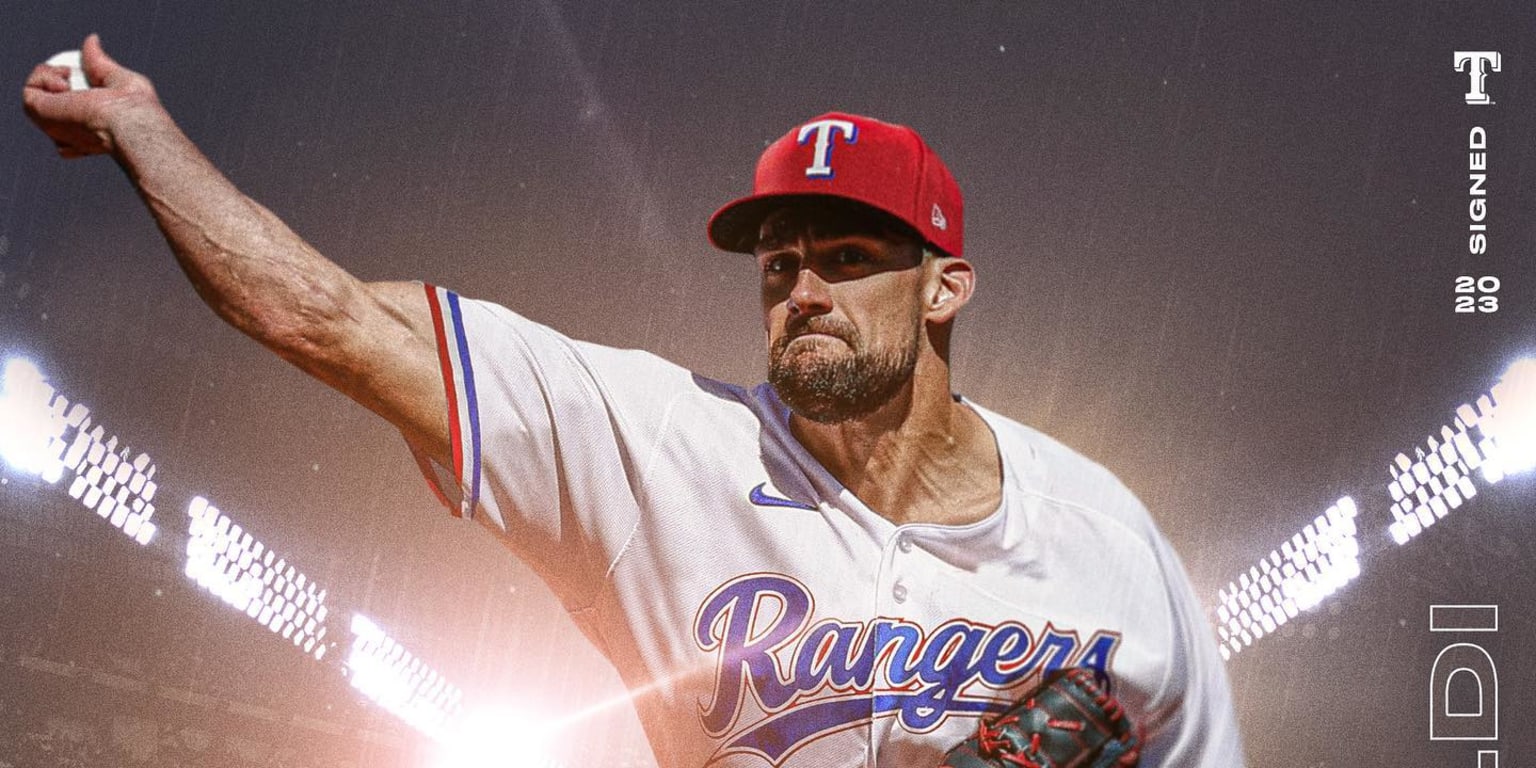 2-1 yesterday, for a nice change. Freddie Freeman covered his total bases early, and the 11 run line in Colorado came way, way, under. Unfortunately the pitchers duel in Atlanta didn't materialize. Strider was ok, but Snell had a rough start, and they went over the 8.5 run line in the top of the eighth inning. I am 7-10 on the season…I get back to .500 today

Finally some baseball weather around the whole country:
Pick#1
Rangers @ Cubs (1:10), Over 7 runs, -105
Low line considering both pitchers are prone to giving up the long ball. Its warmer in Chicago today. Bats should warm up too.

Pick #2
Royal @ Giants (4:10pm), Total Runs Over 8 AND Giants -1.5, +301
Usually I wouldn't recommend parlays in baseball, but the Giants scored 16 yesterday in Chicago. They stay hot versus the hapless Royals.

Pick#3
Washington @ Colorado, Total Runs Under 11, +105
When you hit your under bet by 10 runs on Thursday, you do it again on Friday. 11 runs is high, even for Coors. Its still cold in Denver, and neither offense is exactly dynamic.

Reach
Anthony Rizzo to hit a Home Run, +550
He has been barreling the ball, and O's starting pitcher, Dean Kremer, got racked by the Red Sox. Good Righty on Lefty matchup.