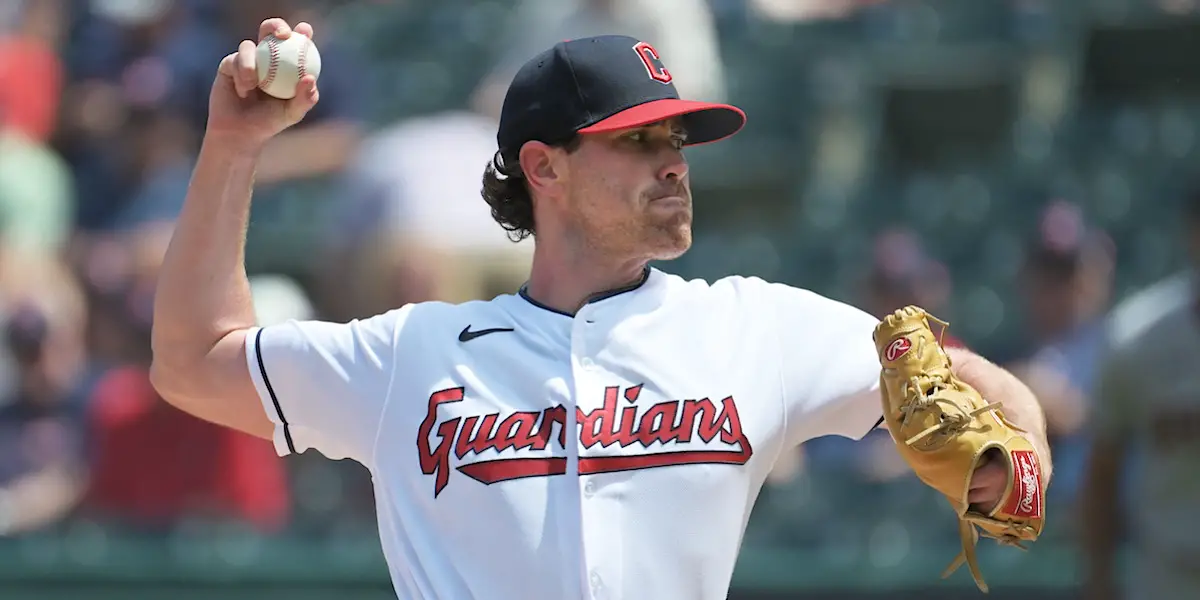 Another 2-1 day, and another reach pick hit with the Andrew Rizzo 3rd inning home run. Braves easily cover -1.5 after a rain delay. Pirates and Cards made me sweat the over, but it hit in extra innings. A's and Mets did not hit the over, which is stunning. Sitting at 24-20 now and I should go back and tally my reach picks, because I'm killing it on those.
Happy Opening Day for me. Kind of a weird day for picking MLB games, lots of stuff I'd rather stay away from:
Pick #1
Diamondbacks @ Marlins, Total Runs Over 7, -105
Gallen vs Alcantara. These two aces haven't been lights out yet this year. 7 is a really low line in MLB this year. It may have to wait for the bullpens to give it up, but it'll hit.
Pick #2
Met's @ A's, Total Runs Over 9, +100
I know I said I'd stop, but I can't help it… +100 is tempting, it's the A's, and the Mets are starting someone named Jose Butto.
Pick #3
Parlay: Guardians -1.5 & Mariners -1.5, +193
Luis Castillo has been good, and he's facing a kid making his 2nd MLB appearance. Bieber vs. Corbin…nuff said
Reach
Kike Hernandez to Home Run, +475
He's been hitting the ball very hard the last couple days…feels like a guy about to get hot. Good L/R matchup.
Kind of dig the Astros -1.5, and Dodger -1.5 too