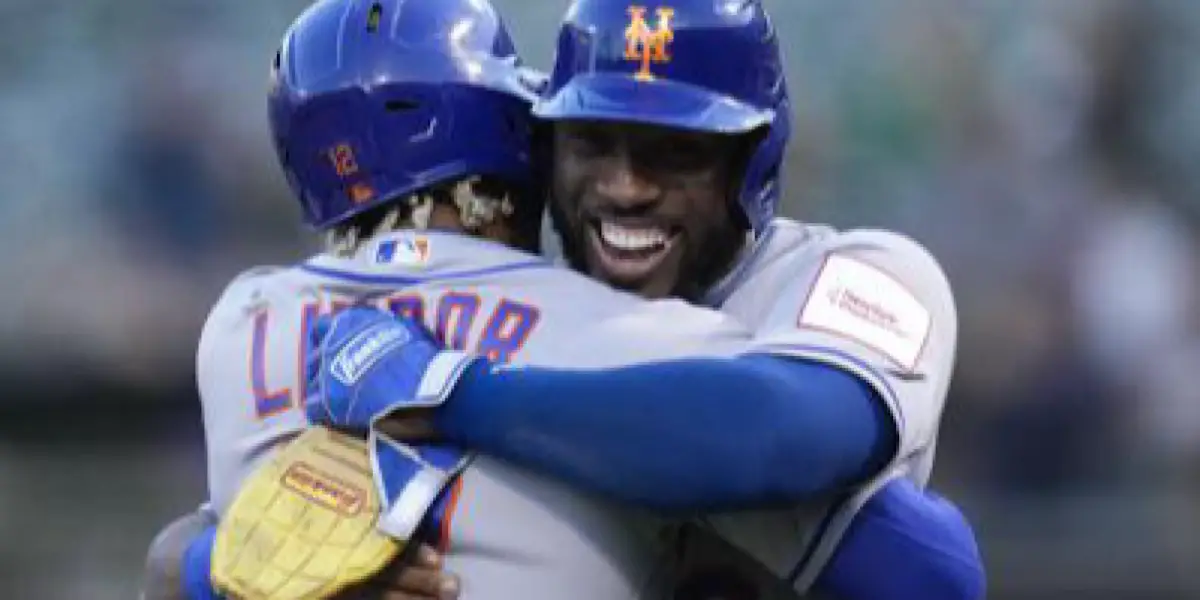 One week ago today I said I would be above .500 after a rough start to the season. Happy to say, after a 3-0 day yesterday, I am at 22-19. Anthony Rendon tried his hardest to get the over at Fenway, but even 4 unearned runs couldn't blow the under for me. The Mets went over the team total of 4.5 in the 2nd inning in Oakland on their way to 17 runs. The Braves and Royals went over 9 in the top of the 5th on their way to 13 runs.
Let's do it again:
Pick #1
Pirates @ Cardinals (2:15), Total Runs Over 8.5, -115
The Cardinals are top 10 in almost every offensive category except runs per 9, where they rank 22nd. That's just bad luck. Both pitching staffs have been giving it up. Feels like an easy pick
Pick #2
Braves @ Royals (4:10), Braves -1.5 Run Line, +110
Love the line, Love the Braves, Love betting against KC. Braves hit 5 Home Runs yesterday, and the Royals stink.
Pick #3
Mets @ A's (4:07), Total Runs Over 9, +100
12 of the last 14 Oakland games have gone over. Most, way over. Yesterday these two teams scored 23 runs, and both starters today have ERAs over 10. Why this line is so low, and why the over is +100 is beyond me, but I'm playing A's overs until it loses.
Reach
Anthony Rizzo to hit a Home Run at +475. Lefty/Righty matchup, Short porch in right at Yankee Stadium, and Mahle allowed 2.2 HR per 9 last year.
(Bonus Pick) The line in Seattle is 8 runs. Rockies and Mariners both starting their 5th starters, both bullpens have been heavily used. Over 8 runs, -110