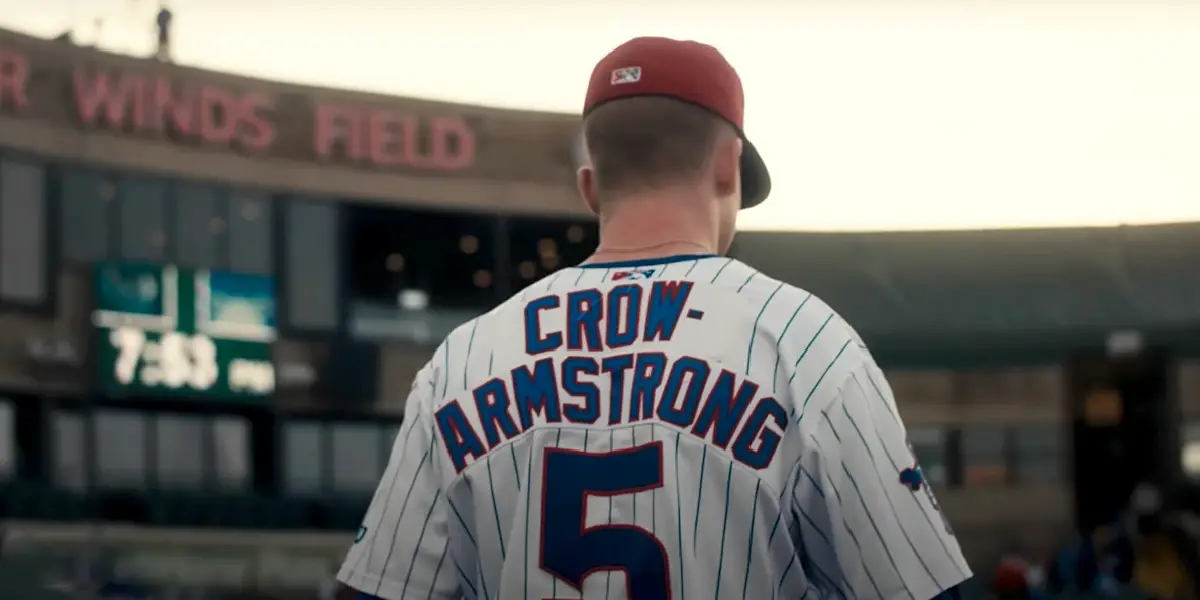 Pete Crow-Armstrong is a highly-touted prospect in the Chicago Cubs organization, and he's been making headlines during Spring Training this year. Despite some struggles at the plate, the 20-year-old outfielder has been showing off his speed and defensive prowess.
Through 15 at-bats in Spring Training, Crow-Armstrong has recorded just two hits, good for a .133 batting average. However, he's also drawn three walks and stolen four bases, showcasing his speed on the basepaths. On the other hand, he's also struck out five times and been caught stealing twice, indicating that he still has some work to do refining his approach at the plate.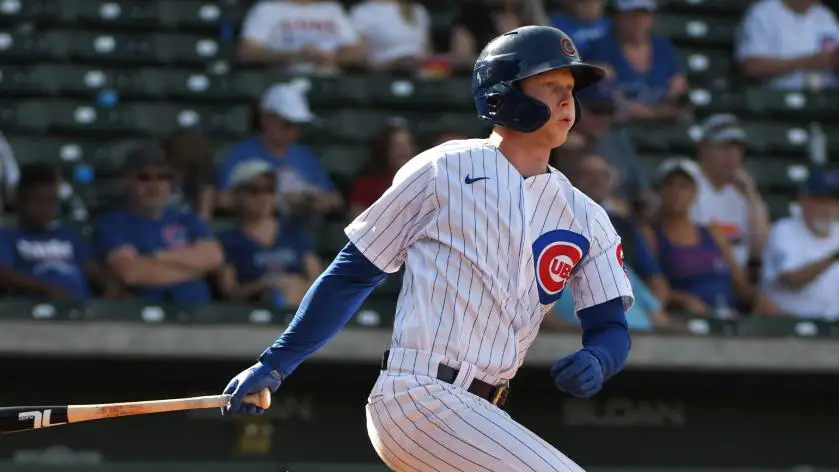 While these numbers might not be eye-popping, it's worth noting that spring training stats should always be taken with a grain of salt. Many players use this time to work on specific aspects of their game, and the competition level can vary significantly from game to game. Nonetheless, Crow-Armstrong has some things to work on as he continues his development.
However, looking at his minor league stats, it's clear that Crow-Armstrong has plenty of talent. In 447 at-bats in the minors, he has an impressive .318 batting average, along with 43 walks and 108 strikeouts. His just-below-average strikeout rate of 21.5% balances with his walk rate of 8.5%, showing that he is aggressive but with decent plate discipline. It's also worth noting that he moves around the base paths with a lot of success. He has 34 stolen bases in 48 attempts in the Minors. 
His speed also comes in handy on defense, as he can cover a lot of ground and make plays that other outfielders might not be able to. He won a Gold Glove award in 2022 for his work in center field, committing just two errors in over 500 innings. 
Pete Crow-Armstrong is a talented player with a lot of potential. While he might be struggling at the plate during Spring Training, his minor league stats suggest that he has the tools to succeed at the Major League level. If he can continue to refine his approach and improve his consistency, he could be a valuable asset for the Cubs. Will it be this year? Most likely not, but he will have a lot to offer once that day comes, and Cubs fans are excited!