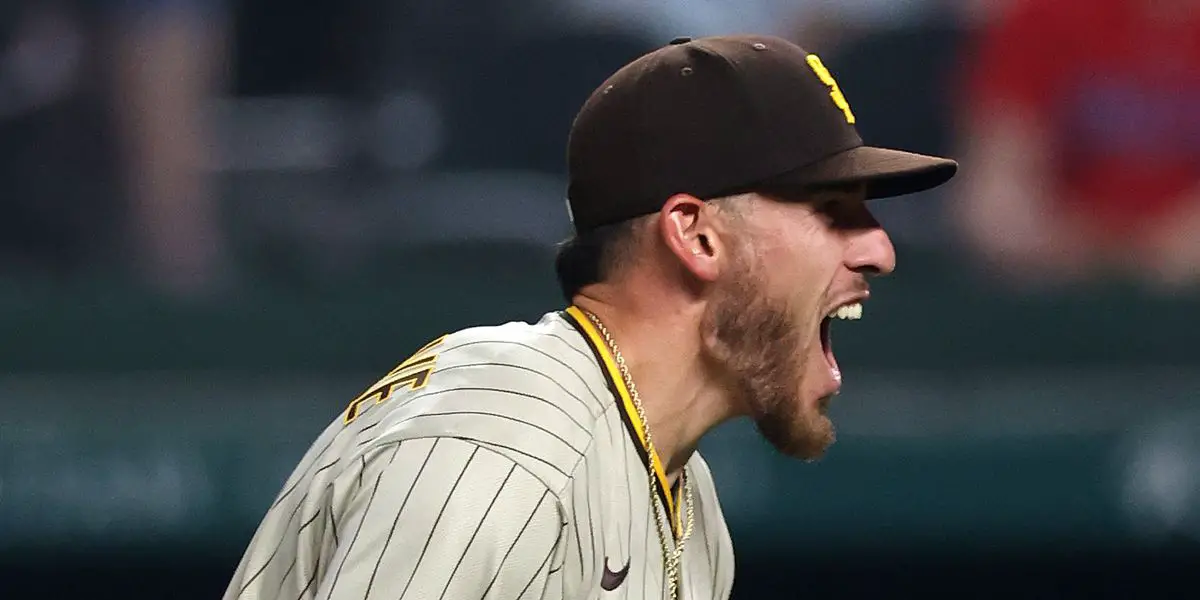 Harsh news for the San Diego Padres this morning as right-hander Joe Musgrove officially suffered a broken-toe injury yesterday. The 30-year-old Padres starter was injured while in the weight room, breaking his big left toe. It's unclear when the Padres will exactly get Joe Musgrove back, but it's likely the right-hander will miss some time. 
With the Padres rotation being the concern for many, losing Joe Musgrove could be a significant blow. The 30-year-old was expected to be heavily relied on as part of the team's big front three between Yu Darvish, Blake Snell, and Joe Musgrove. It gave the San Diego Padres one of the better rotations in the league, but now the team will likely have to rely a little more on new additions like Seth Lugo and Michael Wacha. 
I wouldn't expect the injury to Joe Musgrove to be too long-term, where an addition would have to be made. Typically broken-toe injuries take about four-to-six weeks to heal. With lots of spring training games still having to be played out, perhaps Joe Musgrove will be back by the time the regular season starts. If the Padres right-hander misses some time into the regular season, it likely will only be a couple of starts. 
The injury comes in the first year of Joe Musgrove's five-year extension. Last summer, the San Diego Padres signed Joe Musgrove to a long-term contract worth $100,000,000. After suffering the injury, I don't believe it'll hold anything back from Musgrove; injuries like this are common. I'd expect the 30-year-old to return near the start of the regular season for the Padres. If San Diego can get Joe Musgrove back early, I'd expect a very productive season for the righty. 
Thanks for reading! For more Padres content, follow me on Twitter at SD_Anselmo.