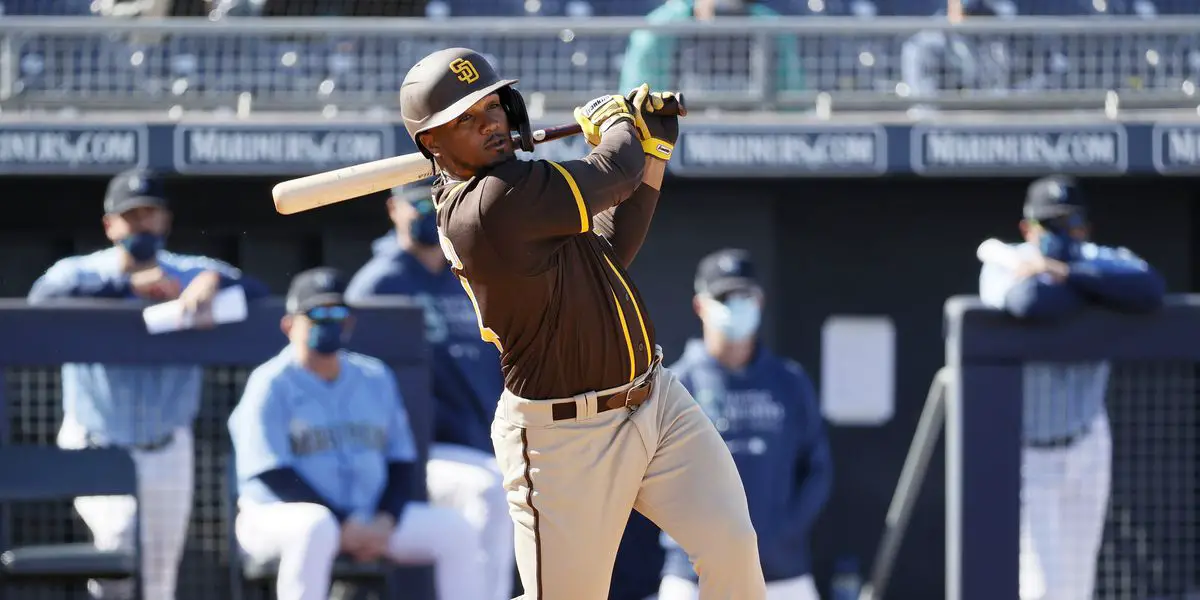 On Friday afternoon, the news was announced that San Diego Padres infield prospect Eguy Rosario suffered a broken ankle in winter league training. The Padres prospect was expected to contribute to some degree at the Major League level, competing for a backup role on the roster. The versatile infielder played seven games with the Padres last season and, through seven at-bats at the Major League level, had a .200 batting average and one hit.
This setback for Eguy is extremely unfortunate, as the infielder's versatility tools could have been a nice addition to the Major League ball club. The 23-year-old infielder had a strong season with triple-A El Paso last year en route to his Major League call-up. Through four-hundred and ninety at-bats at the triple-A level, Rosario had a .281 batting average, one-hundred and forty-one hits, twenty-two home runs, and eighty-one runs batted in. 
It's unclear when exactly Eguy Rosario should be able to return, usually with a broken-ankle injury; the timeline is about four-to-six months. I'd expect Rosario to be back around mid-summer but would also have to go through the process of conditioning stints. It's likely they will start slowly with Eguy and build him up through the affiliate system before we see Rosario with the Padres. I like what Rosario can bring, and I'm excited for his return, but it's likely going to be a while.
The Padres prospect has the ability to play multiple positions and comes with a pretty impactful bat making him such an intriguing player. With the timeline of Rosario's return, it's unlikely we'll see Rosario prior to the All-Star break but should be seen as a nice second-half addition to the team. With the injury to Rosario, the Padres roster could have some intriguing competition in Spring Training. Names like Max Schrock, Brandon Dixon, and Matthew Batton could find themselves in a battle to make the Major League ball club.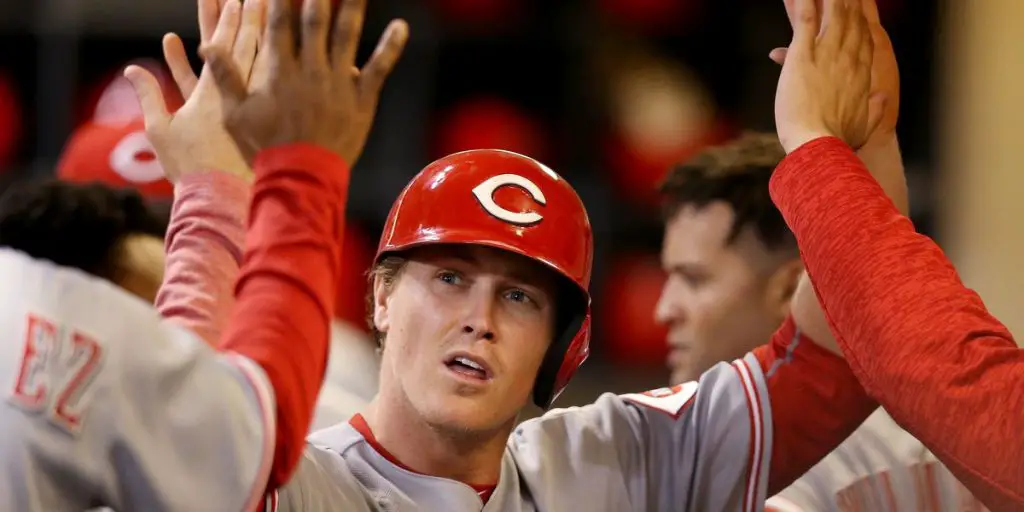 Replacement Prediction: Brandon Dixon
Out of all the names competing for a roster spot, I think it's likely Brandon Dixon gets the role. After playing five games with the Padres last season, Brandon had a .214 average with three hits through fourteen at-bats. The 31-year-old has the versatility to play multiple positions and brings experience to the bench. With a career batting average of .228, twenty career home runs, and sixty-five runs batted in through five-hundred and thirty-six career at-bats may give him that advantage. Although I can see multiple names competing for the spot, Dixon is my early prediction for the spot with Rosario's Injury.
Thanks for reading! For more Padres content, follow me on Twitter at SD_Anselmo..