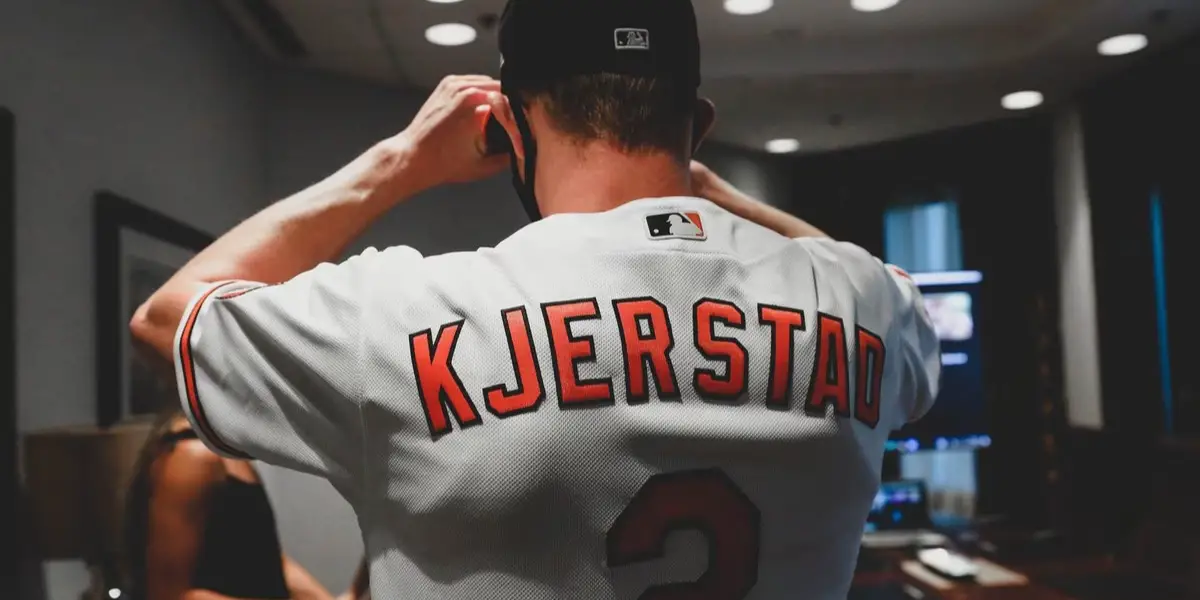 The season end is quickly approaching; the Baltimore Orioles & Tampa Bay Rays are strapping for a late-season battle to claim 1st place in the AL East. In hopes of winning the division, the Orioles have called up one of their Top prospects to boost their chances.
Ahead of a crucial 4-game series against Tampa Bay, The Orioles have called up their #4 prospect and #24 overall prospect Heston Kjerstad. Kjerstad was selected with the 2nd pick in the 2020 MLB Draft to the O's and looks to provide some left-handed pop in the lineup. Kjerstad started the 2023 season with the Bowie Baysox, Baltimore's double-AA affiliate. Kjerstad hit .310 with a .576 slug over 46 games. Kjerstad earned a call-up to the Norfolk Tides on June 5th, where the power numbers continued to impress. At Triple-AAA, Kjerstad slapped .298 with a .498 slug, hitting 11 homers and 32 RBI over 76 games. Kjerstad's strikeout numbers are his biggest worry, striking out 69 times with the Tide.
Unfortunately for Baltimore, Kjerstad cannot play for the playoff roster due to being called up before the August 31st requirement. All Kjerstad can provide is a late push to win the division, as the Tampa Bay Rays have gone to win eight out of their last ten games and are now one game behind the Orioles in the division for the first time since July.