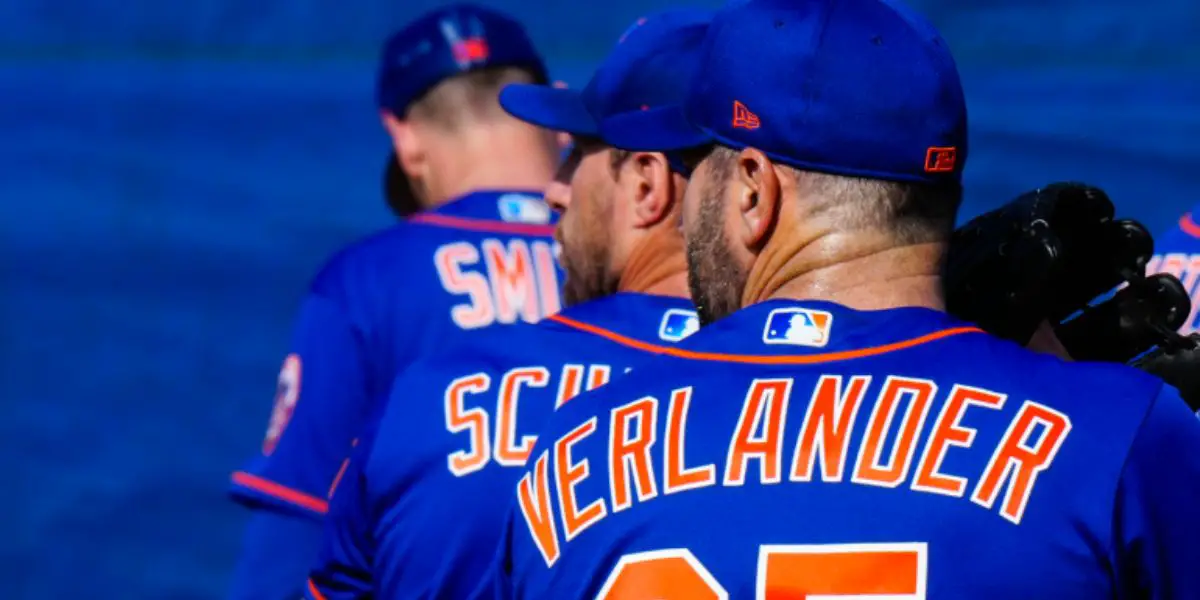 The Mets head into the 2023 season with one of the best rotations in baseball, highlighted by co-aces Max Scherzer and Justin Verlander. Behind that pair of three-time Cy Young award winners, the Mets have Kodai Senga, Jose Quintana, and Carlos Carrasco. While the upside of this rotation is obviously elite, there is a clear risk throughout it. The average age of the top five is over 35, and their two aces are 40 and 38, respectively. Another factor is Kodai Senga, who is pitching in the United States for the first time with a new rotation structure and new competition. These risks make the depth behind those pitchers even more important, and luckily the Mets are not short of talent beyond the starting five. We'll go through the next four, ready to step up whenever needed.
David Peterson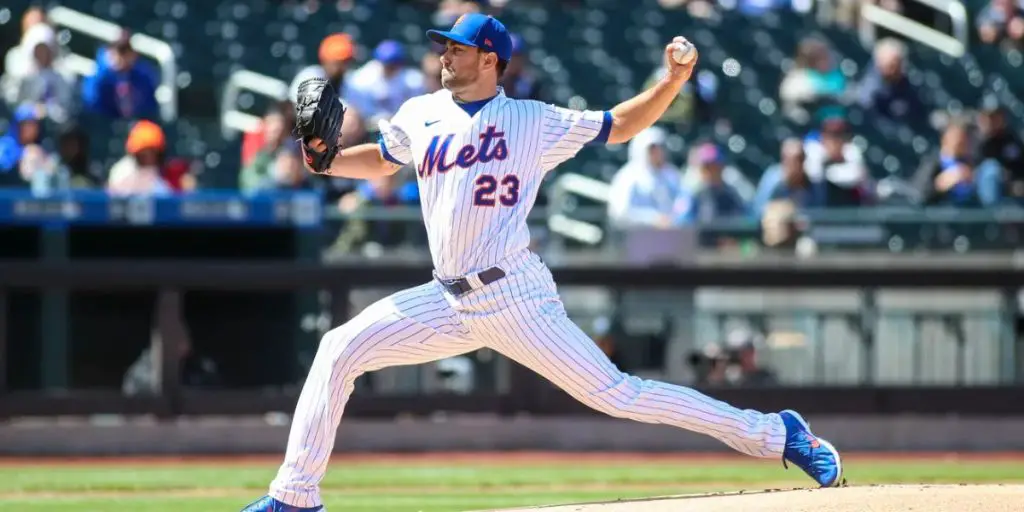 David Peterson is likely the best sixth starter in baseball, and while on most other teams, he would fit right into the rotation, for the Mets, at least for now, he remains in a depth role. In 28 games in 2022 (19 starts), Peterson had a 3.83 ERA and 3.64 FIP, striking out 126 over 105.2 IP. Peterson impressed as a rookie in 2020 but struggled immensely in 2021. He spent 2022 going up and down from AAA Syracuse but was able to be very valuable for the Mets. He likely will spend 2023 in a similar role, which, while unfortunate for Peterson, who has proved himself as a big-league starter, gives the Mets a great arm to use if needed.
Tylor Megill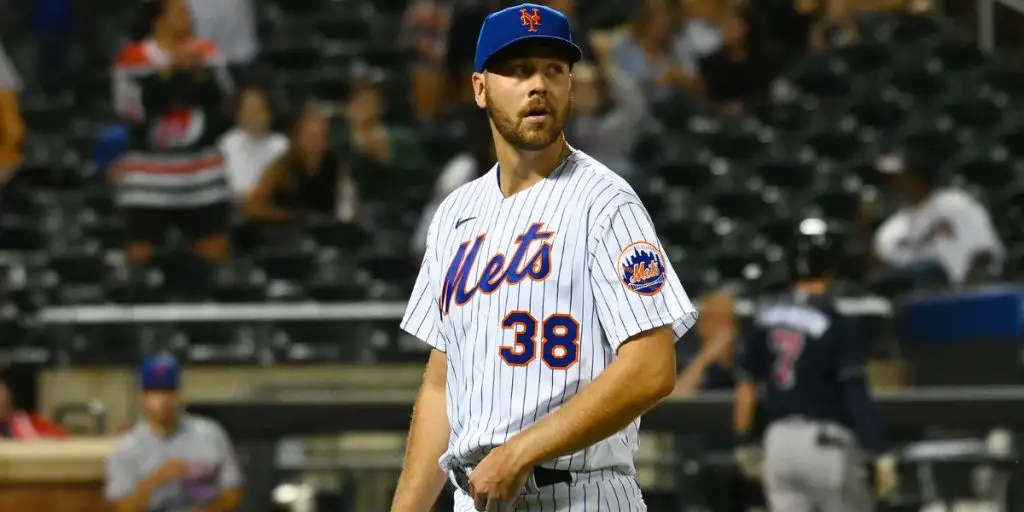 As one of the most unlikely Opening Day starters in recent memory, Tylor Megill came off of an up-and-down rookie season with an awfully impressive stretch to start his 2022 season. Through six starts, Megill had an ERA of 2.43. After that stretch, however, Megill struggled and suffered injuries, pitching in just two games from May 11 to September 19. He returned in September as a reliever, pitching poorly across six games. Megill likely slots in as the Mets' seventh starter and could possibly make relief appearances as well as he did in late-2022.
Joey Luchessi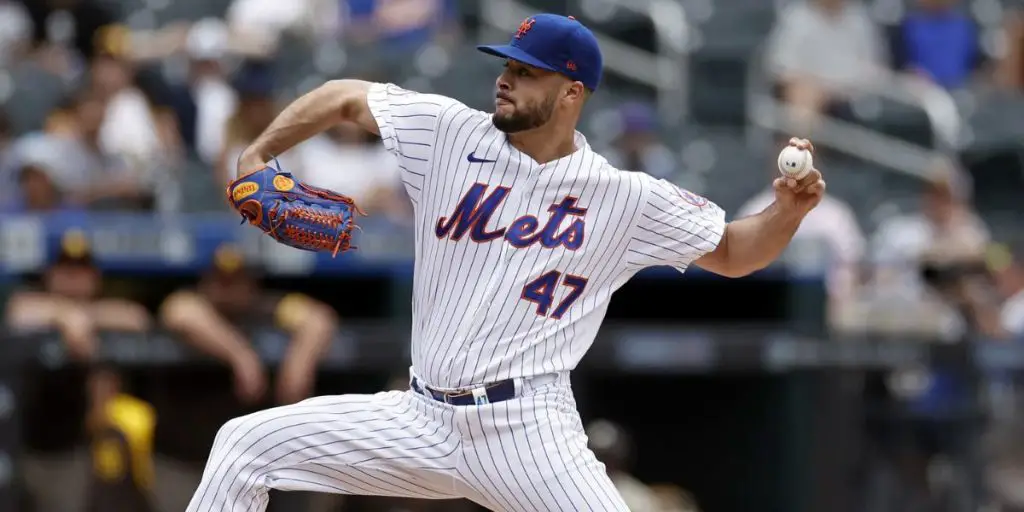 The Mets acquired Luchessi as a forgotten part of the Joe Musgrove deal and sent a future top prospect in Endy Rodriguez to Pittsburgh. Luchessi missed the 2022 season due to Tommy John surgery he had the previous summer but made 11 appearances in 2021. He pitched to a 4.46 ERA overall before tearing his UCL. Luchessi had started off the season horribly, with a 9.19 ERA after six games but a 1.19 ERA in his final 22.2 innings. He will turn 30 this year, but the former top prospect has pitched in just 70 major league games between the Mets and Padres. Luchessi looks to take his churve–a combination changeup and curveball–back to the major league roster.
Jose Butto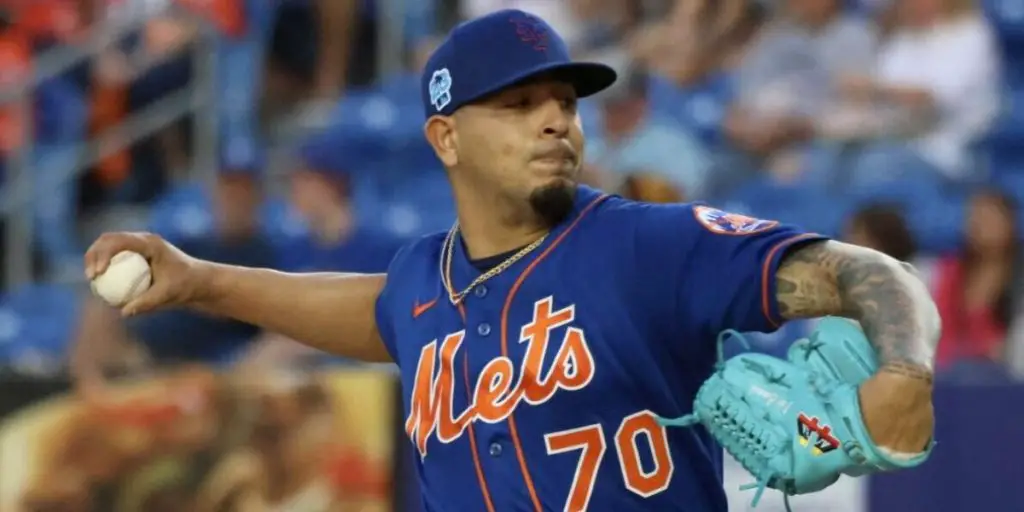 The last guy on this list is also the one with the least major league experience. Jose Butto made just one start in the majors, giving up seven runs in four innings before exiting. The next five innings of that game would become one of the highlights of the Mets season, with Mark Canha homering twice to carry the Mets to a 10-9 victory over the Phillies. Overall in the minors in 2022, Butto had a 3.56 ERA in 28 games. After being called up to AAA, he pitched to a 2.45 ERA with a 0.955 WHIP. Butto pairs his fastball with a curveball and a signature changeup rated as the best in the Mets system. He recently added a cutter this spring, and it has impressed through his first two appearances as he enters his age-25 season.