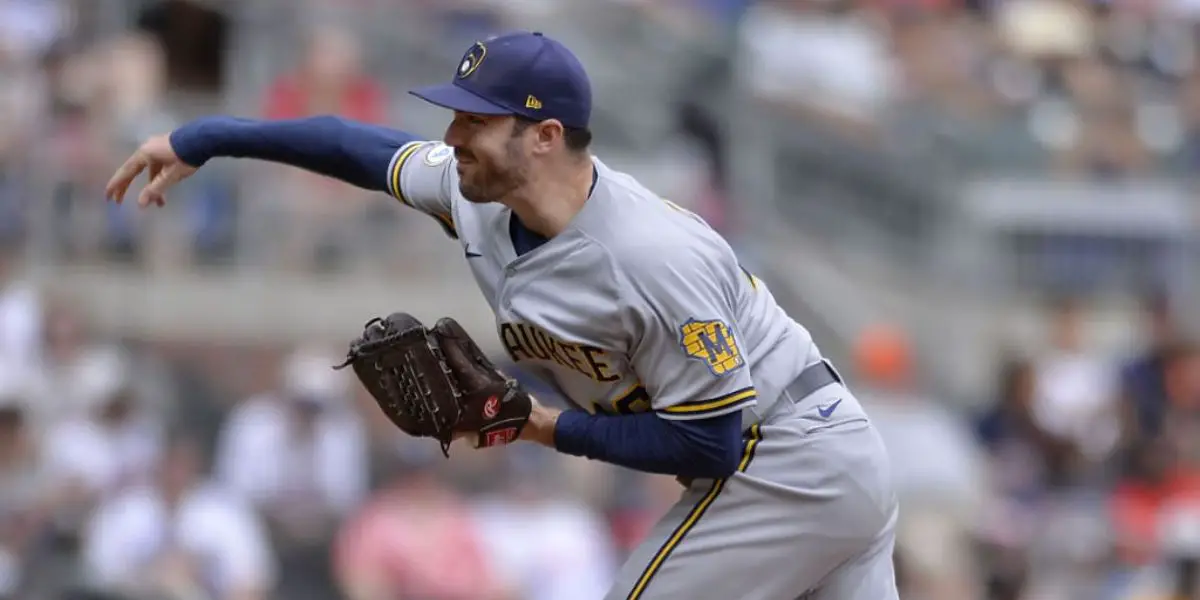 John Curtiss was on his way to a fantastic 2021 season when he tore his UCL six games into his Brewers career after a trade from Miami. Curtiss was non-tendered after that season and signed a minor-league deal with the Mets, where he is now fighting for a spot in the bullpen. Curtiss posted an impressive 2.86 ERA over 58 games and 69.1 innings from 2020-2021 before the injury, striking out 9.0 batters per nine innings and walking just 1.9.
Curtiss spent the 2022 season rehabbing in Port St. Lucie for the Mets. Throughout the season, Mets co-aces Max Scherzer and Jacob deGrom spent significant time there rehabbing due to injuries. Curtiss spent time watching their bullpens and picking their minds of pitching knowledge. Seventeen months post-Tommy John, Curtiss' fastball is back up to the mid-90s, where he sat before surgery, and he was in the 77th percentile for fastball velocity in 2021.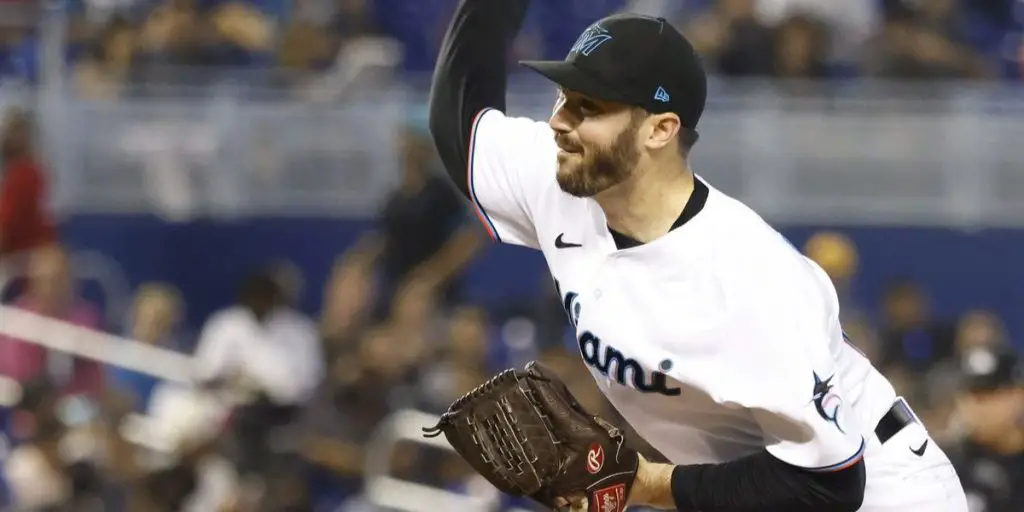 Curtiss has relied on his fastball and slider but added a changeup during his rehab last summer. According to run value, his slider struggled in 2021, as it was the fourth-worst slider that year. Curtiss' unique contract situation means he has options remaining, so even if he is unable to crack the Opening Day roster, he will likely play a role at some point this summer. The Mets' deal with Curtiss was a $770,000 deal with a 2023 club option for $775,000, which they exercised this winter. He represents the Mets' focus on smaller transactions to build depth and reliability in the Mets organization. Curtiss, whether in March or later this summer, remains a valuable part of the Mets bullpen.