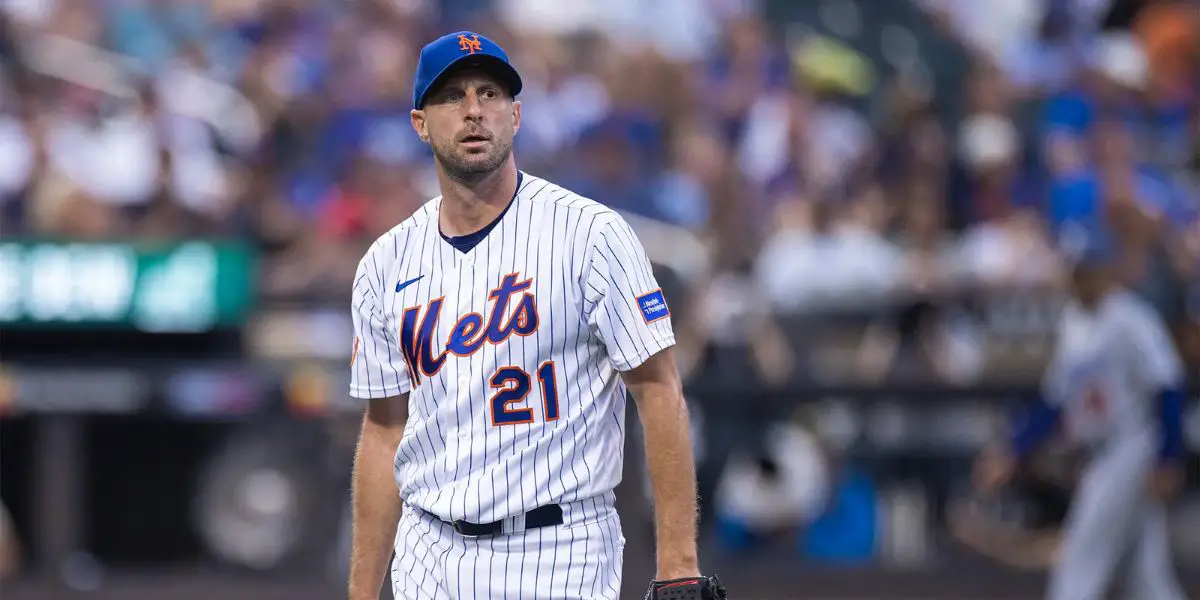 The biggest deal of the deadline so far occurred Saturday night, as the Mets dealt away Max Scherzer to the Texas Rangers. The basics of the deal include the Rangers receiving Scherzer along with $35.5 million dollars, while the Mets acquired 21-year-old infielder Luisangel Acuna. Not long after the Mets traded away their closer, David Robertson, to Miami, the sale continued with Scherzer.
When the Mets stunned the baseball world by signing Scherzer to a three-year deal worth $140 million in the 2021 offseason, it was described as a franchise-altering move, not just because of the upgrade to the roster the future first-ballot hall of famer would provide, but the culture-shift a deal like this would have on the team. The Steve Cohen era of the Mets made the organization a prime location for any free agent available, and nobody was a bigger example of that than Scherzer. As SNY's Steve Gelbs described it, "In Max Scherzer, the Mets don't just get one of the elite talents of this generation, they get one of the elite competitors. For a franchise looking to change its culture to perennial winning, that part may be just as important." Scherzer was to join the top of New York's rotation along with Jacob deGrom, which was to be one of the greatest one-two punches in baseball history. Of course, as fate would have it, Scherzer and deGrom combined for just 34 starts in 2022.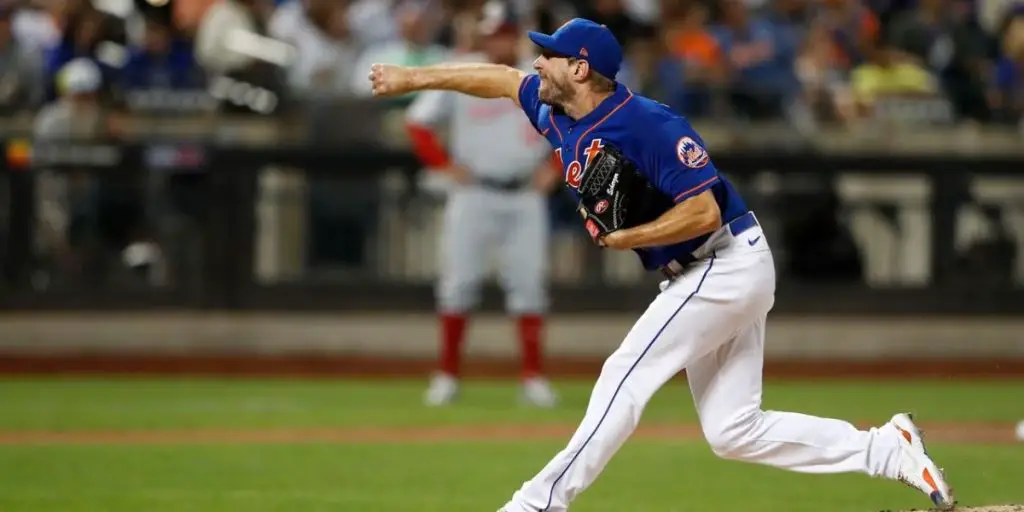 While he missed time due to injury and made just 23 starts, but still had a fantastic season. His 2022 was one of just 20 seasons in franchise history with an ERA under 2.50 with at least 20 starts, and his 2.29 number was the lowest of his entire career. Obviously, the season did not end well for Scherzer, as he struggled in his last regular season game in a start against Atlanta that, if they had won, would have given them an NL East crown, and he fell apart in a disastrous start against San Diego in the Wild Card Series, but he had plenty of highlights as well. From his dominant Citi Field debut, taking a no-hitter into the sixth against San Francisco, to his six perfect innings against Milwaukee to earn his 200th career win in the Mets playoff clincher, Scherzer was one of the best pitchers in the league in the 2022 season.
2023, however, was a much different ride for Scherzer as well as the Mets. He ends his Mets half of the season with a 4.01 ERA across 19 starts and 121 strikeouts. The main issue with Scherzer this year has been the home run, as he leads the league with 23 home runs allowed. Scherzer is not new to allowing a lot of home runs, as he led the league in homers allowed in a season he won a Cy Young, but this season has been by far a new low in that. As the Mets continue to struggle, they made the decision to deal away Scherzer, ending his short yet memorable stint in New York. He joins a rotation in Texas that lost his former teammate, Jacob deGrom, to Tommy John and looks to make a postseason push as they narrowly lead the reigning champion Astros in the AL West. This is Scherzer's first time in the American League since he last pitched for Detroit in 2014.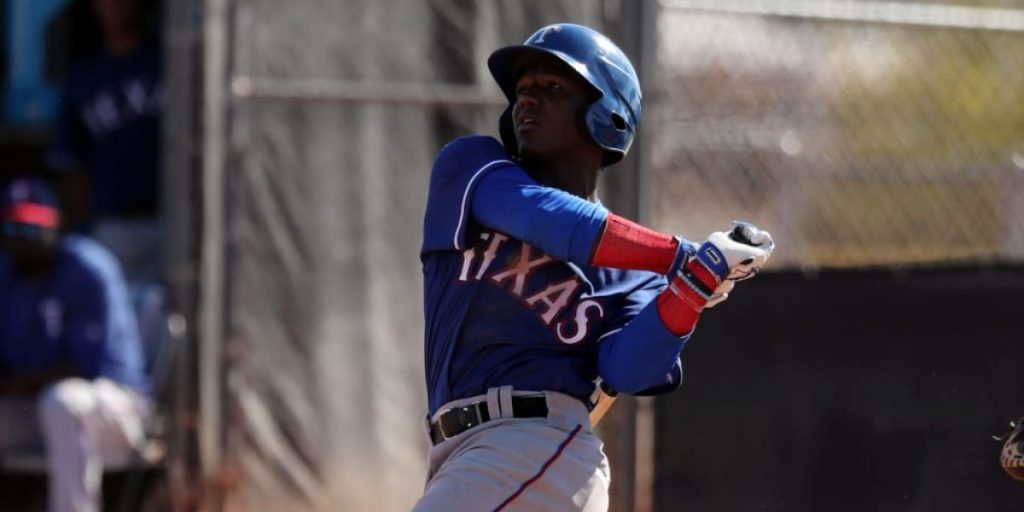 As for the Mets, they acquired Luisangel Acuna, 21, from the Rangers in return for Scherzer. Acuna is ranked as the Ranger's #3 prospect and the #44 prospect in all of baseball and currently is in Double-A and is projected to make the majors as soon as 2024. Through 84 games, Acuna is slashing .315/.377/.453/.830 with 42 stolen bases to go along with 7 home runs and 25 doubles. He has played mostly shortstop but spent time at both second base as well as center field. His ability to play the outfield is important for New York, which has plenty of top infielders in their system but lacks outfield talent, which likely plays a role in Ronny Mauricio and Jett Williams spending time in the outfield this season. Receiving Acuna is a major get for the Mets in what has shown to be a huge seller's market so far. While trading Scherzer after dealing away Robertson is a clear sign of waving a white flag on the season, in terms of the long-term success of the organization, the farm system is clearly being boosted by these deals. The Mets are almost certainly not done with trades as they look to retool the team heading into the last months of the 2023 campaign, a year with World Series aspirations that has turned into a lost year for New York.