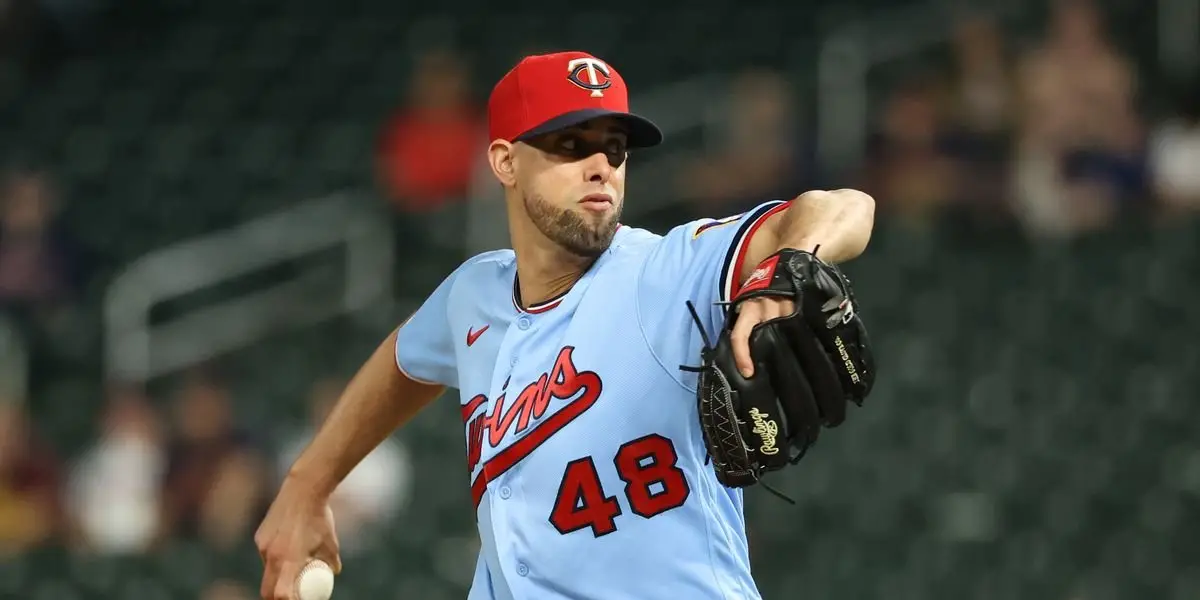 Yesterday the Marlins salvaged a series split in their two-game series with the Tampa Bay Rays as Sandy Alcantara pitched one of his best games of the year, going all nine innings allowing just one run on five hits; he walked one and struck out seven for his fourth win of the year. After the game ended, the Marlins made a relief pitcher swap acquiring Jorge Lopez from the Minnesota Twins in exchange for Dylan Floro. This is a trade made by both teams hoping that each player will benefit from being on a new team and a change of scenery.
Players Traded By The Numbers
Jorge Lopez
Lopez has been in the big leagues for eight years, having played for the Kansas City Royals, Baltimore Orioles, Milwaukee Brewers, Minnesota Twins, and now the Miami Marlins. This season Lopez has appeared in 37 games for the Twins, going 4-2 with a 5.09 ERA and 27 strikeouts in 35.1 innings of work. He has a 5.94 FIP, a 1.27 WHIP, a 2.8 BB/9, and a 6.9 K/9. He has recorded 27 saves in his career, with most of those coming in 2022, when he was the closer for the Baltimore Orioles before they traded him to the Twins. In his career, he has a 5.42 ERA making 206 career appearances.
Dylan Floro
Floro is also in the middle of his eighth season, spending time with the Tampa Bay Rays, Chicago Cubs, Cincinnati Reds, Los Angeles Dodgers, and Miami Marlins. He is in his fourth season with the Miami, and this season, he has appeared in 43 games, going 3-5 with a 4.54 ERA and 41 strikeouts in 39.2 innings of work and seven saves. He has a 2.78 FIP, a 1.48 WHIP, a 2.5 BB/9, and a 9.3 K/9. He has recorded 32 saves, all coming with the Marlins, and has a 3.32 career ERA.