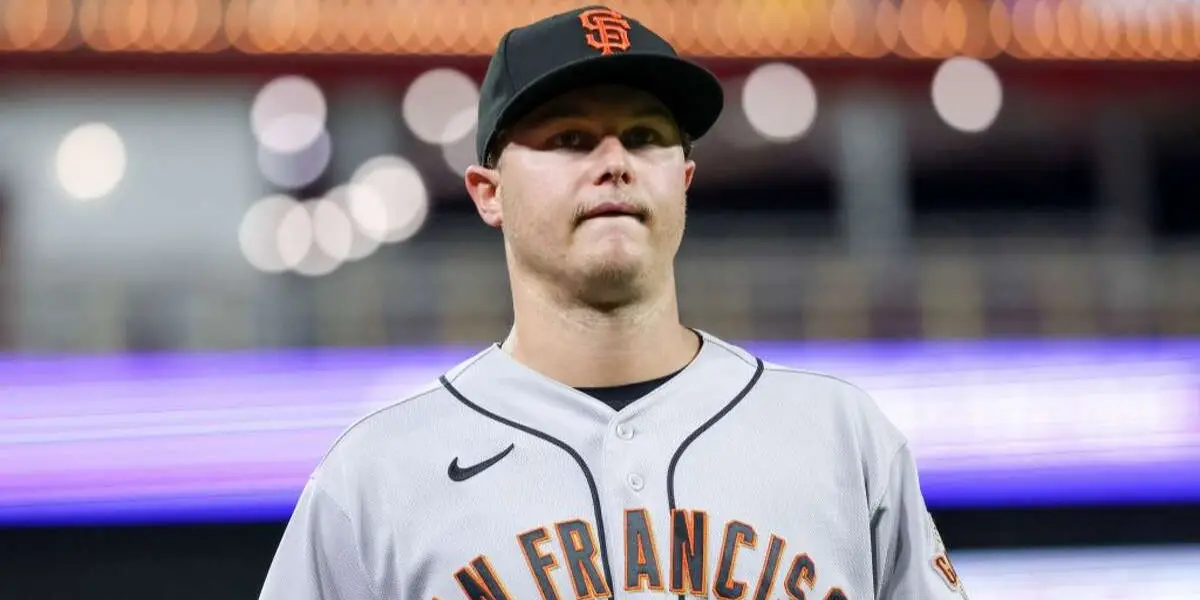 Joc Pederson is a beast; he can do just about anything he puts his mind to. He can thrive in the infield, outfield… even in a DH spot. Now he is destined to add first base to that list. In the second half of the Giants season, Joc was seen taking pregame repetitions at first. Gabe Kapler never gave the media a good soundbite on the situation; ultimately, he never stepped onto First Base. However, the tide may turn in the bay this year. Right out of the gate, Joc is getting looks at first base. Training intensity is ramping up, and Joc is somehow in the picture.
Pederson is turning out to be the left-handed option at first. Lamonte Wade Jr will obviously see most of the time at first, but with no real depth at the position… why not Joc? Now the Giants have plenty of solid infielders, all of them except Lamonte hit right-handed. Pederson will likely spend the majority of 2023 at the DH spot, but if Lamonte goes down to injury or slumps off… Joc will be ready. Pederson knows he is going to be spending most of spring training working at first base. His prior results were not very good in Los Angeles, committing 6 errors in 19 games at first. San Francisco is comfortable and believes with a full offseason of preparation, Pederson can handle the responsibility if needed.
As the 2023 season approaches, there is plenty of skepticism to go around. One thing that is for sure is wherever Joc plays, he will provide power and skill. It could be outfield, First Base, or at DH. It is always good to have a guy willing to step up and fill a needed role. Pederson has done that, and he will be the utility nightmare no MLB team enjoys facing. Look for Pederson to have a great year at the plate and jump around the diamond on defense. The Giants have a stud in Joc Pederson.