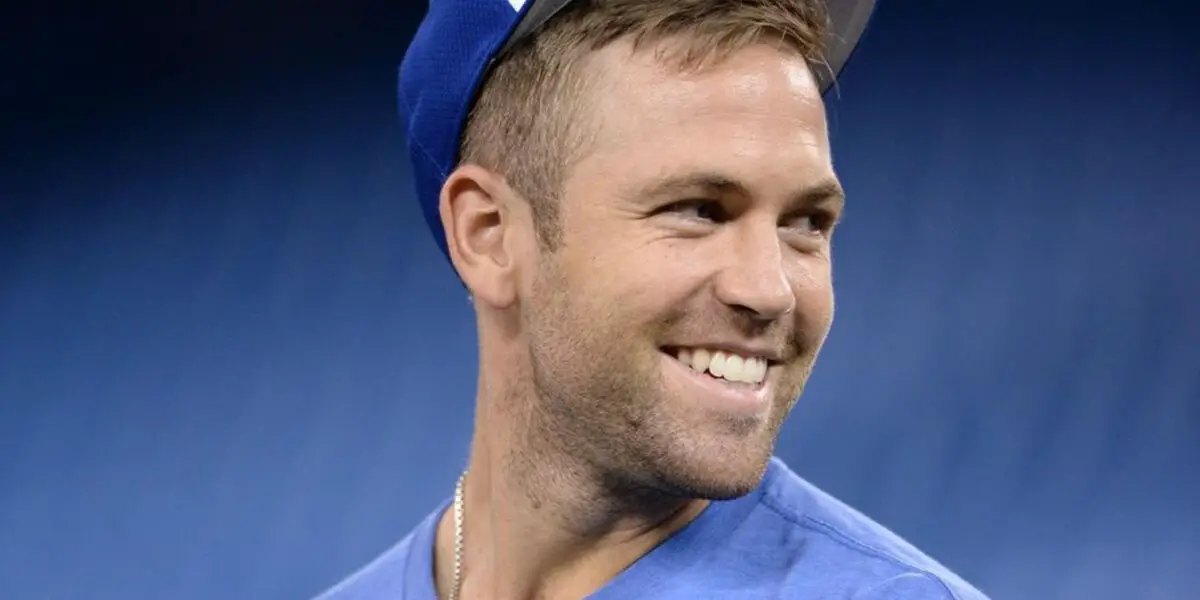 In 2022, right handed reliever Jason Adam emerged, seemingly out of nowhere, as one of the most dominant pitchers in Major League Baseball. He'd toiled away for four seasons at three different ballclubs, bouncing up and down between Triple-A and the show. When he was first signed, it was foreseen as being a signing to strengthen bullpen depth in the Rays organization. For instance, it was noted by MLB.com that he had one minor league option remaining, almost anticipating Adam lining up at some point for the Durham Bulls. Instead, Adam emerged to become one of the most effective relievers in the game. If there was one statistic that could sum up a player's importance to an organization, then WAR, or wins above replacement, is a good metric. In short, WAR attempts to give the player performance a value with higher numbers suggesting that a player is more valuable. Adam ended the 2022 season with a WAR of 2.6, sixth highest on an injury-plagued roster. He was the most valuable relief pitcher on the Rays, with the next highest, J.P. Feyereisen, coming in at a measly 1.4 in comparison. How did this happen?
It almost never did. If the 2022 season was a triumph for Jason Adam, then the 2021 season was a disaster. Adam struggled in the majors that year, posting an 8.22 ERA in 9 appearances before being sent down to the Triple-A Iowa Cubs. Some while later, he leaped in the air during batting practice to catch a soft line drive. When he landed, he felt a crack. He looked down and saw that his bone was sticking out of his ankle. Adam told Tommy Birch of the Des Moines Register, that the injury reminded him of the right leg injury that former NFL quarterback Alex Smith suffered and feared he might lose his foot from infection. Remarkably, Jason Adam recovered and pitched again for the Chicago Cubs in the same season but was eventually non-tendered on November 30th, 2021, making him a free agent.
Before he signed with the Rays, Adam was primarily a fastball pitcher who sometimes struggled to throw strikes. Working with pitching coach Kyle Snyder allowed him to locate the strike zone more consistently. Notably, he relied far less on his fastball in 2022, which he used almost exclusively in previous years. Now he utilizes his changeup, slider, and four-seamer in almost equal measure, making it more difficult for batters to guess what pitch is coming next. His expected batting average against in 2022 was a meager .162 – good enough to be in the top 1% of the league. The movement that Adam could generate on his pitches was one of the main reasons batters found it so challenging to generate hits against him. For instance, his slider had an average vertical movement of 2.6 inches and an average horizontal movement of 3 inches. He became such an effective arm that Kevin Cash was using him in high-leverage innings during games by the middle of the season. By the end of the season, he'd racked up the sixth highest amount of innings.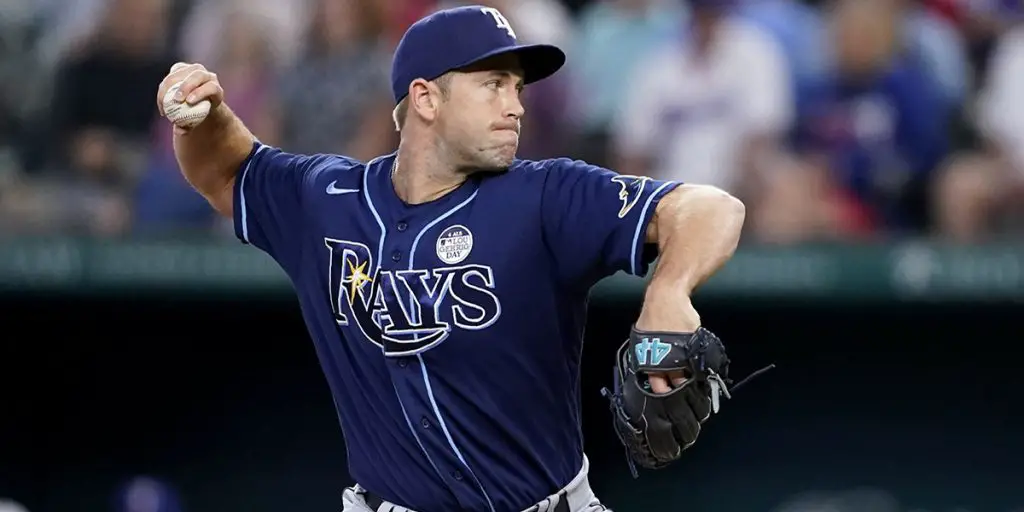 The Tampa Bay Rays struggled for hits in an injury-stricken 2022 season, with GM Peter Bendix stating that acquiring good hitters was a priority for the franchise after they scored one solitary run in the postseason. Despite this, at the time of writing, the Rays have only gained another top pitcher in Zach Eflin and have been relatively quiet up until now. We should expect the organization to add at least something before opening day, but despite this, the quality of pitching at the Rays disposal will be the key to getting wins in the upcoming season. This is why Jason Adam is going to be important for the Rays. Alongside a hopefully healthy Pete Fairbanks, Adam will continue to be a relief pitcher in high-leverage situations for the Rays. Whether he can come close to his 2022 performance remains yet to be seen, but even if he gets as close to being as good, his performances will be the difference in turning games into wins for Kevin Cash and his team. Whatever happens, it must feel incredible for Jason Adam that, a year and a half on from a serious injury, he has become one of the best relief pitchers in Major League Baseball.
Stats taken from baseball-reference.com & baseballsavant.mlb.com