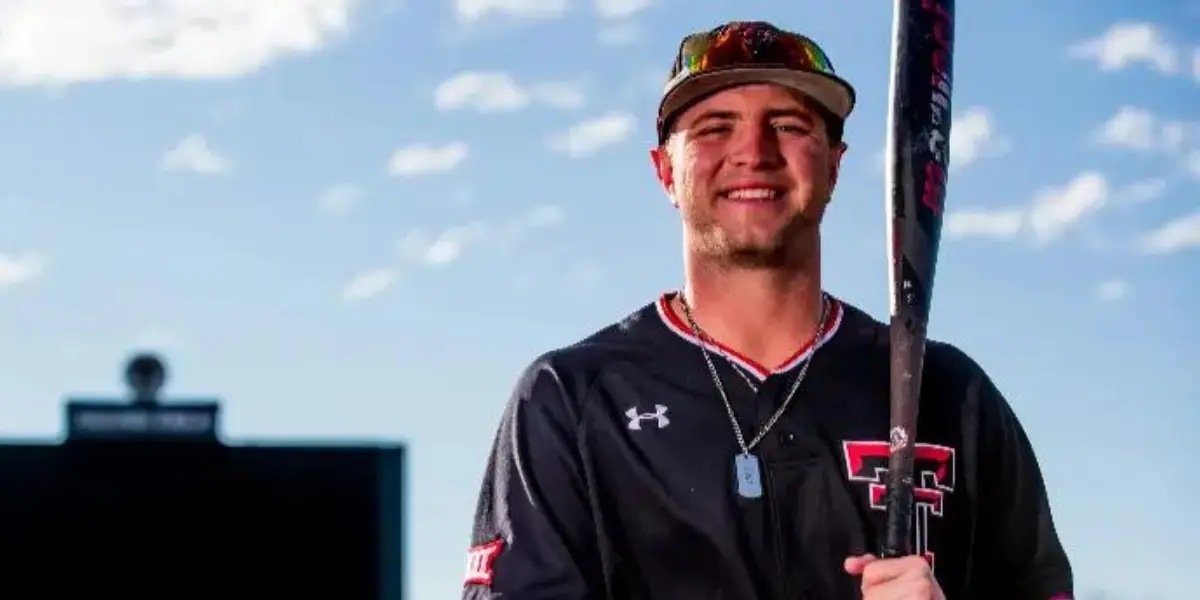 For several years the only hype around Detroit Tigers baseball has come from our farm system. It's not from dominating minor league baseball, and it's because the Major league team could probably lose a series to the Lakeland Flying-Tigers. As bad as we've been, the Tigers have had some exciting prospects that we have been able to look forward to. Some busts, some better than expected, some that are still question marks, and a guy like Riley Greene, who seems like a guaranteed future MLB star. The 2021 Tigers brought hope to the fanbase, and a pretty exciting off-season followed it. Unfortunately, it led to one of the biggest letdown seasons in franchise history.
When you look back at what caused that travesty of a season, the main culprit has to be the pathetic showing offensively by the Tigers. Our young bats have the potential to change that very shortly with the help of veterans like Javier Baez and Austin Meadows… but the biggest benefit of all could be the ballpark changes to Comerica Park. I have talked about the changes to the ballpark in about every Tigers article I've written since it was announced, so I won't elaborate on it too much, especially since I'll be getting into it more when I write my Spencer Torkelson article in the coming days… The changes won't just help with the Tigers having more offense in 2023 but also the development of some of their young bats. Riley Greene will benefit at both the plate and his center field position. At least, Scott Harris believes so. Harris, the Tiger's VP of Baseball operations, decided to make adjustments to Comerica Park, and he believes Riley Greene will be robbing a bunch of home runs in 2023. It benefits just about anyone at the plate, but since we've struggled with developing hitters, the biggest help should be having our young bats showcase their power more and gain confidence. It doesn't just help those who are in the Majors now but also those on the rise through the minor league, like Peyton Graham, Justyn-Henry Malloy, Colt Keith, Ryan Kriedler, Izaac Pacheco, Dillon Dingler, Christian Santan, and the list goes on… but one player I'm excited about is Jace Jung, potentially the Tigers future second basemen for years to come.
If the timing is right, Jace Jung could help end Detroit's rebuild

Texas Tech Athletics
The Detroit Tigers knew they needed power badly during the 2022 MLB draft and hoped they could find a productive infielder, which they did. Jace Jung was selected 12th overall by Detroit out of Texas Tech. Jace is following in the footsteps of his older brother Josh Jung who played college ball at Texas Tech and is currently in the Texas Rangers organization. Josh is expected to impact at the big league level this season. Jace's first year with Texas Tech got off to a slow start, but he hit the ground running in 2021 with a .337 batting average, 21 home runs, 32 extra-base hits, 67 RBIs, an OPS of 1.159, OBP of .462, slugging % of .697 and he had more walks than he did strikeouts. In 2022, he once again had a batting average above 300, finishing with a BA of .335, he had 14 Home Runs, 33 extra-base hits, 57 RBIs, an OPS of 1.093, an OBP of .481, a slugging % of .612, and he had many more walks than he did strikeouts. He spent a short time with the Tigers' minor league affiliate, West Michigan Whitecaps, where he hit .232, with a Home Run, eight extra-base hits, 13 RBIs, an OPS of .706, an OBP of .373, a slugging % of .333 and walked 25 times.
Those numbers might not indicate that he's destined to be a Superstar, but he's a player with lots of potential and the kind of player Detroit needs in their lineup and infield. The reason I say that he could help be someone who ends the rebuild is the timing in which he could make it to the big league level. MLB.com has its ETA set at 2025, which is reasonable. We can all agree that Jonathan Schoop is just keeping that spot warm for Jung right now. The hope is by then, Detroit will be ready to compete, and adding Jace Jung to the lineup as a near everyday 2nd basemen could help the Tigers complete their team. We should have a great starting rotation by the 2025 season with the hope of Mize, Skubal, and Matt Manning being healthy and a lineup that'll feature Riley Greene and Spencer Torkelson in their prime and the possibility of having Baez and Meadows in that mix. There will be a few more players that will be worth mentioning in the lineup as well. Miguel Cabrera is retiring after this season, and the end of his contract will take a huge load off Detroit, which means by the 2025 season, we should be able to spend and get in contention for the playoffs once again. Jace's arrival could help complete the Tiger's lineup, and they could be set to march back to the postseason.
My comparison for Jace Jung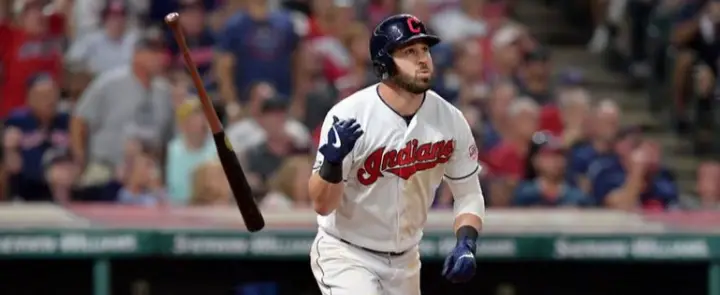 Getty Images
I like to watch films of prospects playing and compare them to a pro that's either still in the Majors or someone who's retired. Jace Jung received some interesting comps during the draft process. On draft night, Harold Reynolds compared him to Mickey Tettleton, a former Tigers Outfielder. TCU manager Kirk Saarloos made a bold comparison when he compared Jung to Hall of Famer and legendary hitter Rod Carew. Saarloos played several times vs. Jace in College. In my opinion, he reminds me of former Guardians star and, most recently, Cubs and Braves infielder Jason Kipnis. I grew up watching the Tigers when we had prime Cabrera, V-Mart, J.D, Verlander, Scherzer, Fielder, Avila, etc., so I got to watch Jason Kipnis at his best, and he was good at both the plate and at second base. They both play the position very similarly. They have a similar stance and swing, and Jason's career numbers are kind of what I could see Jace's career playing out like, but hopefully, with a few more HRs for Jung. He's a player I'm super excited about, and when he does finally get here, I see him playing a role in bringing the Tigers back to the level of baseball they used to play several years ago. It's going to come down to how Chris Ilitch runs the team. He's done a terrible job so far since the passing of his father, Mike, but I'm hopeful that the young star power coming gives Chris the motivation to make this team competitive, hopefully by the start of 2025 at the very least. I think that Scott Harris is a proven GM and that he's the guy for the job. Hopefully, we will see some improvement this season to make Tigers baseball more enjoyable than in years past. Thanks for the read