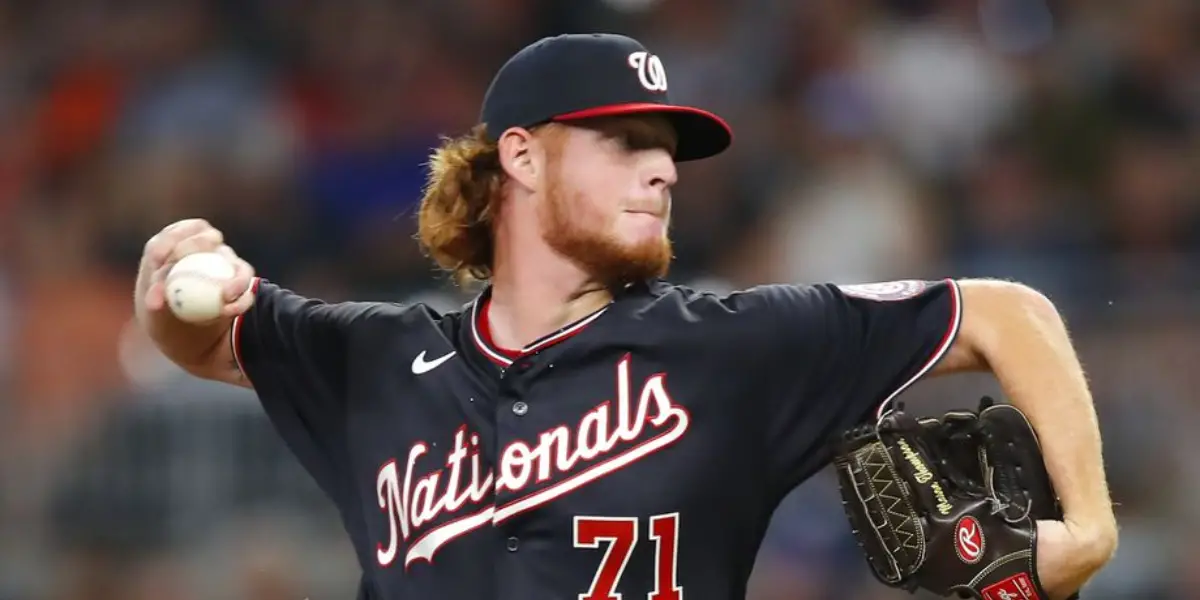 In a World Series won 2019, the Washington Nationals had a historically bad season out of the bullpen. Led by 32-year-old left-hander Sean Doolittle and acquired right-hander Daniel Hudson, the two relievers buckled down and carried the bullpen throughout the postseason, eventually leading to a championship. The Washington Nationals have historically never had a successful bullpen group. Is the 2023 Bullpen the best group this ballclub has ever seen? 
Right-handers Victor Arano and Tanner Rainey opened the season on the injured list, As well as left-hander and 2019 World Series champion Sean Doolittle. Washington opened the season with an 8-man bullpen. Headlined by familiar faces Kyle Finnegan, Hunter Harvey, and Mason Thompson, veterans Erasmo Ramirez and Carl Edwards Jr, and the new arms in town, Thaddeus Ward, Anthony Banda (Lone lefty,) and 29-year-old rookie Hobie Harris.
Through nearly a month of baseball, the Nationals' bullpen has shocked the league, to say the least. Mason Thomspon has been the team leader from the bullpen. Over 18.2 innings, Thompson has a 0.96 ERA, striking out 17 hitters and only walking one. Additionally, Thompson leads the league in bWAR (0.8) and is tied for third in fWAR (0.5.) 
The Nationals still have many young stars who are expected to break into the league soon. Most notably, 25-year-old left-hander Matt Cronin. Over Cronin's minor league career, he's pitched to a 2.46 ERA with five saves and 157 strikeouts over 113.1 innings. Cronin is expected for his major league debut in 2023.