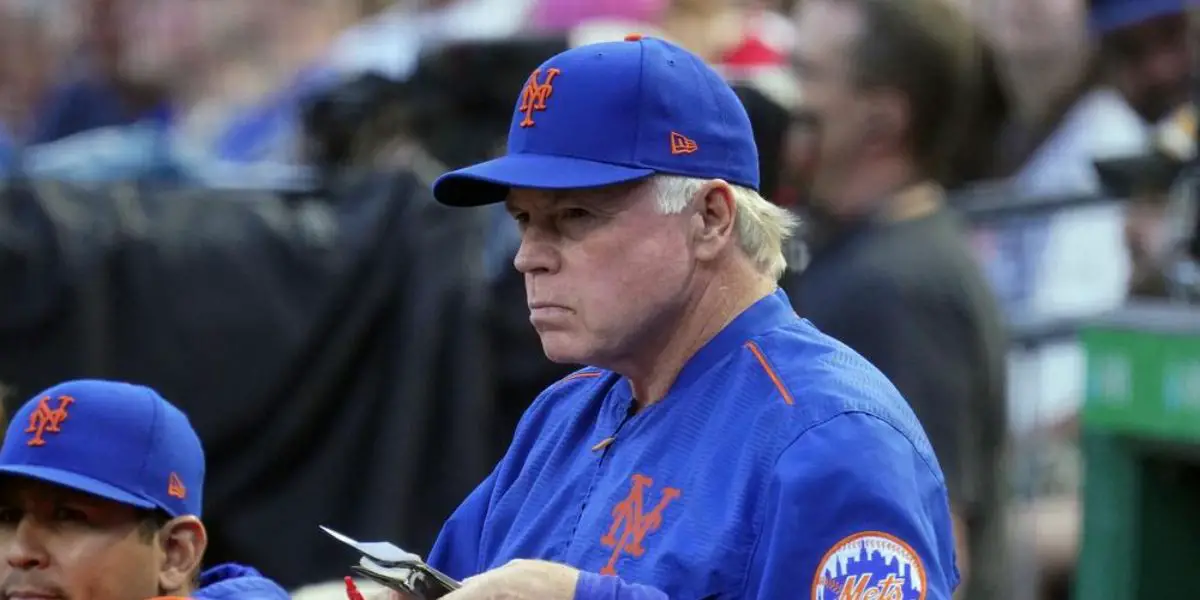 In just about the most crushing way to lose your star closer for the season, Edwin Diaz tore his patella tendon, celebrating a victory over the Dominican Republic in the World Baseball Classic. While jumping up and down with teammates, the reigning NL Reliever of the Year suddenly collapsed to the ground holding his knee and had to be helped off the field and into a wheelchair before undergoing surgery the next day. While it is theoretically possible for Diaz to pitch again in 2023, not only would that be an unlikely possibility, it would be at best in late September or during the postseason. The win-now Mets are now forced to find a way without Diaz for 2023, but we have seen some of Buck Showalter's plans with his pen over the first few games of the season.
It is impossible to replace someone like Edwin Diaz, and the Mets are not looking to do that. Luckily, the Mets had made a few moves in the offseason combined with in-house options that can allow them to survive without him. Behind Diaz, four relievers, in particular, are noted as high-leverage guys for the Mets this season. Here, we are going to go through those options, how the Mets are likely to use them this season, and what we can expect.
Drew Smith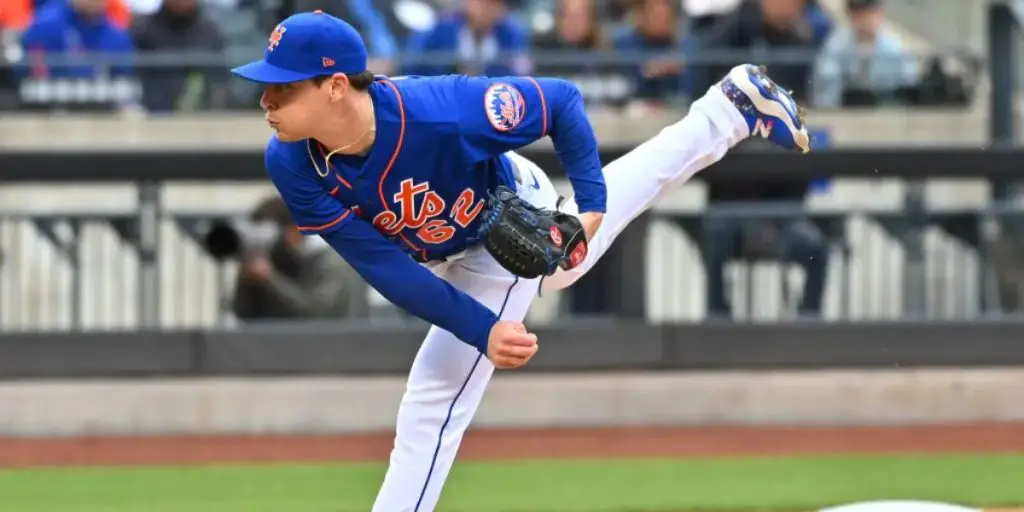 The first guy has been with the Mets for much longer than the other three, Drew Smith. Smith was acquired from the Rays for Lucas Duda during the 2017 deadline and has pitched in five seasons for New York. The 29-year-old has pitched to a 2.89 ERA over the last few seasons, but injuries have limited Smith to just 75 games in that span. His fastball-slider-curve combo has brought him into Showalter's circle of trust, and he will likely be in a setup role in 2023.
Brooks Raley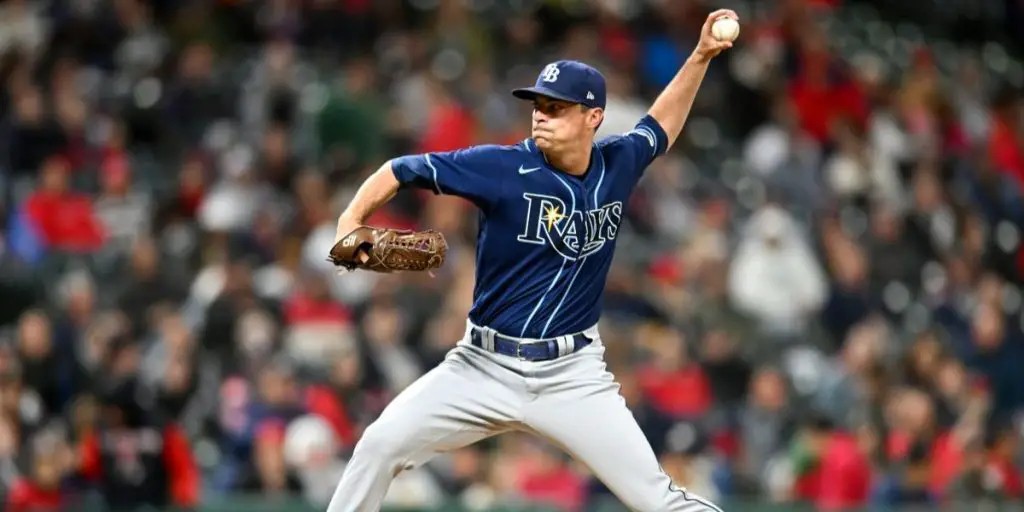 Brooks Raley was also acquired from the Rays and traded away in the 2022 off-season. He is coming off of an impressive 2022 campaign where the now 35-year-old put up a 2.68 ERA over 53.2 innings for Tampa Bay. He might not throw particularly hard, but his five-pitch mix of a sweeper, changeup, cutter, four-seamer, and sinker gets plenty of strikeouts with a low walk rate as well. As the only lefty in the bullpen, Raley is also unlikely to get too many save opportunities as Showalter saves him for tough lefty matchups.
Adam Ottavino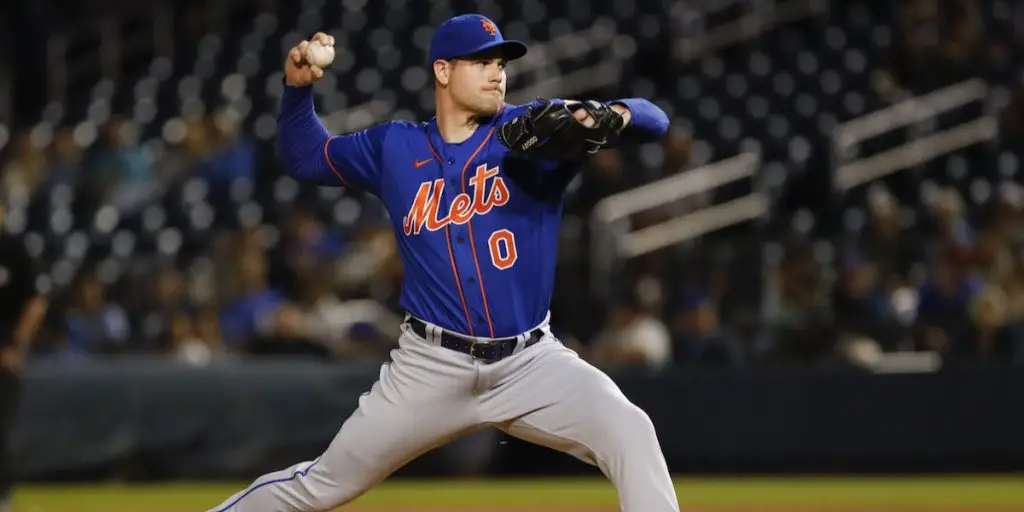 Coming off of a bounceback 2022 with the Mets, Adam Ottavino signed a two-year deal with the Mets this offseason. His first year in New York saw him putting up a 2.06 ERA over 65.2 innings with 79 strikeouts. In particular, Ottavino was elite at limiting hard contact, settling in the top five percent of the league in average exit velocity, hard-hit rate, expected wOBA, expected slugging, and barrel percentage. His sweeping slider was the 26th-best pitch in the majors last season, and he improved from a 13% walk rate to just 6.2%. He is likely to get the occasional save chance but will probably be the primary setup option for the Mets. It is interesting to see how he will adapt to the new pitch clock and pickoff rules, especially knowing his career struggles with holding runners on, and is something that could prevent the Mets from wanting him to get more save chances. Either way, his success is crucial to the Mets bullpen this season.
David Robertson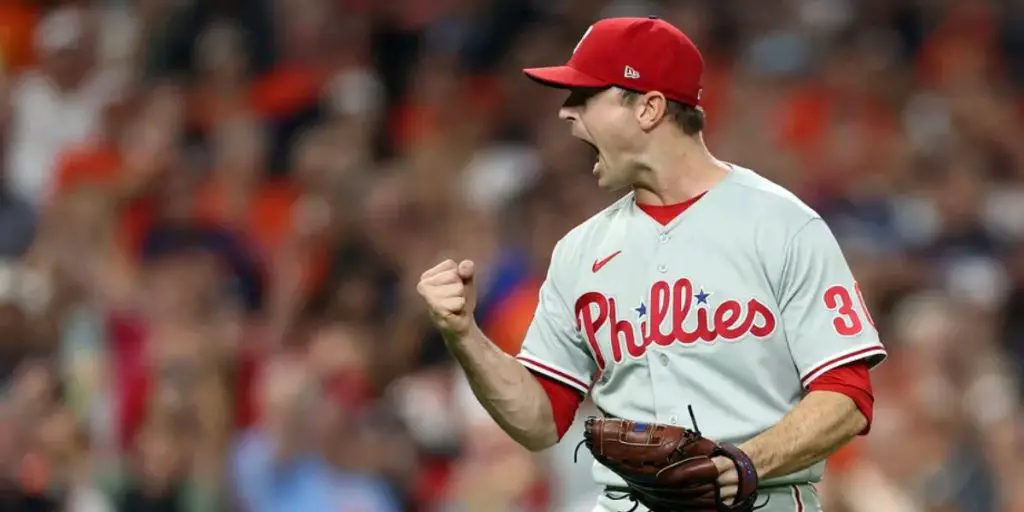 Another veteran, David Robertson, is entering his age-38 season after a major comeback campaign in 2022. Robertson had thrown just 18.2 innings since 2018 but managed 63.2 in 2022 with a 2.40 ERA between the Cubs and Phillies. He saved 20 games and struck out 81 on his way to the World Series with Philadelphia, giving up just one run over 7.2 postseason innings. He relies on a cutter, curveball, and slider for his success but struggles with walks. He was in the first percentile in the majors last year with a 13.3 walk rate but survived with a high strikeout rate and limiting hits. The veteran right-hander is going to get the majority of save chances for the Mets this season and has already picked up two through the first three games. He was signed as the likely replacement for Seth Lugo but instead finds himself replacing the best closer in the sport.