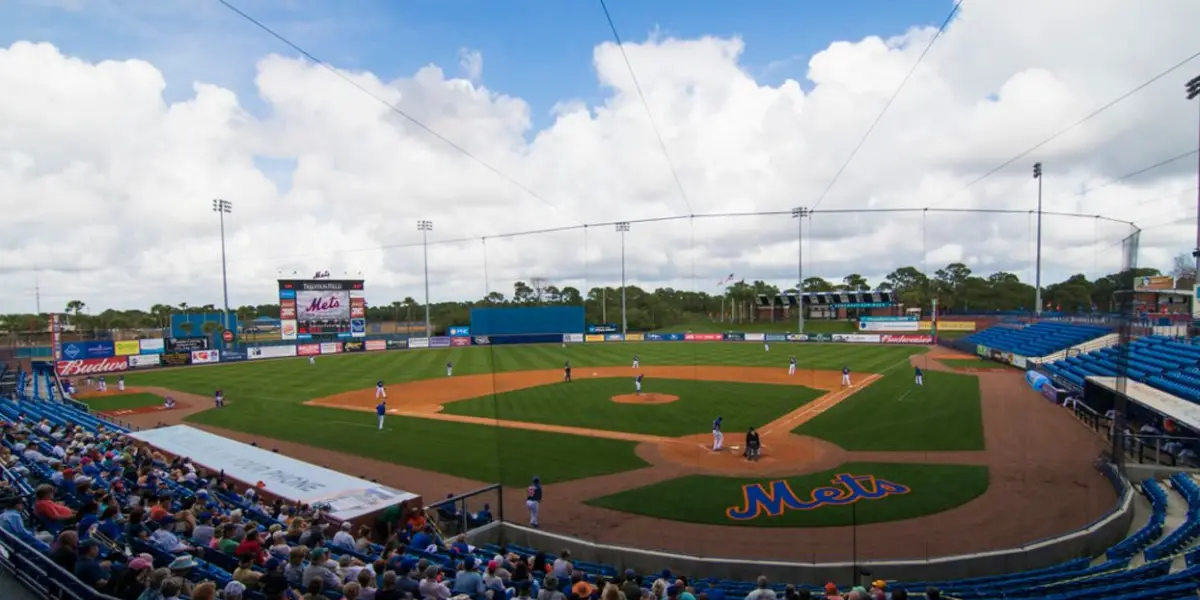 Stephen Nogosek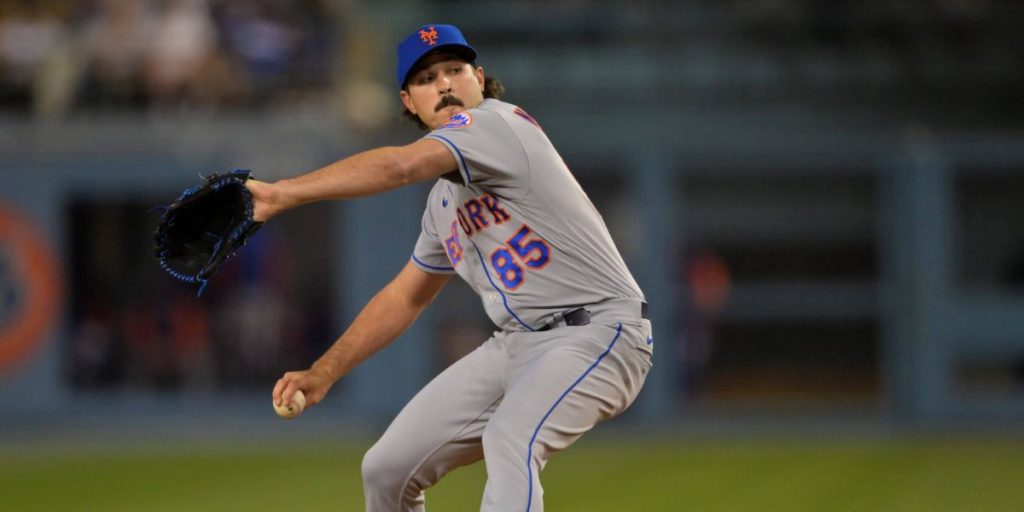 The major problem with Nogosek's current position is that he lacks any more minor league options, so the Mets will be forced to decide to either give him a roster spot or designate him for assignment. Nogosek did show signs of promise in 2022, pitching to a 2.45 ERA over 22.0 innings. While those base numbers are great, his FIP was 4.66, and he gave up four home runs and 20 hits, showing signs of likely regression. If he can't earn an Opening Day roster spot, another team will very likely be willing to take a chance on him.
Zach Greene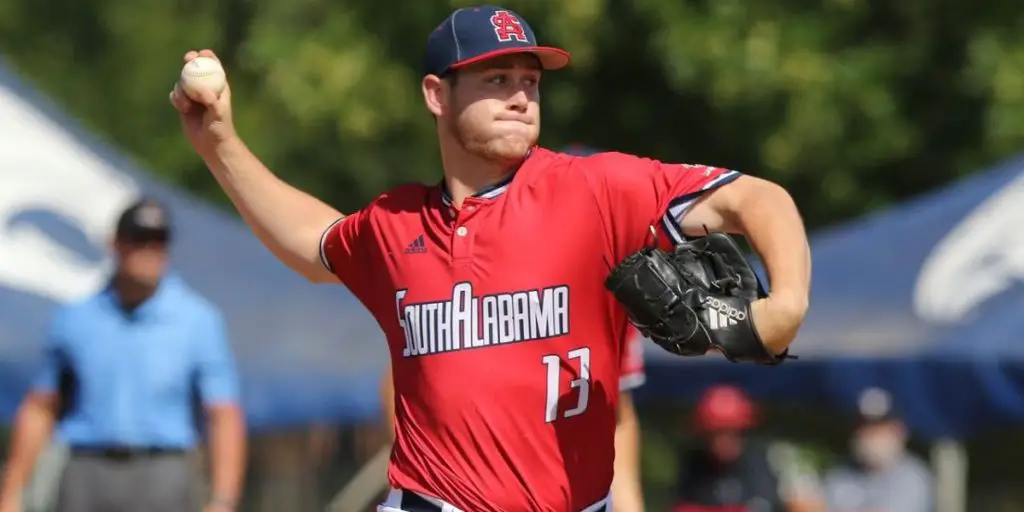 The next player here is a Rule 5 draft pick by the Mets from the Yankees. Zach Greene played his 2022 season in AAA at age 25, pitching to a 3.42 ERA across 68.1 innings, striking out 96 batters in the process. Greene was quickly ranked as the Mets' #25 prospect after the selection, and he boasts a low-90s fastball with a high spin rate with a sweeping slider in the upper-70s. Greene also has an upper-80s changeup that has been particularly useful against lefties. Greene was an 8th-round pick back in the 2019 draft and will look to make the Mets roster or likely be sent back to the Yankees.
Mark Vientos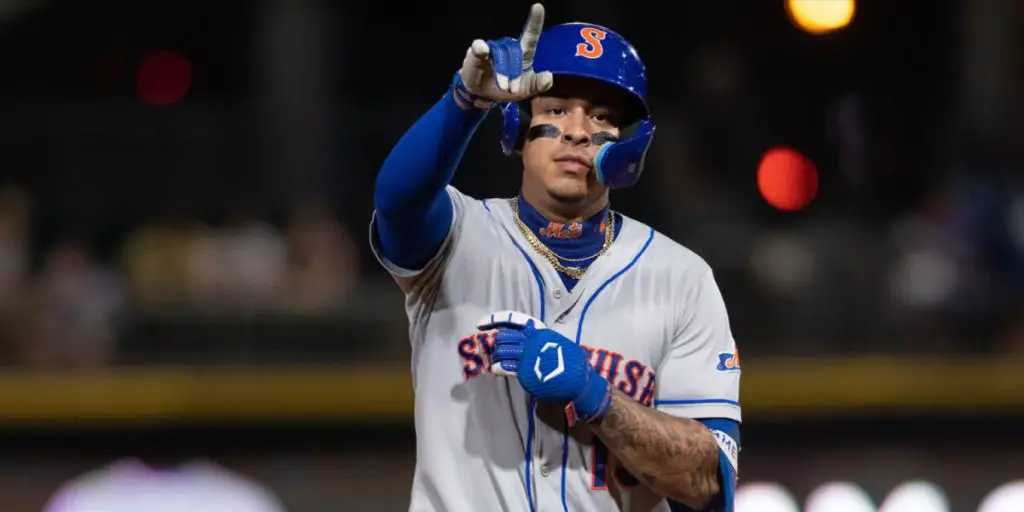 Vientos made his debut in 2022 but struggled across his first 36 at-bats, hitting just .167 with a .546 OPS. However, it was a much different story for Vientos in the minor leagues. After breaking out with a huge 2021 campaign across AA and AAA, Vientos started the year in AAA Syracuse and played 101 games there before his callup. He slashed .280/.358/.519 with a .877 OPS and 24 home runs. The problem with Vientos lies in his defense, as while he is mainly a third baseman, he has spent time at first and left field while struggling at all three spots. His offense has the potential to force the Mets to give him a roster spot either way, and he could be part of a DH platoon with Daniel Vogelbach, a role he temporarily held in 2022.
Darin Ruf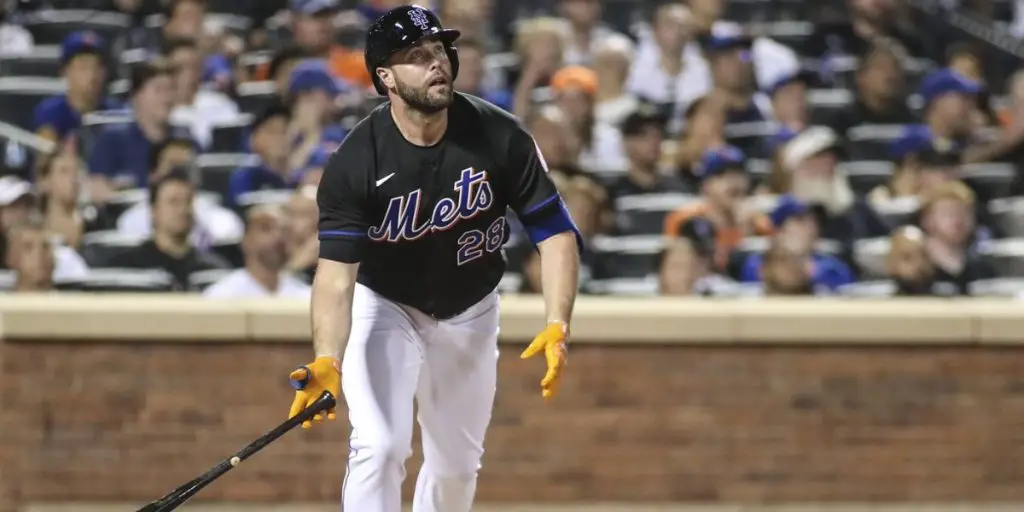 To say the Mets' trade for Darin Ruf was a disaster is an understatement. While J.D. Davis mashed in San Francisco, Darin Ruf played so poorly that the Mets were forced to call up multiple prospects to try and gain some production from the role Ruf was supposed to play. As the platoon DH against lefties in New York, Ruf hit .152 with a .413 OPS, getting just 10 hits in 28 games. Ruf had a huge 2021 season for the surprising NL West champion Giants, putting up a .904 OPS in 117 games, but is now headed into his age-36 season. While he has the potential to bounce back as a platoon hitter against lefties, he still has a lot to prove as a Met.
Francisco Alvarez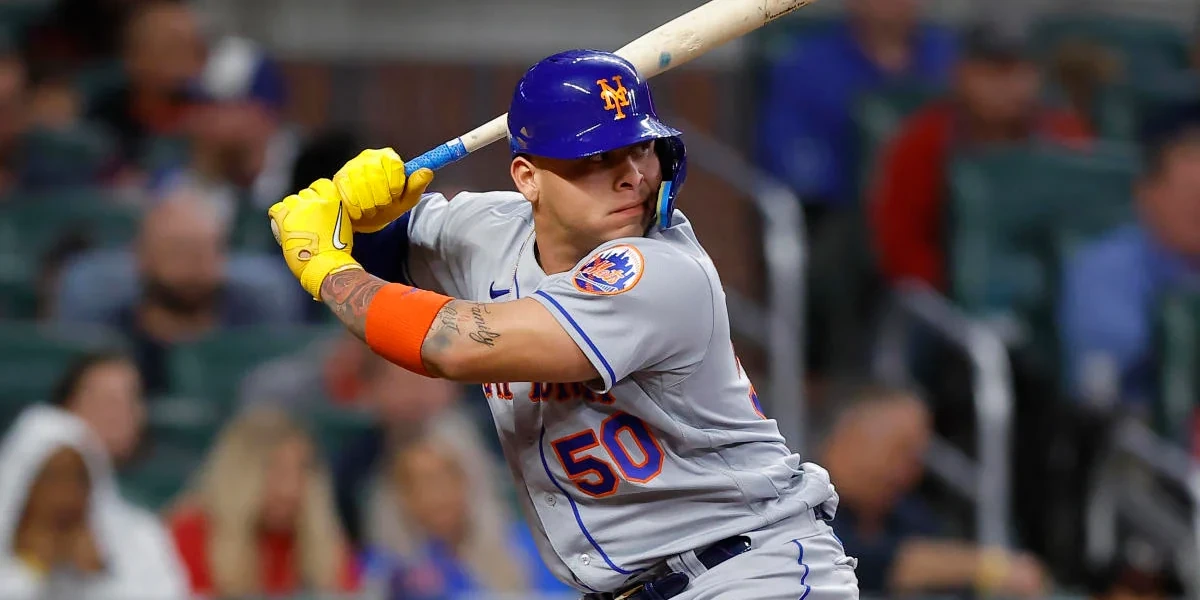 Alvarez is in a very different position from the rest of this group, as he sits as MLB's #3 ranked prospect after debuting as a 20-year-old catcher in 2022. He played just five games in the majors and 112 in the minors between AA and AAA, hitting 27 home runs. Alvarez slashed .260/.374/.511 with a .885 OPS in the minors last year before his callup. Going into his age-21 season, Alvarez will likely have the opportunity to earn an Opening Day roster spot with a big Spring Training. Still, more likely than that is Alvarez beginning the year in AAA. The main concern with Alvarez is his defense, which is still a work in progress, but at some point, his bat will carry him back into the Mets lineup.