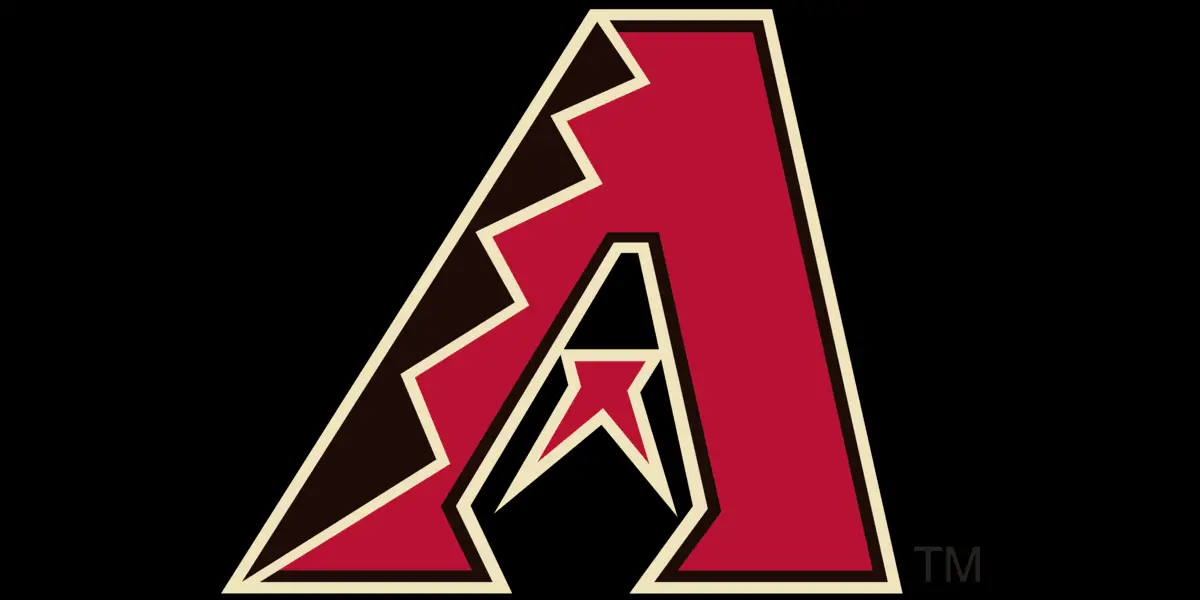 They may not be where they were to start the season when they led the loaded National League West, but the Diamondbacks are still hanging tough in the division. Arizona is currently second, and just three games back of the Los Angeles Dodgers. Then on the flip side of things, the San Francisco Giants are 7.5 games out of first place. While the Diamondbacks can't get comfortable with their spot as they chase the Dodgers, they do have a comfortable cushion between them and the Giants. While it's early in the season, the Diamondbacks sit in a good position to clinch at least a wild card spot should they continue their success throughout the season. Whether Arizona remains on this track the rest of the season remains to be seen.
While there's work to be done, they're on a good track after winning five of their last six games going into Friday's series opener against the Pittsburgh Pirates. Their schedule coming up isn't super difficult either with their next three series being against the Pittsburgh Pirates, Philadelphia Phillies, and Boston Red Sox. Their last two series were against San Francisco and Oakland, to whom they dropped just one game in each of the series. Losing a game to the league-worst Oakland Athletics is certainly not a good look. However, it was an offensive battle as they fell short 9-8. Arizona is a young team and their farm system is loaded with talent that has seen multiple players make their major league debut over the last few seasons.
One trend that's noticeable in their last two series is their runs allowed. If they held their opponents to five runs or less, Arizona emerged victorious. In their victories in their past two series, only one game saw them score less than five runs, when they beat San Francisco 2-1. While there are clearly anomalies like that, if Arizona scores five or more they're likely to emerge victorious. In their victories over their last two series, they put up a combined 26 runs while only allowing the opposition a combined 13 runs. On the opposite side of things, when the opposition gets six or more runs, Arizona has fallen in those games. In the two losses to San Francisco and Oakland, the Diamondbacks allowed a combined 16 runs. Even in their two series against the Washington Nationals and Miami Marlins earlier in the month, that same trend was present.
It's clear that the pitching must remain sharp and allow no more than five runs at most while the offense needs to come alive at the same time and do their best to put up at least five or more runs. These two trends are key for the Diamondbacks to clinch series victories. On the offensive side of things, it's clear in the box scores that it's been a team effort in their victories. The same thing goes on the pitching side of things with multiple players giving solid outings. If Arizona keeps playing as a team like this, they should continue to claim series victories.