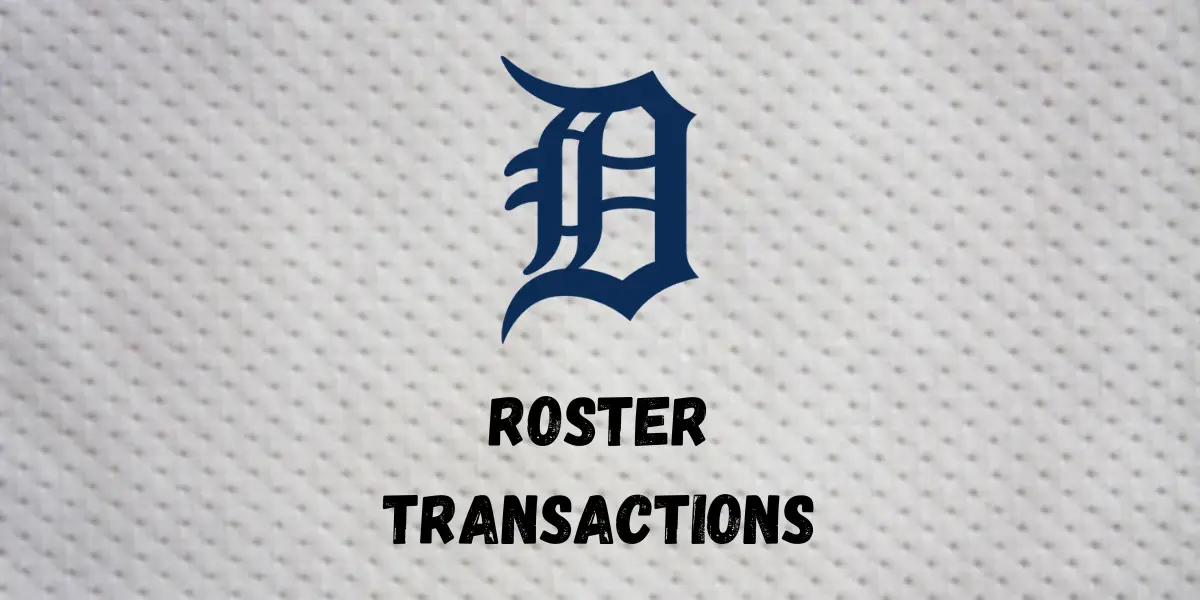 Before game two of a four-game series against the New York Yankees, the Detroit Tigers placed right-handed relief pitcher Jose Cisnero on waivers. Claims are awarded in reverse order of winning percentage as of Thursday.
Cisnero By The Numbers
Cisnero made his MLB Debut pitching for the Houston Astros in 2013. He was with Houston in 2014 before not playing in the major leagues for five years. He joined the Tigers in 2019 and has been with the team ever since. He appeared in 35 games for Detroit in his first season with the Tigers. He had a 0-4 record and a 4.33 ERA. In a COVID-19-shortened 2020 season, he played 29 games and had a 3.03 ERA. He had a career-high in games played in 2021, as he appeared in 67 games. He had a 4-4 record and a 3.65 ERA in that 2021 season. In 2022, Cisnero only played in 28 games but was 1-0 with a 1.08 ERA. This season, Cisnero has struggled. He played in 54 games, had a 2-4 record, a 5.36 ERA, and a 1.500 WHIP. In 48.2 innings pitched, Cisnero struck out 56 batters and walked 20.