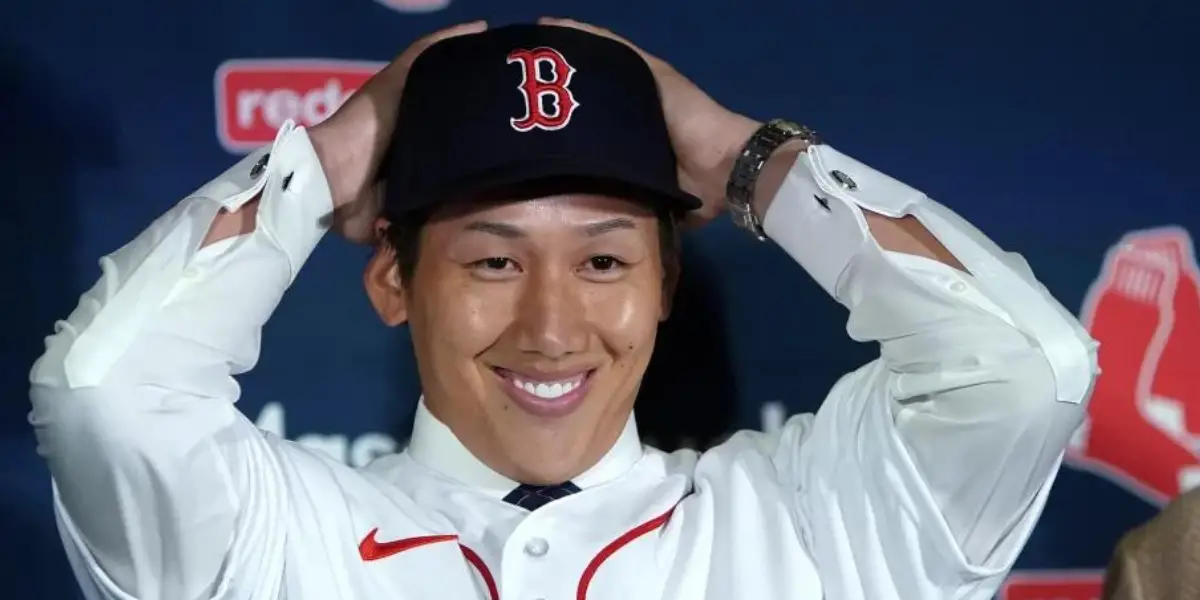 If you are a Boston Red Sox fan this offseason, all you can think is not again. February 4th, 2020, was a dark day in the Red Sox organization. If you made yourself forget (which is understandable), fan-favorite Mookie Betts is traded in a three team trade that included the Minnesota Twins and the Los Angeles Dodgers.
Betts landed on the Dodgers and instantly received the contract many of the Boston faithful were hoping the Red Sox were going to hand him for 12 years and 365 million dollars.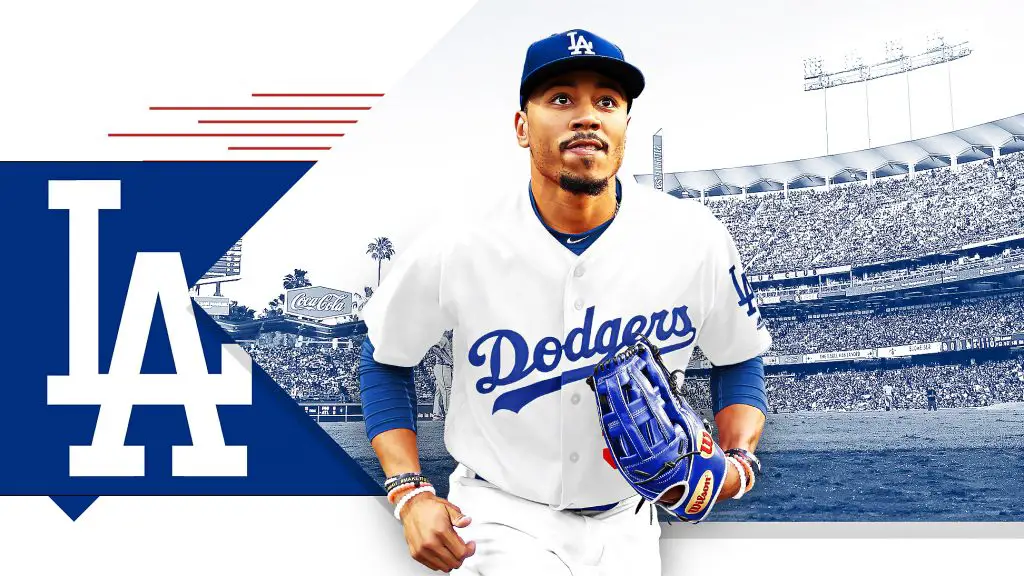 Any die-hard fan of Boston was absolutely devastated and heartbroken. Now it is almost exactly four years to the date, and again the Red Sox face losing another face of the franchise that has brought a World Series trophy back to Boston…. Xander Bogaerts.
It was a disappointing season for the Red Sox, who look to make a run for the AL East crown every year, and a deep run into October. That was not the case this past 2022 season; the Red Sox finished with a 78-84 win-loss record and at the bottom of the AL East, giving them no chance at the Post Season.
As the season started winding down, the big question was, is Boston letting another superstar walk away? The answer is yes. Bogaerts signed with the San Diego Padres on December 7th, 2022, for 11 years and a 228 million dollar contract.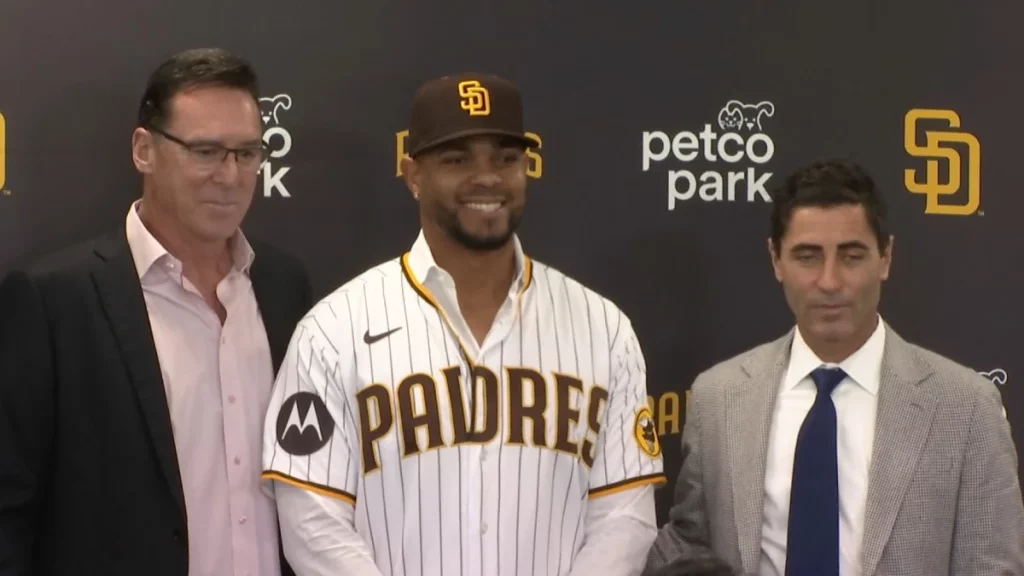 The writing was on the wall for Bogaerts and Boston when they brought in Trevor Story for a 6-year, 140 million dollar contract last off-season. Speculation then was brewing that Story might take over for Bogaerts once the season was over.
Red Sox nation is rightfully upset after letting another superstar leave that brought them home a World Series trophy. Many were left wondering what's next for us because Rafael Devers still needs a deal before he walks away too next season.
If anything is giving the Red Sox fans a sense of hope and happiness, it is that the Red Sox finally spent big on a corner piece of its franchise. Boston signed "Carita" to an 11 year, 331 million dollar contract extension on January 4th, 2023, which is one month before the exact date of Betts being traded away.
Only one can hope, like many other Boston Red Sox fans, that with this re-signing of Devers and adding a few other pieces like Japanese batting champ Masataka Yoshida, Boston will be back to being competitive.
Adding this big bat to Boston's lineup should give many Red Sox hopefuls something to look forward to, along with the big bat of Devers, the likes of Story, and Alex Verdugo. For a rocky start to the off-season for Boston, things look brighter leading up to this Spring Training.