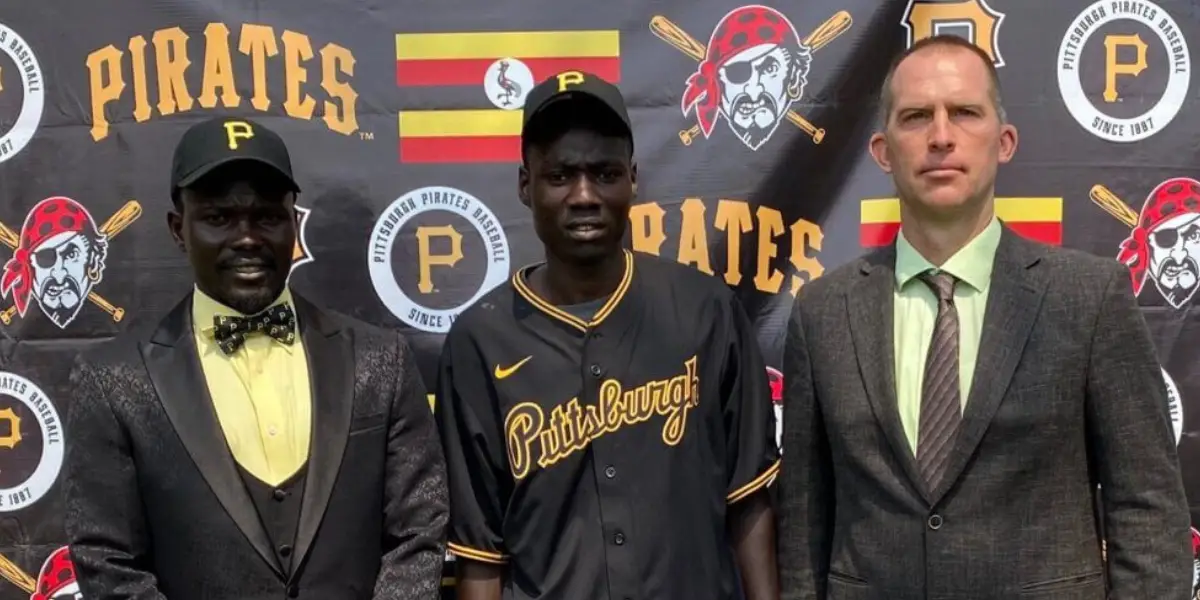 African baseball has always been a step behind the rest of the world. Between India and Africa, these lands are considered unmined areas for the search for baseball talent. Many have tried, yet few have succeeded in bringing solid prospects in from any African country, much less than that of a less developed country like Uganda. Yet on international signing day, the Pirates made one of their famous signings and went and got a 16-year-old pitcher from Uganda named David Matoma. Although the Pirates' past signings have largely been failures, and they consider these signings to be attention-getters, is there something to be said about Matoma? Does he have a better chance than the ones that came before him? We are going to find out.
The Pirates Foreigners of the Past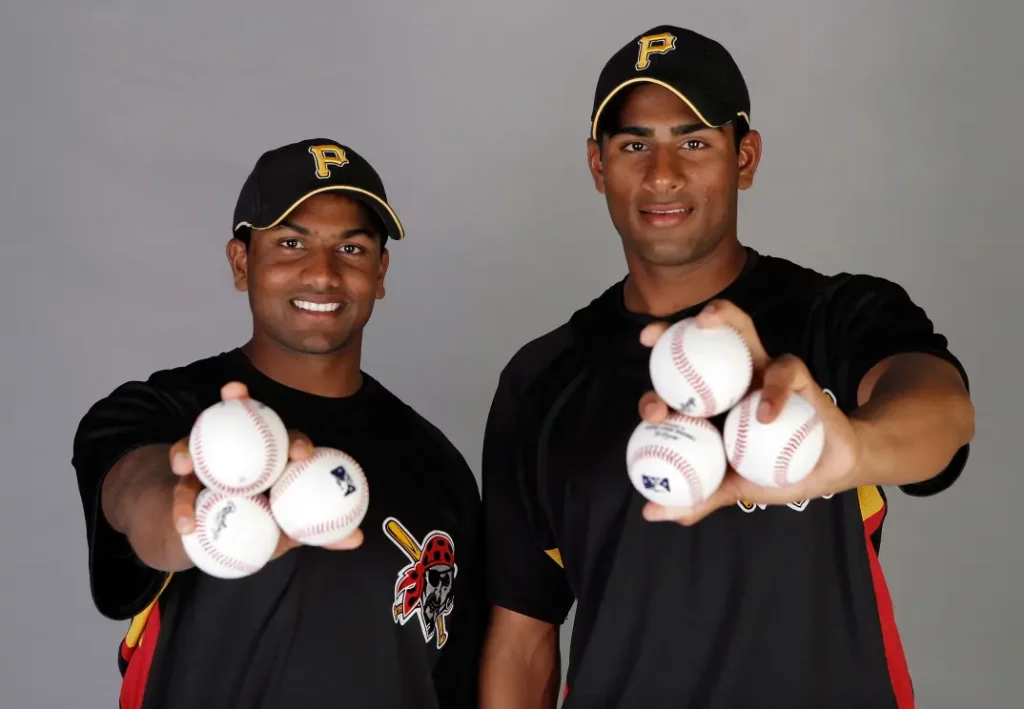 The Pirates have a very detailed example of trying to find hidden talent. The movie Million Dollar Arm details their exploits in India, even using a reality show to find two pitchers to sign from India. These guys, Rinku Singh, and Dinesh Patel had a great story but played poorly in minor-league baseball. These guys never pitched past Single A and were out of the league within two years. But they showed promise and offered a glimmer of hope for one of the most populous countries in the world. One of the Pirates' other notable players was South African Gift Ngoepe. Gift became the first black African player to make the MLB, but even then, it came with some struggles. Signed in 2008, Gift spent a whopping EIGHT years sitting in the minors, trying to battle his way into the majors. This finally happened in April of 2017 when he debuted for the Pirates. He had a solid end to the season, which kept his major league career alive but did not keep him on the Pirates. He was traded after the 2017 season to the Blue Jays and miraculously managed to maintain an active roster spot. This did not last long as he went through a tough stretch, getting one hit in 19 at-bats. Little did people know, this would end his time in the MLB for good, ending a long, tough battle as a pioneer for continental Africa. However, he would inspire future generations of Africans, possibly leading to bigger and better things.
Is There Hope for David?
So, as shown by the past, Matoma will undoubtedly have a tough road to becoming only the second African to make the MLB. But he shows potential. Matoma grew up in a town of 42,000 and has developed some solid pitching stats. He tops at 93 on his fastball, slider at 84, and changeup at 81. These speeds are plenty fast for guys with tons of control, which Pirates scout Tom Gillespie said he could see a lot of. All while at the age of 16. So what will he have to do to make the leagues? Well, first off, he is adding some weight. Standing at 6 feet, yet only 155 pounds, with some extra weight on his body and some work in the weight room, he could easily bump up his speeds 2-3 mph almost immediately. If he can throw a 96 mph fastball, especially with the command shown already, he will be a promising prospect instead of the huge gamble most people see him as now.
Paired with the fact that Matoma will be around some of the best equipment and trainers in the world, especially compared to the circumstances that Matoma had to grow up in (Uganda is in the bottom 20 percent for world poverty with a gross national income per capita of $800) the odds are in Matoma's favor. Despite all of this, it is still very impressive that he has made it this far, considering where he has come from. Just 25 years ago, there were ZERO organized baseball teams in the whole country. In the 2015 Little League World Series, the surprise qualifier Uganda knocked off the Dominican Republic in the first round. And now, Matoma, a native of Uganda, signed an MLB contract at 16. Uganda baseball, as well as baseball everywhere in Africa, is looking up with a serious chance to produce more success. Now enjoy some footage of some high-quality Ugandan pitching!