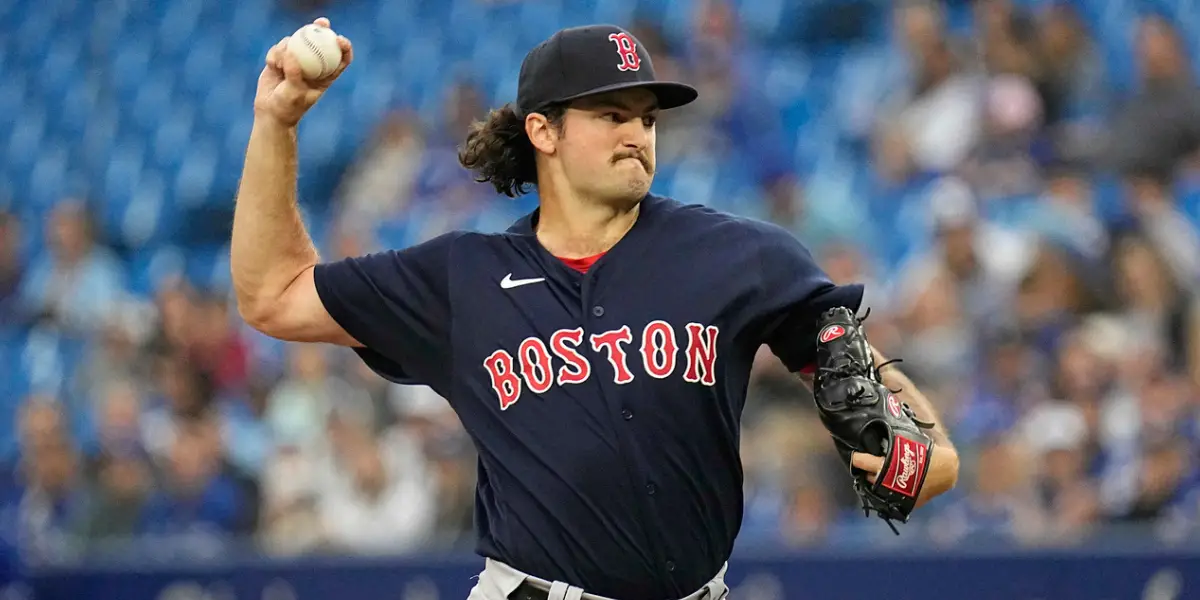 Colorado Rockies sign former Red Sox pitcher Connor Seabold to fill their 40 man roster, so what does this mean for Colorado? What can Rockies fans expect out of Seabold? Connor Seabold is a 6'2 right handed pitcher who came out of California State University and was selected 83rd in round 3 of the 2017 Major League Draft to the Philadelphia Phillies but didn't make his Major League debut until 9/11/21 with his former team, the Boston Red Sox. Connor went 0-4 in the 2022 season, pitching an ERA of 11.29 and only pitching a total of 18.1 innings, which leads to this question, did the Colorado Rockies play their cards correctly?
Photo by Justin Casterline/Getty Images
There isn't much to go off of for the young 26-year-old out of Newport Beach, California, but that doesn't mean Colorado made a bad decision as of now. Connor has a four pitch mix arsenal he's had since day one of being in the Majors averaging a 92mph fastball, 86mph Slider, 80mph Changeup, and a 79mph curveball. Connor Seabold is known for his 4-seam fastball, as he has used it 53% of the time through the 2022 season with the Boston Red Sox. On the bright side, Connor has averaged a little over one strikeout an inning through his only 18 innings pitched last season. With a bit of coaching and a little more ball control, Connor can easily bring down his ERA, which seems to be his main downfall. Did Colorado make the right decision in signing Connor, or are the Rockies just filling in a position with no good cause?