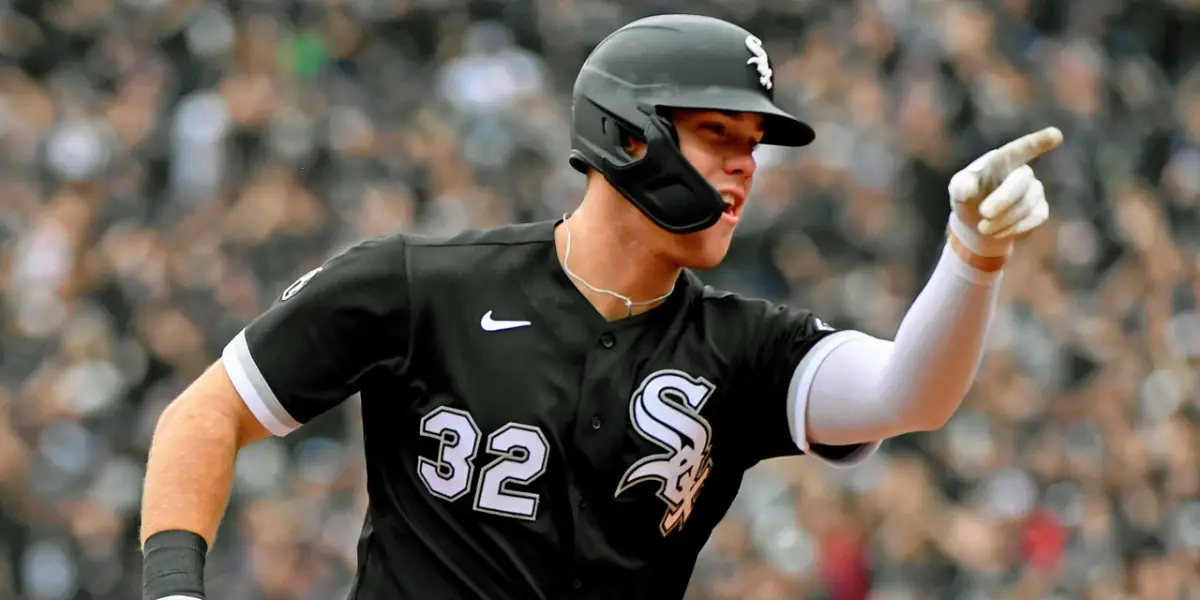 Gavin Sheets has a chance for a significant role in 2023; with the right field spot open for the Chicago White Sox, they might lean towards Sheets over the other players fighting for the location. In 2022 Gavin saw some time at the position, resulting in a poor defensive performance that occasionally got hot from the left side offensively. Gavin Sheets finished with a slash line of .241/.295/.411, an OPS at .706, had 15 home runs, and 53 runs driven in.
Considering it was only Gavin's second season with the major league team, there is still time for him to grow as an outfielder. Still, other guys are fighting for the same job as him, which could result in a detrimental future with the White Sox for Gavin Sheets.
Gavin Sheets must improve in 2023 if he wants the everyday right-field job.
Gavin has a variety of areas to work on in 2023 if Sheets wants to continue his career with the White Sox, and it starts with the most crucial factor missing from his game, defense.
In 2022, Gavin Sheets had a -16 DRS (defensive runs saved) in the outfield. If the 2023 White Sox want success, they need three outfielders who save runs efficiently, or they can potentially be looking at a repeat of what happened last season.
Gavin Sheets also needs to be consistent from the offensive side. There were numerous times last season when his bat was non-existent when the White Sox needed him most.
If Gavin Sheets executes, he can be a huge factor in 2023.
When he's right, Gavin Sheets has high power from the left-handed side, a massive factor in the hitter-friendly park where he plays for half of his games. The White Sox have a big season ahead of them, and Gavin Sheets wants to make his mark as a small part of a talented White Sox organization in 2023.