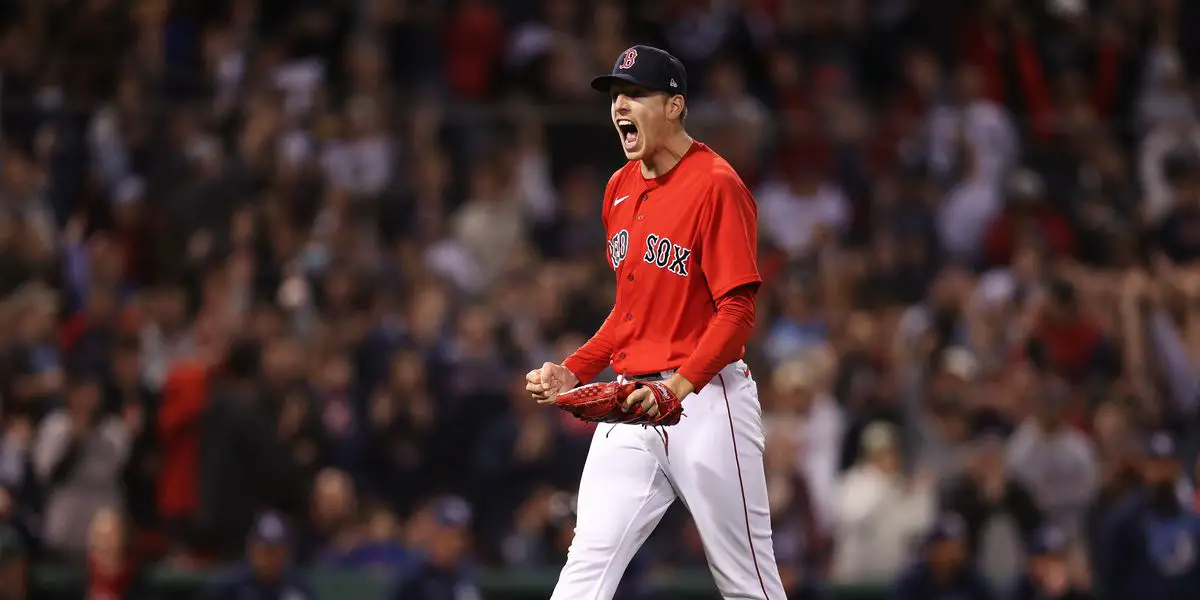 Last night the Boston Red Sox picked up a 7-1 win over the Atlanta Braves thanks to multiple two-run innings in the first, fourth, and eighth. It was a big win for the Red Sox as they beat the team with the best record in baseball, the Braves, and it was due to Nick Pivetta coming out of the bullpen. I have not been a massive fan of the Red Sox using an opener, especially with it being on back-to-back days, as that can be taxing on the bullpen, which they will need down the stretch. Still, in recent weeks, they've had one of the openers go one to two innings, then turn it over to Pivetta, who ends up going anywhere from four to six innings to save the rest of the bullpen. Last night John Schreiber returned from the Injured List and got the start going one inning, giving up just one run and, thanks to a double play getting out of the inning with just the one run. He then turned the game over to Pivetta, who went five innings, giving up three hits; he didn't allow a run; he walked one and struck out five. Pivetta shut down one of the best offensive teams in baseball in the Braves, as they rank third in runs per game with 5.57 and lead the league in home runs with 187. If it wasn't for him, the Red Sox may not have won that game, but he kept the Braves in check and allowed the Red Sox to continue to build on their lead.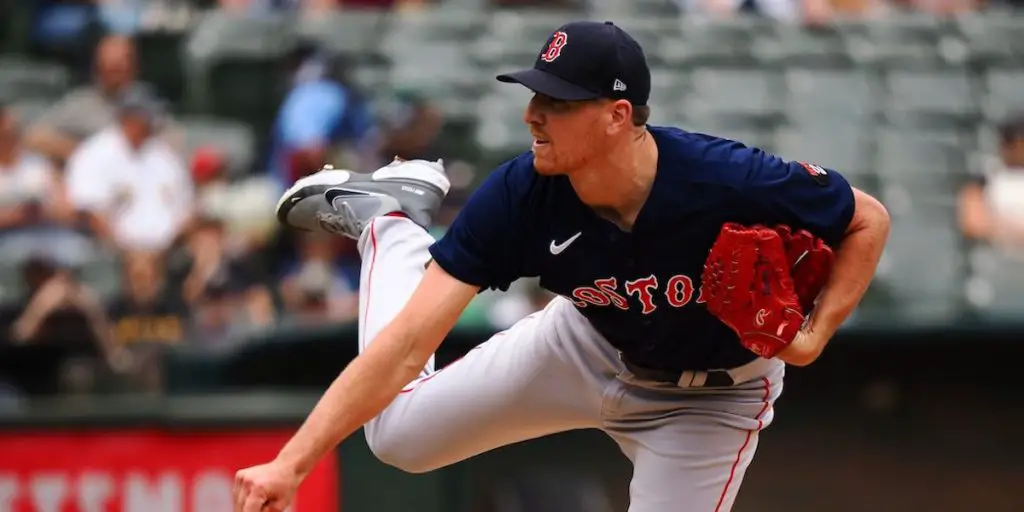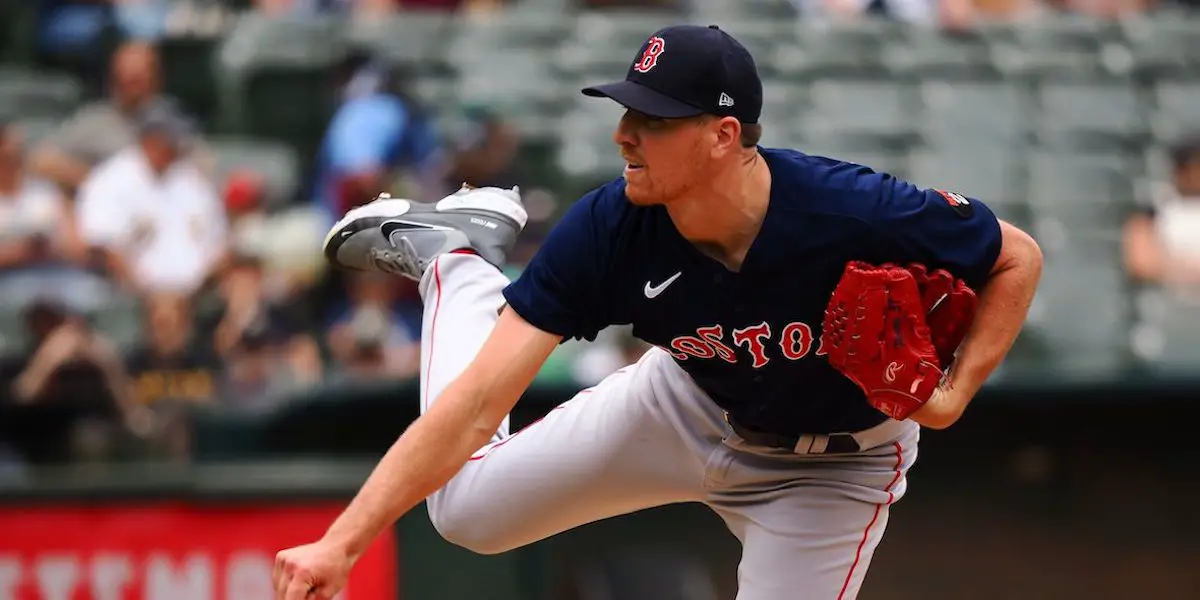 Nick Pivetta 2023 By The Numbers
Pivetta started the season apart of the Red Sox starting rotation, and his numbers during that run weren't great as he made eight starts going 3-3 in 40 innings of work; he had a 6.30 ERA, a 5.76 FIP, a 1.55 WHIP, a 9.45 K/9, a 4.28 BB/9, a .309 BABIP, and a .267 opponents' batting average. His numbers since moving to the bullpen have been completely flipped as he has appeared in 17 games, going 4-2 in 41 innings of work, with a 1.98 ERA, a 2.58 FIP, a 0.80 WHIP, a 12.73 K/9, a 3.29 BB/9, a .188 BABIP, and a .128 opponents batting average. Even more impressive are his numbers in his last three appearances; he is 2-0 in 12 innings of work, he has a 0.00 ERA, a 0.87 FIP, a 0.50 WHIP, a 14.25 K/9, a 2.25 BB/9, a .158 BABIP, and a .079 opponents' batting average. In games Pivetta has appeared in, the Red Sox are 14-11, with that record being 4-4 as a starter and 11-7 in games he appears in out of the bullpen; in July, he is 3-0, and in games, he pitches in out of the bullpen the Red Sox are 6-0. The numbers don't lie when Pivetta pitches as of late; coming in after the opener, it sets up nicely for the Red Sox to be in line to pick up a win.