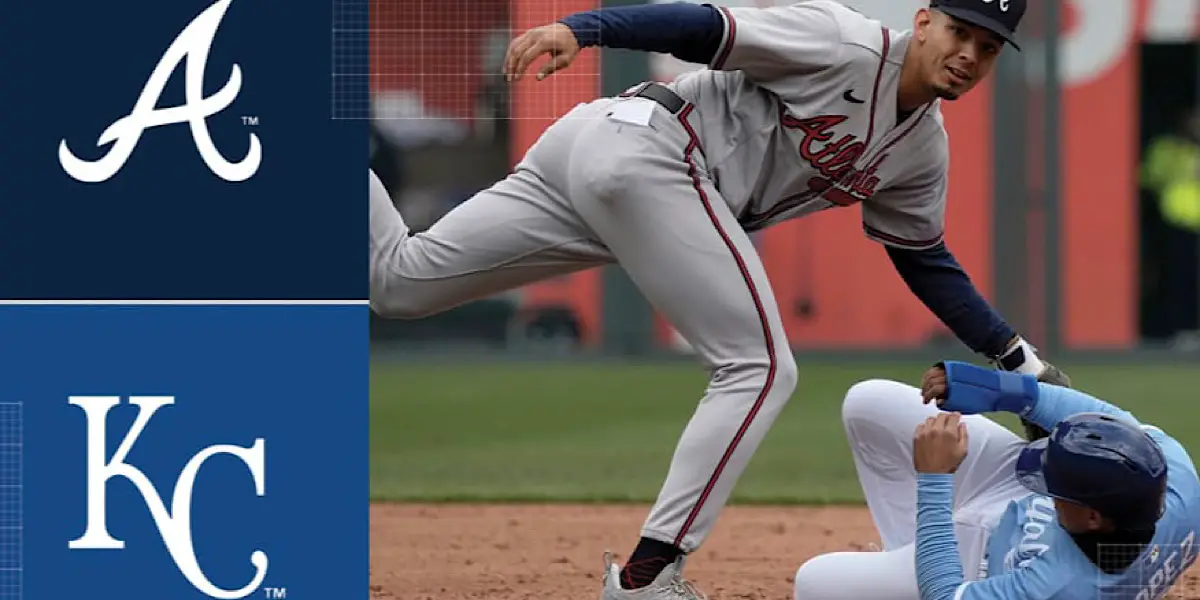 What a great response to a lackluster San Diego series…complete domination of two bad teams and a six-game win streak to push the record to 12-4, the second-best record in MLB. The next three weeks are the true test of what this team is: Three games in San Diego, three at home vs. the Astros, a four-game set with Marlins, then off to New York for four with the Mets, and three more in Miami.
Now would be a good time to get some of the injured players back. There is good and bad news on that front. The good, Kyle Wright came back in game three of the KC series and looked pretty good, and Max Fried is back today. The bad news is that Travis D'Arnuad is a week removed from his fourth concussion of his career and hasn't even been cleared to work out yet. Michael Harris is eligible to come off the IL today but hasn't been cleared to swing a bat. And Orlando Arcia's wrist will be reevaluated in two weeks. There has been a lot of speculation that Arcia won't miss more than a few weeks, but that speculation comes from people that have never swung a bat, and people comparing his left wrist microfracture to Nick Castellanos' right wrist, in which he only missed 16 games.
Not too much to complain about from the Royals series. All three starts were efficient but not spectacular. It was good to see Charlie Morton go a full six innings, with two earned runs and five Ks, with only two walks. Wright looked pretty sharp in 5.2 innings, four hits, and two runs, and Bryce Elder, who probably sticks in the rotation for a bit, went 5.1 IP and only allowed three runs despite eight hits allowed. Elder battled through trouble almost every inning, which is a very good sign for the young hurler.
On offense, Ronald Acuna is still on a tear, raising his average to .373 with an OPS creeping up to 1.022. Acuna is now at three home runs and seven stolen bases if you are tracking his campaign for 30/30. Sean Murphy has been awesome. Murph is handling all of the catching with D'Arnaud out and is on a seven-game hit streak while mashing three homeruns and now 9 RBI after driving in four runs in game two of this series.
Ozzie Albies' bat has been awakened from its slumber. Ozzie, too, had a 4 RBI game and has been hitting the ball hard to all fields, even on outs. All signs point to a hot streak coming for the Braves' keystone and cleanup hitter. Austin Riley is also on a seven-game hit streak and raised his average to .322 after a slow (for Austin) start to the year.
Moving forward, Vaughn Grissom will be manning shortstop every day. The second-year player had a good start to his opportunity, recording four hits and two RBI, including the game-winning hit yesterday to drive in Albies.
Tonight we get a late night, 9:40 start in San Diego, with Fried making his second start of the year and first since injuring his hamstring. Atlanta would like to get a little payback after the Padres pushed them around last week.