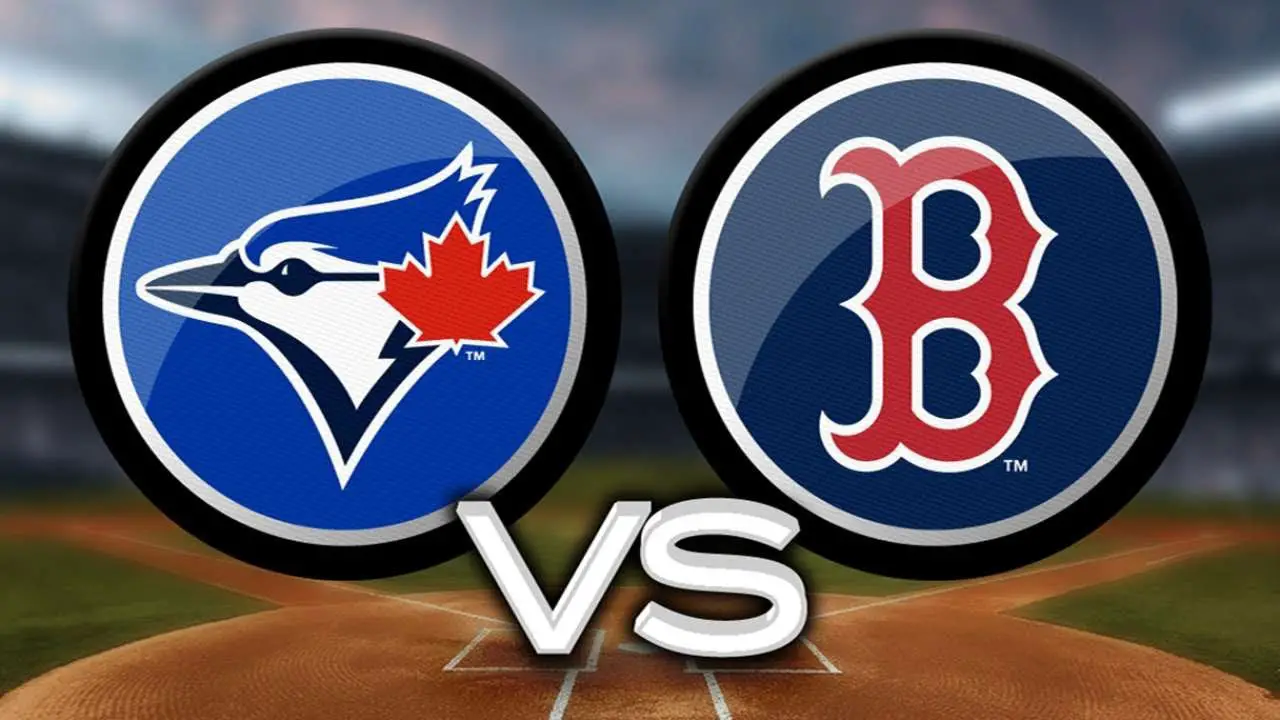 The Boston Red Sox finished April 15-14 and with a Houston Astros loss, tonight will be tied with the New York Yankees for the final wild-card spot. Now they will start May by continuing their homestand. This time, they welcome in the Toronto Blue Jays for a four-game series. The first three games of the series are scheduled to start at 7:10 PM and the finale on Thursday is set for a 6:10 PM start time.
Red Sox Projected Starting Pitchers
Game 1: Corey Kluber (1-4, 6.75 ERA)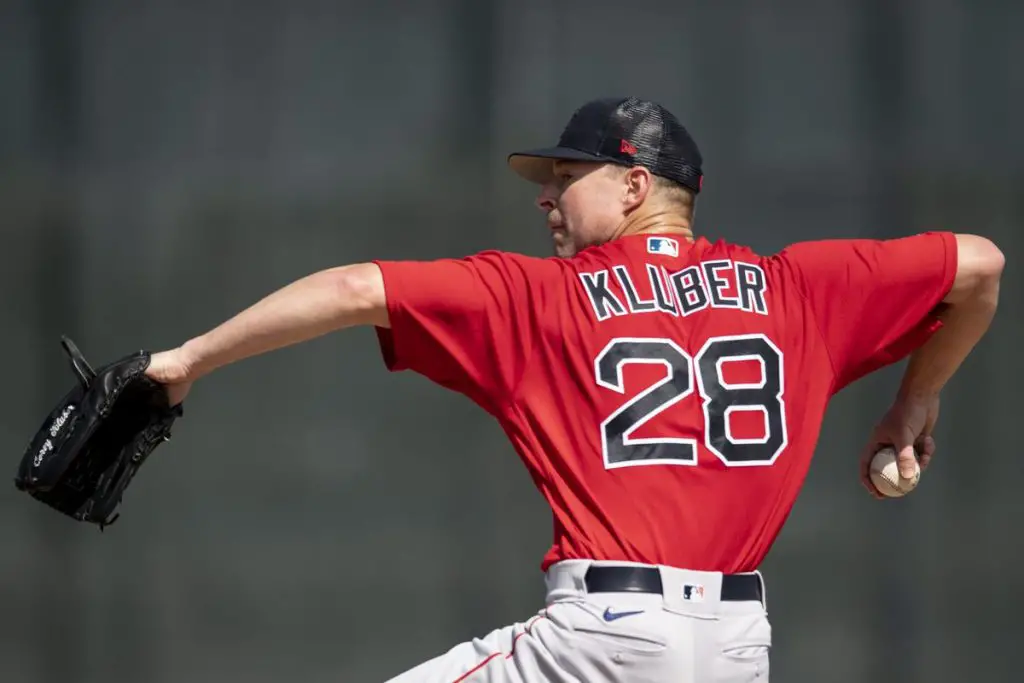 Kluber is coming into this one off his best start of the season against the Baltimore Orioles. In six innings pitched, he gave up one run on five hits, walked zero, and struck out three to secure his first win with the Red Sox. In his career against Toronto, Kluber has made 11 starts, where he has a 2-5 record and a 5.07 ERA in 55 innings pitched.
Game 2: Tanner Houck (3-1, 4.50 ERA)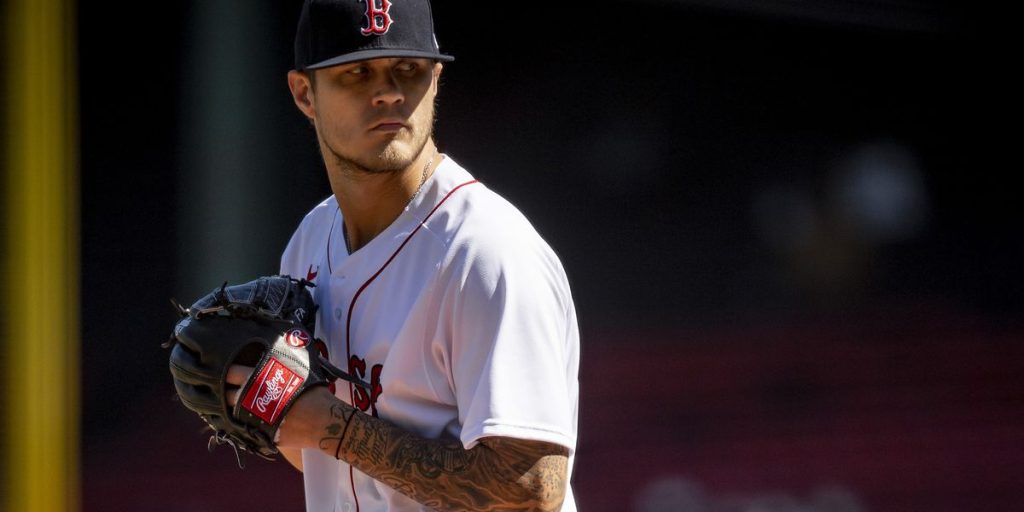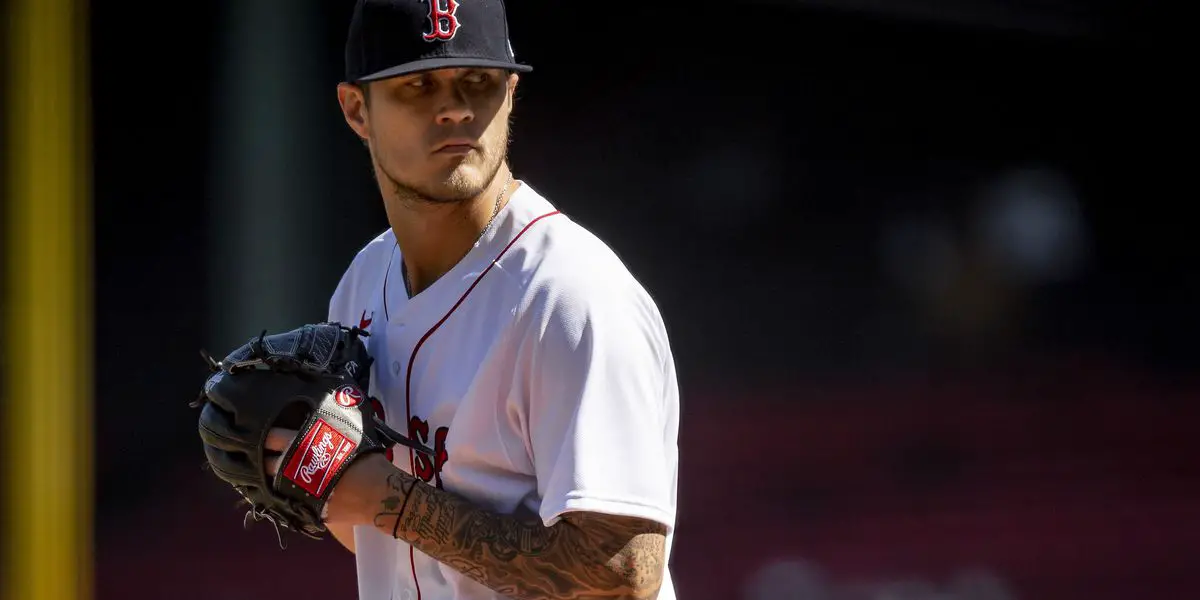 Houck is making his sixth start of the season. He is coming off his first loss of the season, where he was roughed up by the Orioles. He only lasted five innings, where he gave up four runs (three earned runs) on seven hits. With that, he walked two and struck out two. In his career against Toronto, he has made four appearances (three starts). In those contests, he has a 0-1 record to go along with a 2.84 ERA in 12.2 innings pitched.
Game 3: Nick Pivetta (1-2, 5.11 ERA)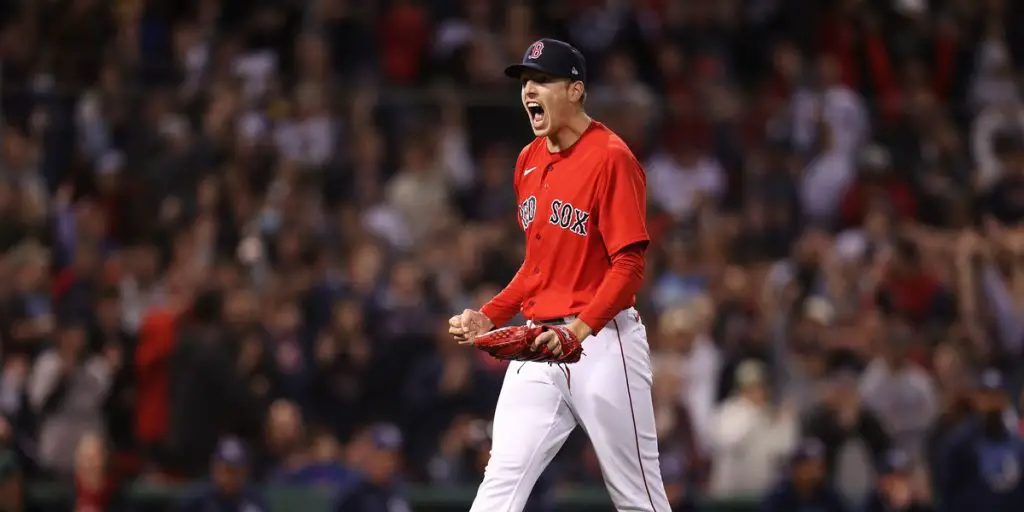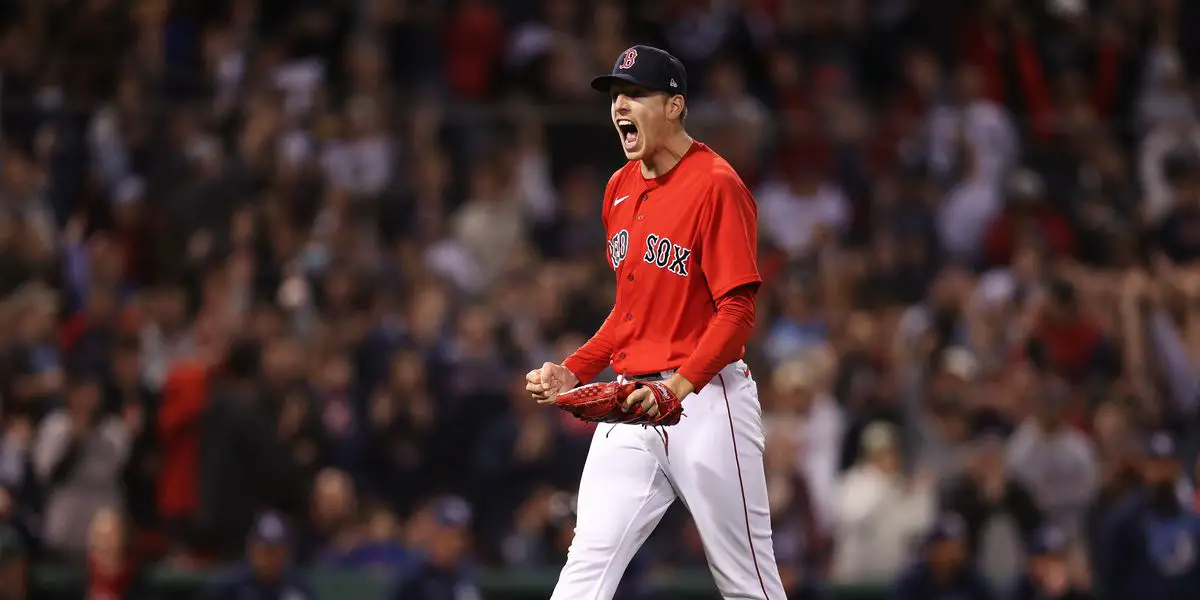 Pivetta has made five starts this season, but he is coming off a loss to the Cleveland Guardians. In five innings pitched, he gave up four runs and five hits. With that, he struck out five and walked two batters in what ended up being his second loss of the 2023 season. Against the Blue Jays in his career, Pivetta has made 11 starts, where he has a 1-4 record to go along, and has allowed 38 runs in 58.2 innings of work.
Game 4: Brayan Bello (0-1, 6.57 ERA)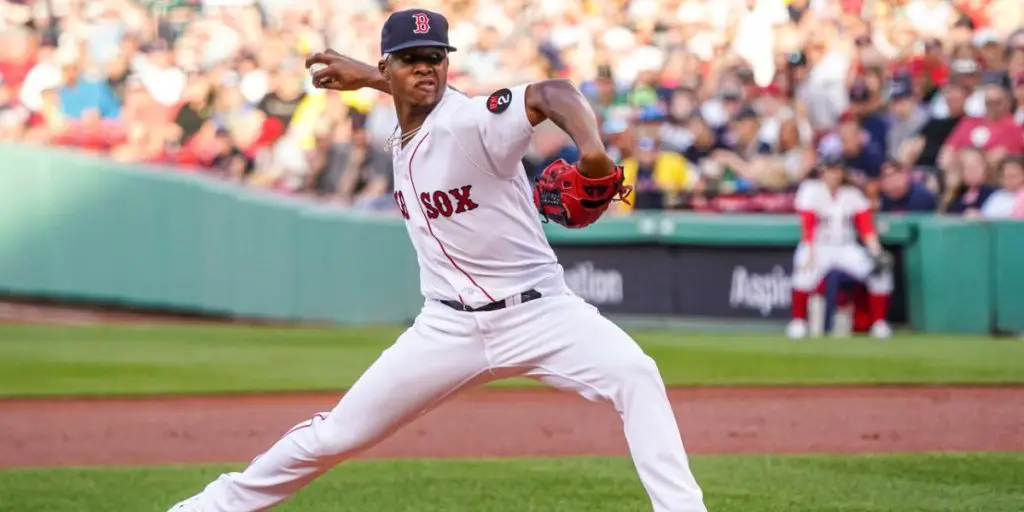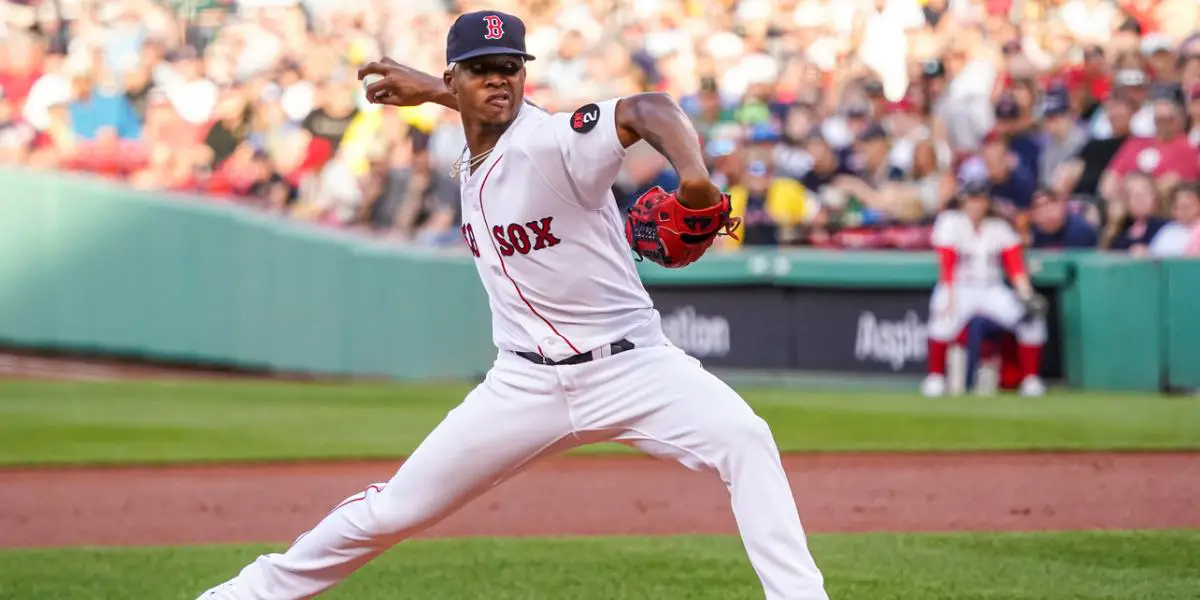 Bello has had a roller coaster start to his season. He has made two starts at the beginning of the season against the Los Angeles Angels and then Milwaukee Brewers. However, he was then sent down to Triple-A Worcester. Last weekend, the Red Sox placed Garrett Whitlock on the injured list and called Bello back up. Following his latest promotion, he made a start against the Guardians. During that appearance, he did not pitch badly, as he had six strikeouts, two walks, one earned run, and allowed five hits in five innings pitched. He was in line for his first win of the season, but the bullpen blew it for him. The righty has never faced the Blue Jays in his young career.
Red Sox Player To Watch:
Rafael Devers (.232/10/27)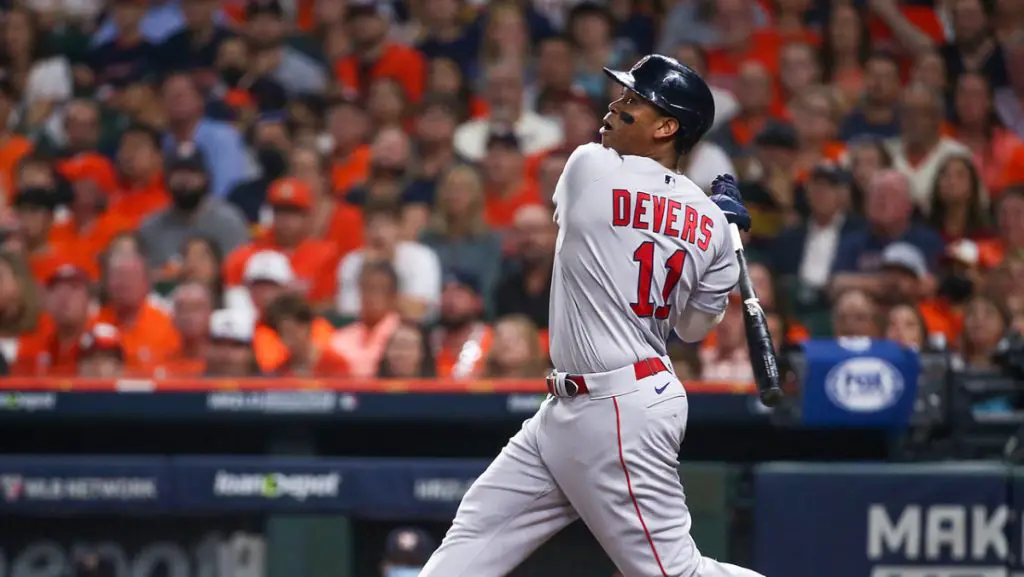 At the time of this writing, Rafael Devers leads the American League with 10 home runs. He has been in a bit of a slump as of late, but his success against Toronto in his career is the reason why he is a player to watch. In his career against the Blue Jays, Devers has 15 home runs, 51 RBIs, and a .297 batting average in 78 games played.
Prediction
The Red Sox come into this series off a series win over the Guardians. The Blue Jays will be a much different matchup, as they have a tough lineup with three players in the top five for batting average in the AL. The Red Sox pitchers will have a tough time with this lineup, but I could see the Red Sox splitting this series with the Blue Jays and making a statement that they aren't as bad as a lot of people think they are.