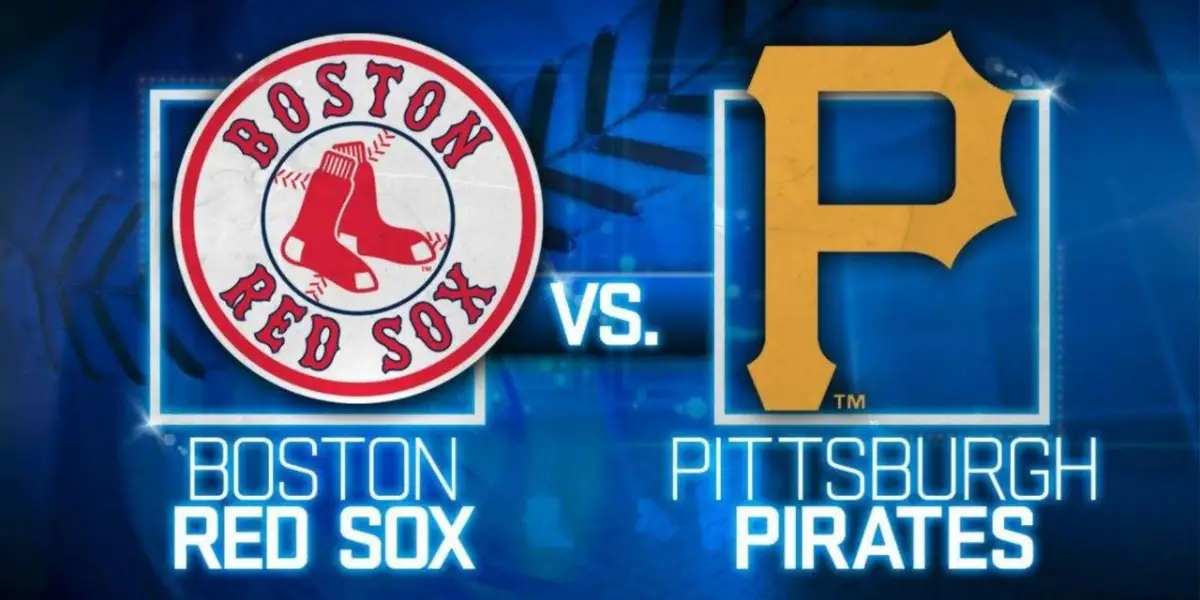 The Boston Red Sox will wrap up their opening season homestand with a three-game series against the Pittsburgh Pirates. First pitch in the first two games of the series on Monday and Tuesday are set for 7:10 PM, with the finale being a matinee with first pitch scheduled for 1:35 PM.
Red Sox Starting Pitchers: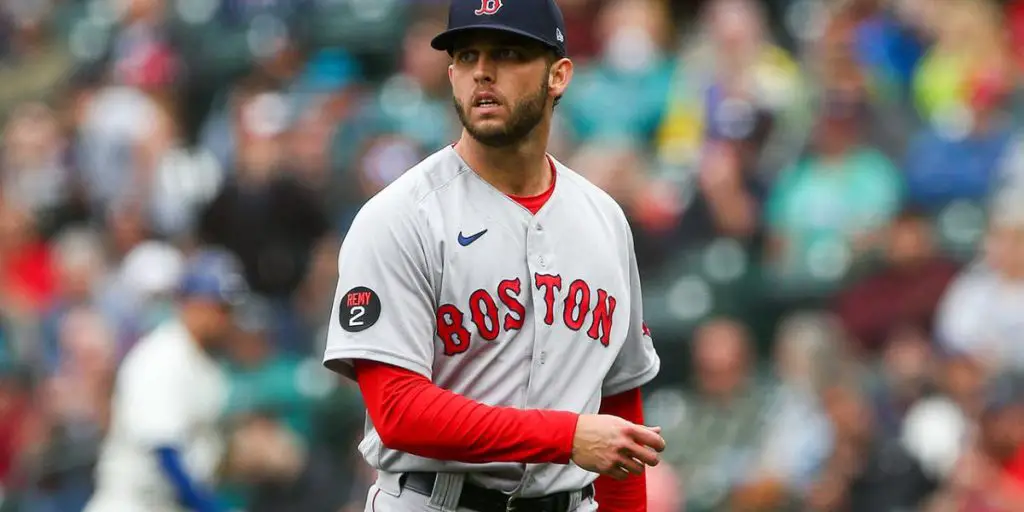 Game 1: Kutter Crawford
Crawford, in his career, has never faced the Pirates. Last season Crawford would make 12 starts, and he would go 1-5 in those starts and posted a 5.43 ERA as a starter. Crawford allowed 64 hits in 61 and a third innings striking out 75.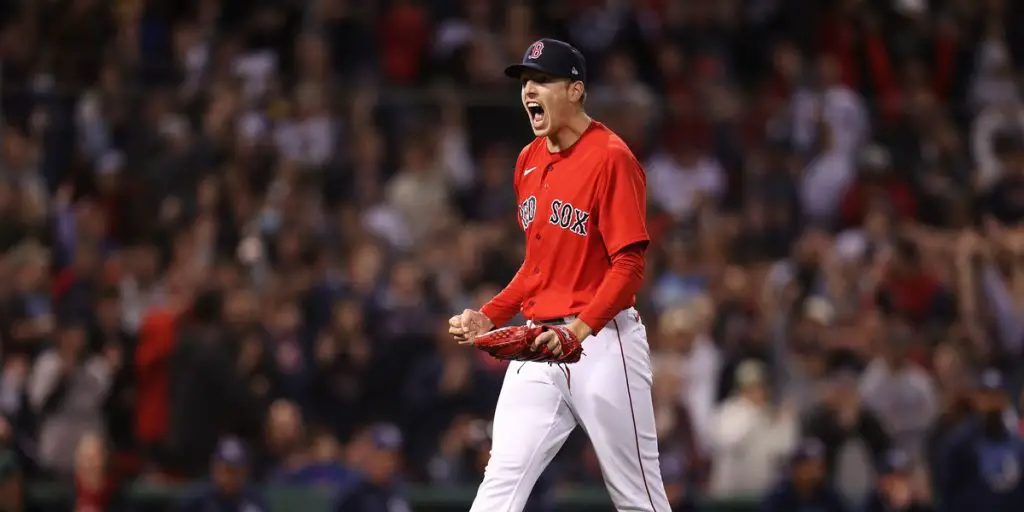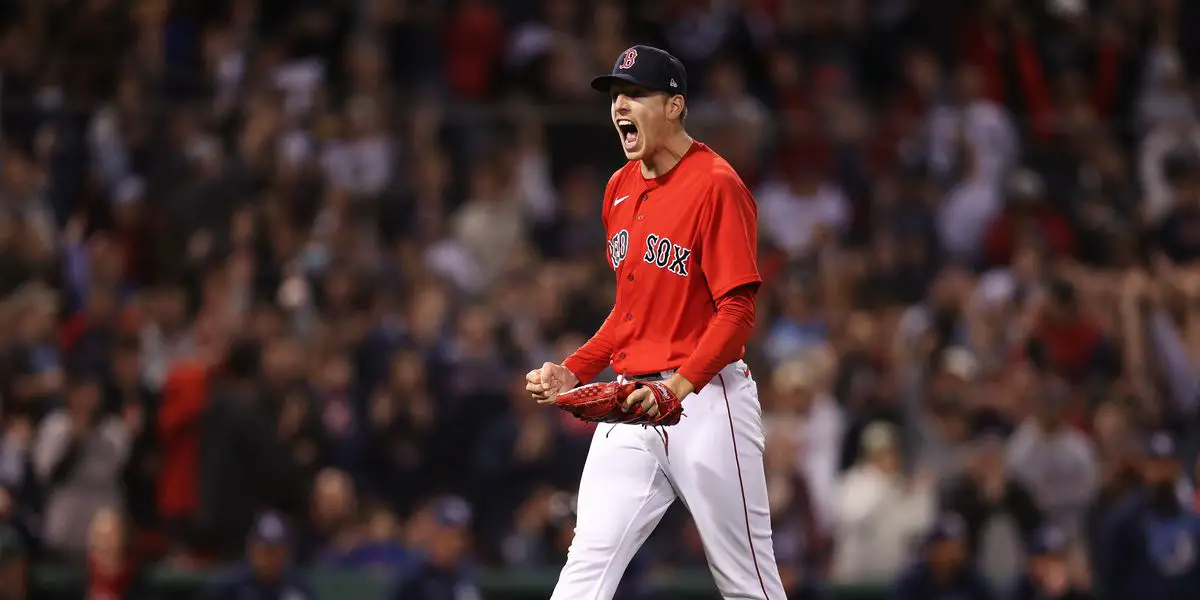 Game 2: Nick Pivetta
Pivetta has made four appearances, with three of those being starts in his career against the Pirates. Pivetta has thrown 18 innings allowing only four earned runs on 14 hits while striking out 16. Pivetta has only picked up one win in his four appearances and has a 2.00 ERA.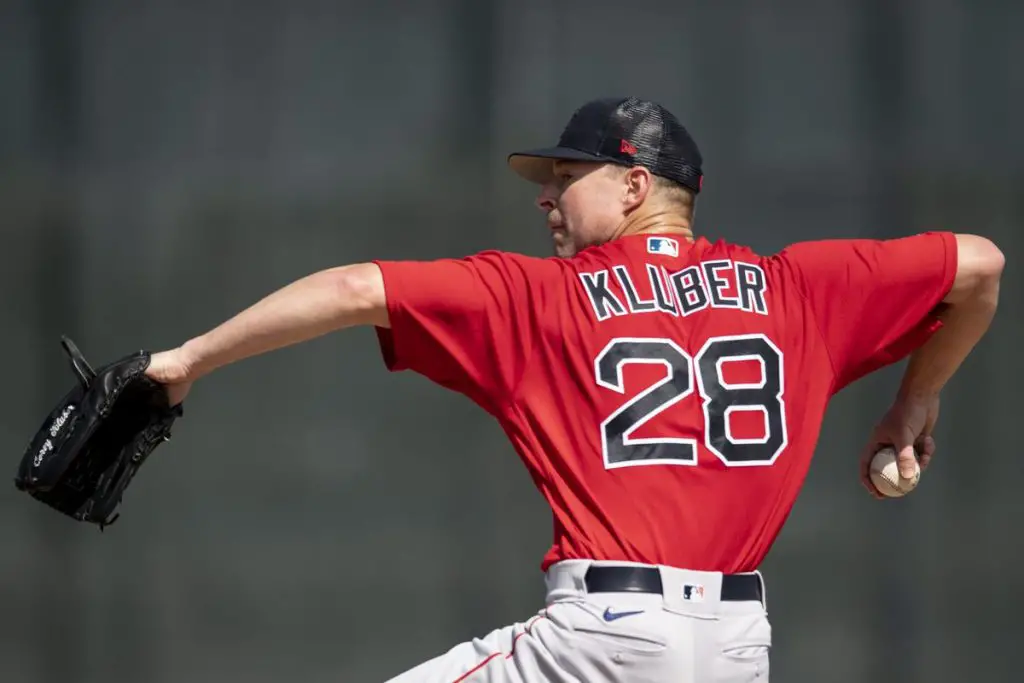 Game 3: Corey Kluber
Kluber will look to put his Opening Day start behind him and pitch better in this one. Kluber has only made two starts against the Pirates and is a career 0-1 against them. Kluber had a rough outing against Pittsburgh on July 23, 2018, when he only lasted four innings, giving up nine hits, seven runs, and three earned runs. He did get some momentum back with his start against them last year but did not factor into the decision of that game.
Player To Watch: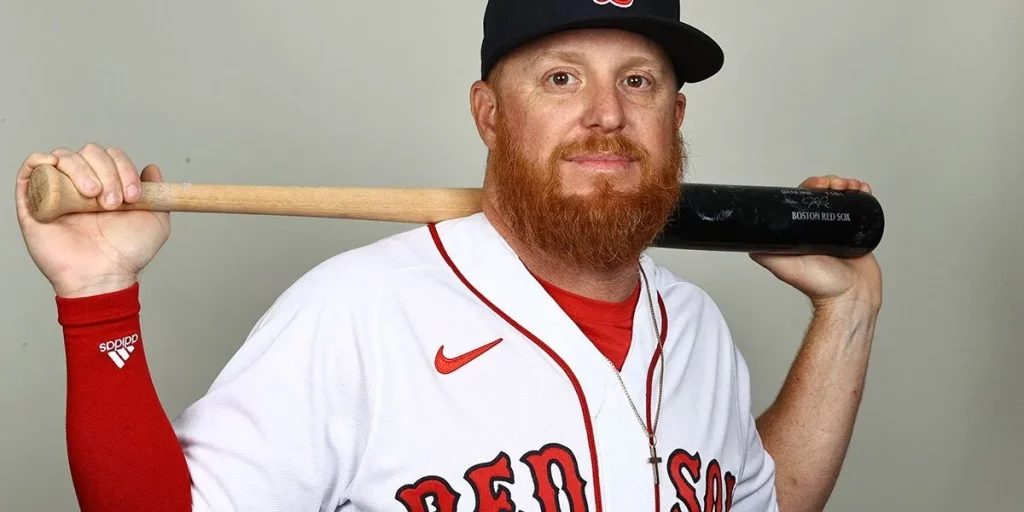 Justin Turner
Turner is now a Boston Red Sox for his 15th season in the majors. Turner has played in 54 games in his career against the Pirates, and he has gone 59 for 179 in those games with a batting average of .330; Turner would also drive in 31 career runs. Turner has six career home runs against the Pirates, along with 14 doubles and a total of 40 runs scored.  
Prediction:
The Red Sox come into this series riding a great series against the Orioles that saw the Red Sox win two out of three and score nine runs in all three games. Coming into the Pirates series, if they hit like they did against Baltimore, then they should win two out of three in this series, with Pivetta and Kluber both getting wins. The wild card game of this series is the first one, and what kind of start do the Red Sox get from Kutter Crawford?