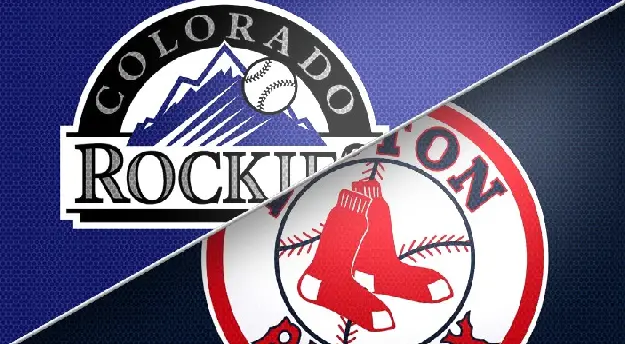 The Boston Red Sox will return home for a three-game series against the Colorado Rockies. The series will kick off on Monday and go thru Wednesday with all three games starting at 7:10 PM.
Red Sox Projected Starting Pitchers
Game 1: James Paxton (2-1, 3.81 ERA)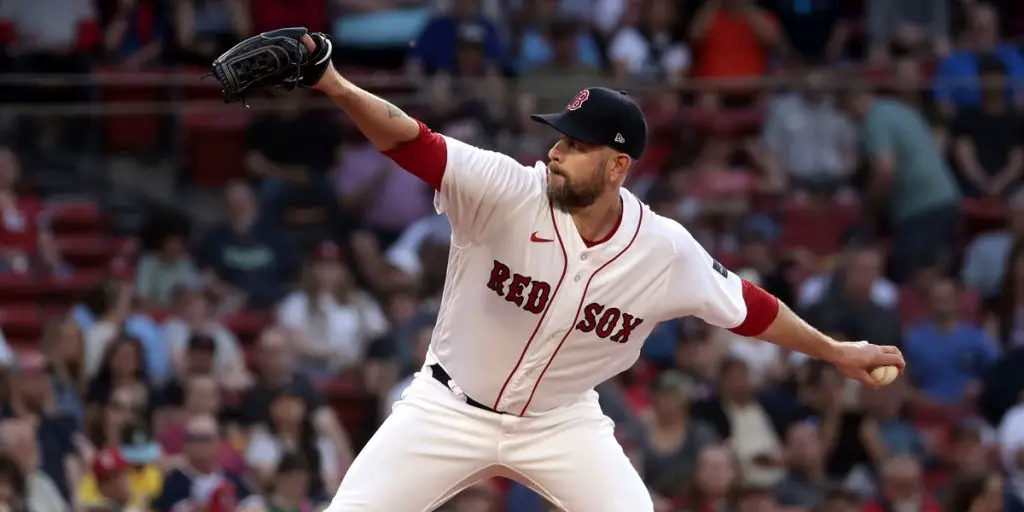 James Paxton will kick off the series for the Red Sox against the Rockies. Paxton is making his sixth start since his return from the injured list. He has thrown 26 innings posting a 1.23 WHIP, a 3.1 BB/9, and a 13.5 K/9. In his last start, Paxton pitched well against the Guardians going seven innings giving up two runs on six hits; he walked two and struck out nine. In his career against the Rockies Paxton has struggled making three starts going a combined 1-3 with 18.2 innings of work allowing ten earned runs on 17 hits; he walked seven and struck out 25.
Game 2: Kutter Crawford (1-3, 3.68 ERA)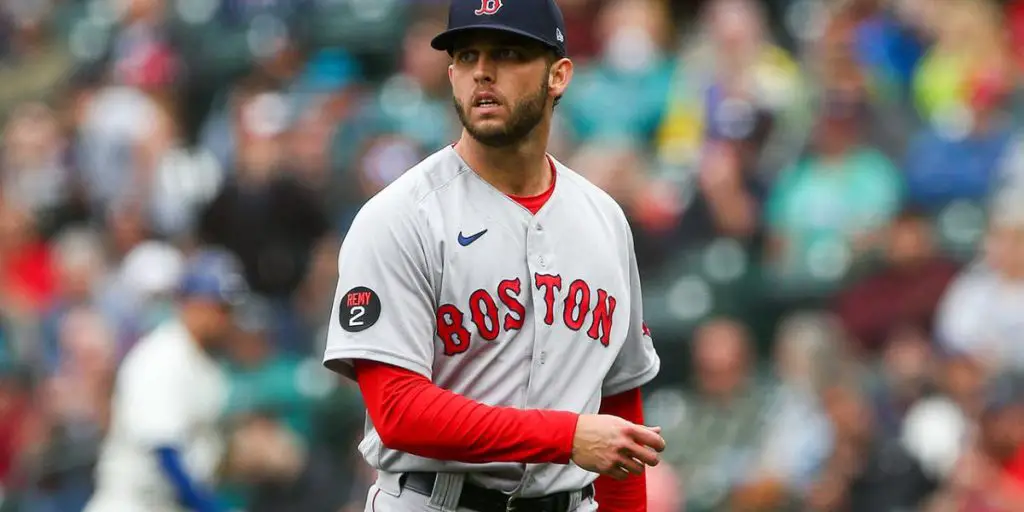 Kutter Crawford will get the middle game of this series against Colorado. Crawford is making his 13th appearance and his fifth start for the Red Sox this season. Crawford posts a 3.93 FIP, a 1.00 WHIP, a 1.5 BB/9, and an 8.8 K/9. Crawford started against the Guardians going three innings giving up three runs only two earned on five hits; he didn't walk anyone and struck out three. Crawford has never faced the Rockies in his career.
Game 3: Garrett Whitlock (3-2, 4.78 ERA)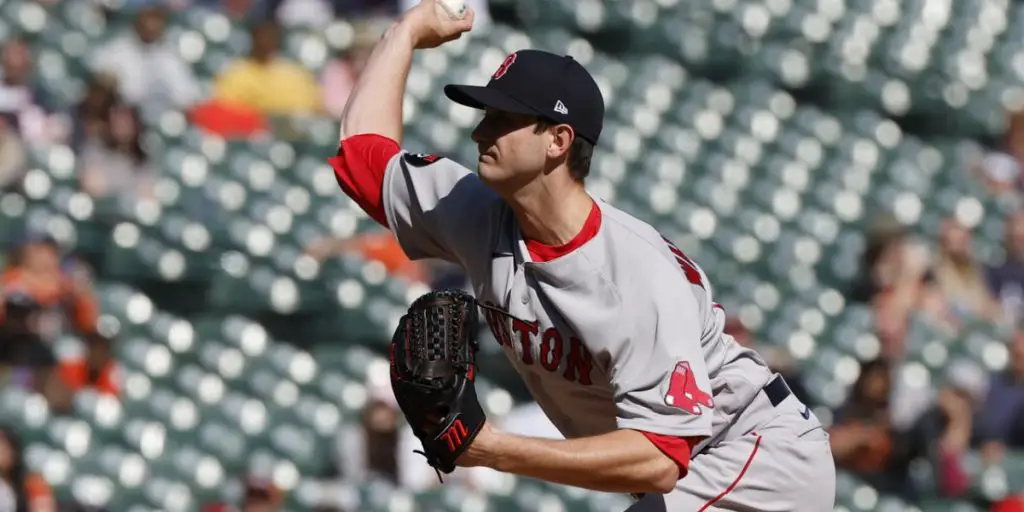 The final game of the series is lining up to be Garrett Whitlock's spot in the rotation. Whitlock would make his seventh start of the season. Whitlock posts a 4.74 FIP, a 1.28 WHIP, a 1.7 BBV/9, and a 7.3 K/9. In his last start against the Yankees Whitlock picked up a win going 6.1 innings giving up two runs, only one earned on seven hits; he walked one and struck out six. Whitlock has never faced the Rockies in his career.
Red Sox Player To Watch
Alex Verdugo (.286/5/24)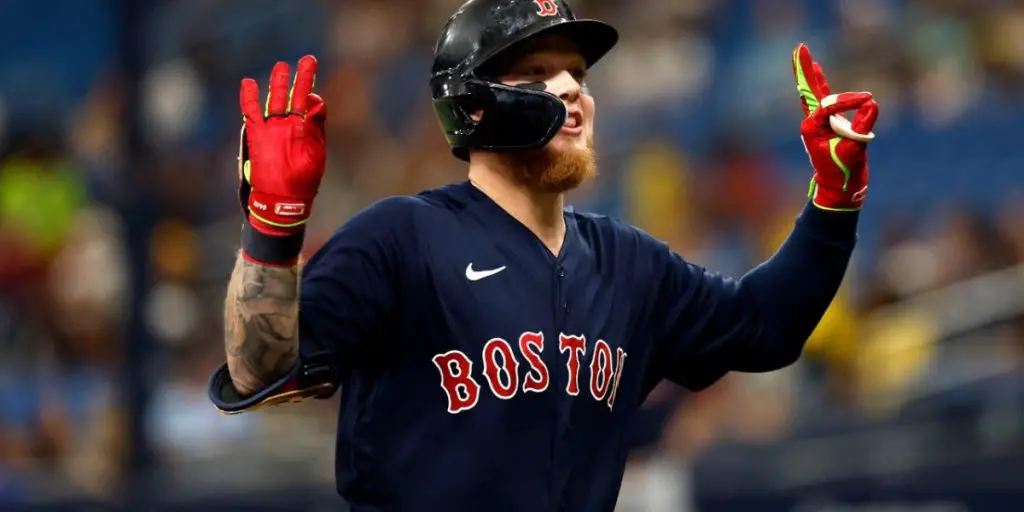 Alex Verdugo in his last five games has gone. In his career against the Rockies, he is 22-54 with a .407 batting average and he has hit six home runs with 11 RBI. Verugo loves facing the Rockies and will look to do damage and lead the Red Sox to a series win.
Prediction:
The Red Sox are coming off a series win against their rival the New York Yankees and now they get a team in the Rockies who are at the bottom of the National League. The Red Sox should come out of this series with a sweep. It's hard for me to predict a sweep but i'm going to as the Red Sox pitching looked good in their series with the Yankees and the Rockies just aren't a good team this year.