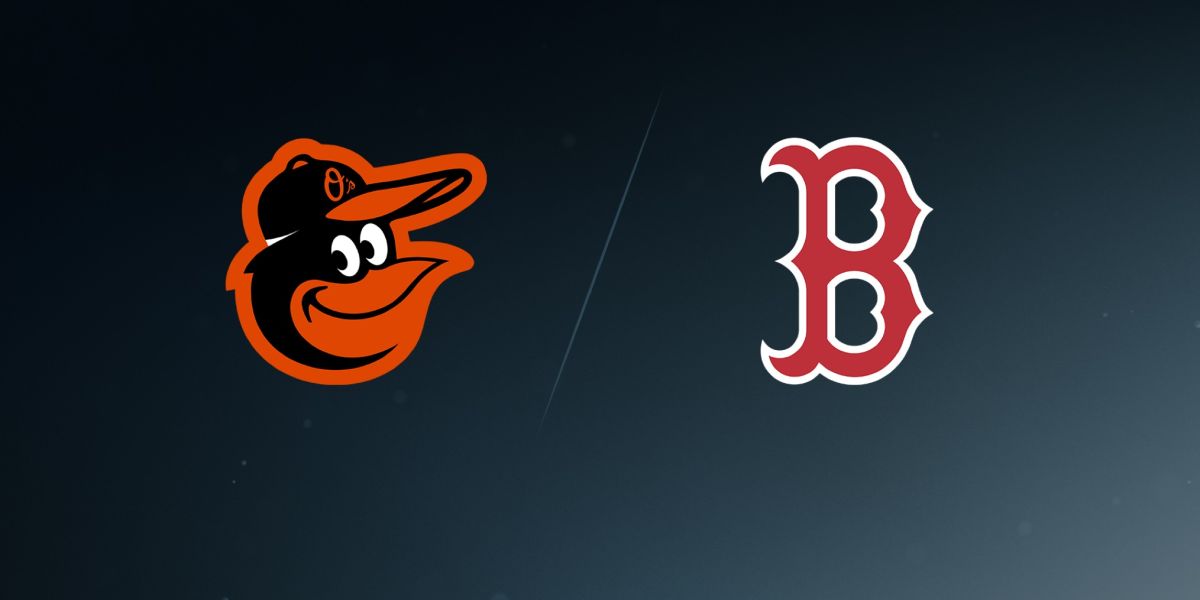 The Boston Red Sox will continue their road trip, this time heading to Baltimore for a three-game series. The Red Sox played the Oriole at Fenway in the opening three games of this season, in which the Red Sox won two of the three games against Baltimore. The first two games of this series on Monday and Tuesday will start at 6:35 PM, while the finale on Wednesday will be a matinee with a 1:05 PM start.
Red Sox Projected Starting Pitchers:
Game 1: Chris Sale (1-1, 8.00 ERA)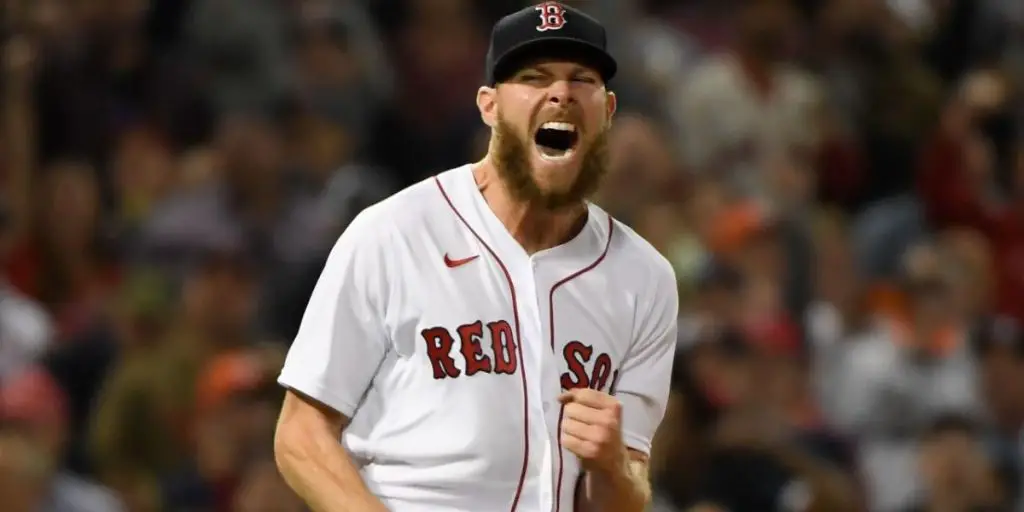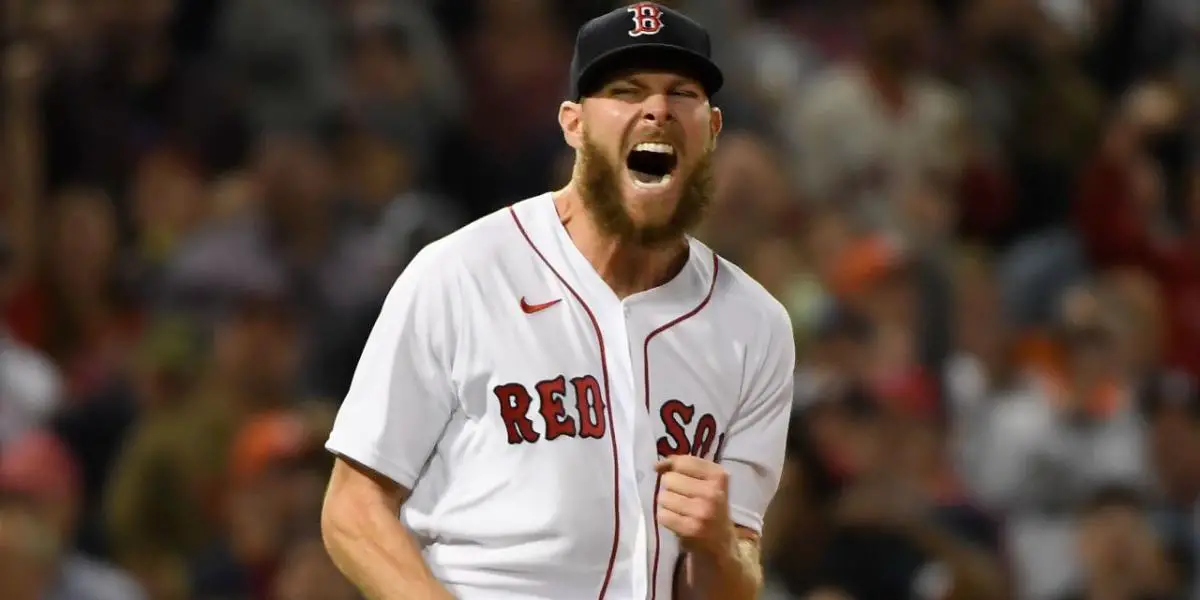 Chris Sale will take the ball for game one for the Red Sox against the Orioles. Sale this season has made four starts and enters this one 1-1. He is coming off his best start of the season, in which he shut down a good Minnesota Twins lineup going six innings and giving up just one run on three hits; he walked two and struck out a season-high 11. In his career against Baltimore as a starter, he is 10-3 and has pitched 104 innings with a 3.12 ERA; he has 150 career strikeouts against the Orioles. He pitched against Baltimore back on April 1st, going just three innings and giving up seven runs on seven hits; he struck out six and walked three, but he didn't factor into the decision in that one.
Game 2: Corey Kluber (0-4, 8.50 ERA)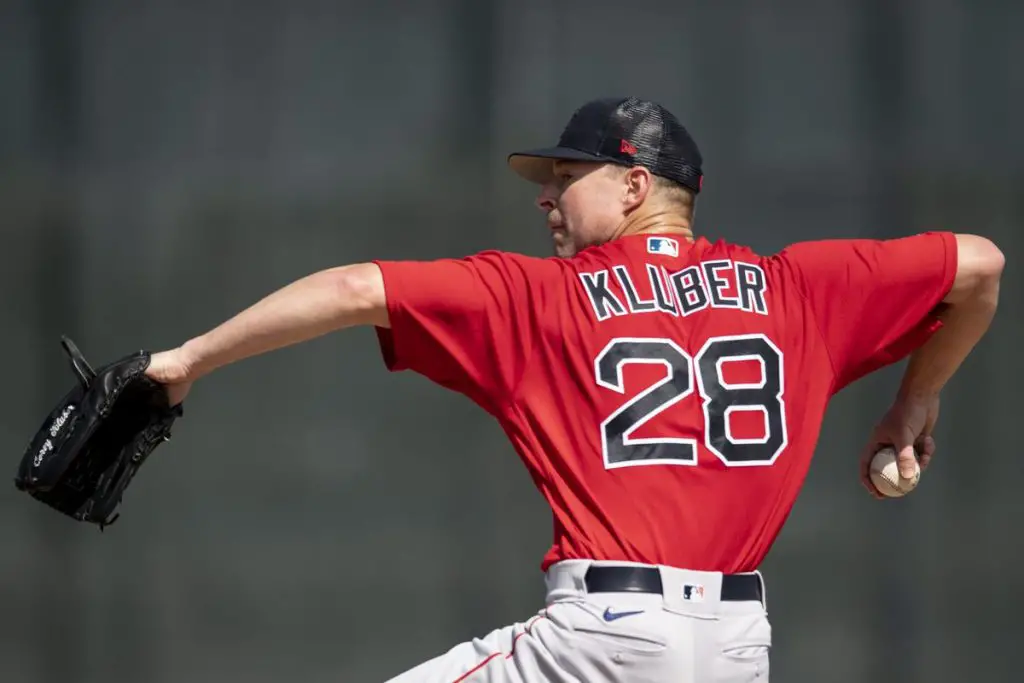 Corey Kluber has struggled this season for the Red Sox, but he will take the ball in the second game of the series against Baltimore. Kluber has yet to win a game for the Red Sox and has struggled, giving up 17 runs in 18 innings of work so far this season. Kluber took the ball on Opening Day for the Red Sox against these same Orioles. In that game, he pitched 3.1 innings giving up five runs on six hits; he walked four and struck out four. Kluber, in his career against the Orioles, has started 17 games going 99.1 innings with a career record of 6-5; he has a 4.26 ERA against the Orioles in his career.
Game 3: Tanner Houck (3-0, 4.29 ERA)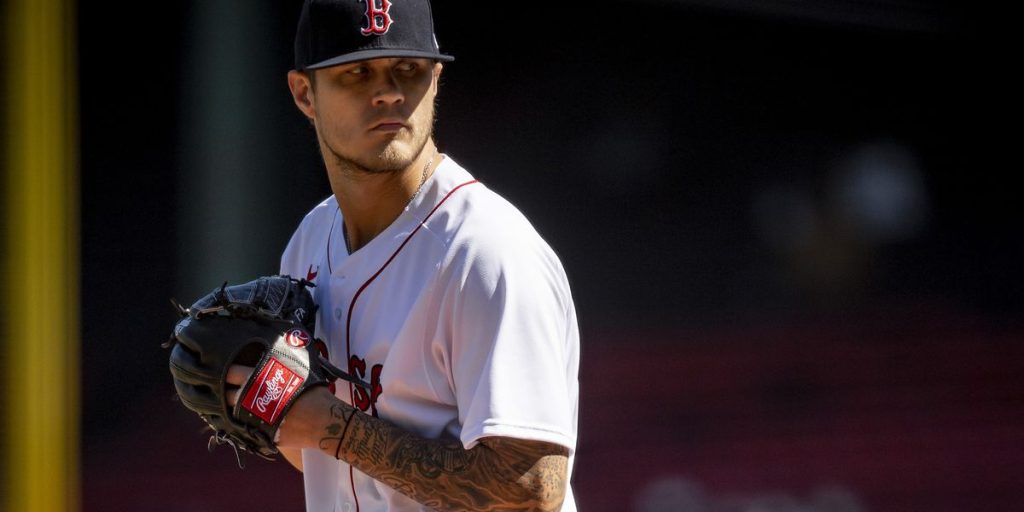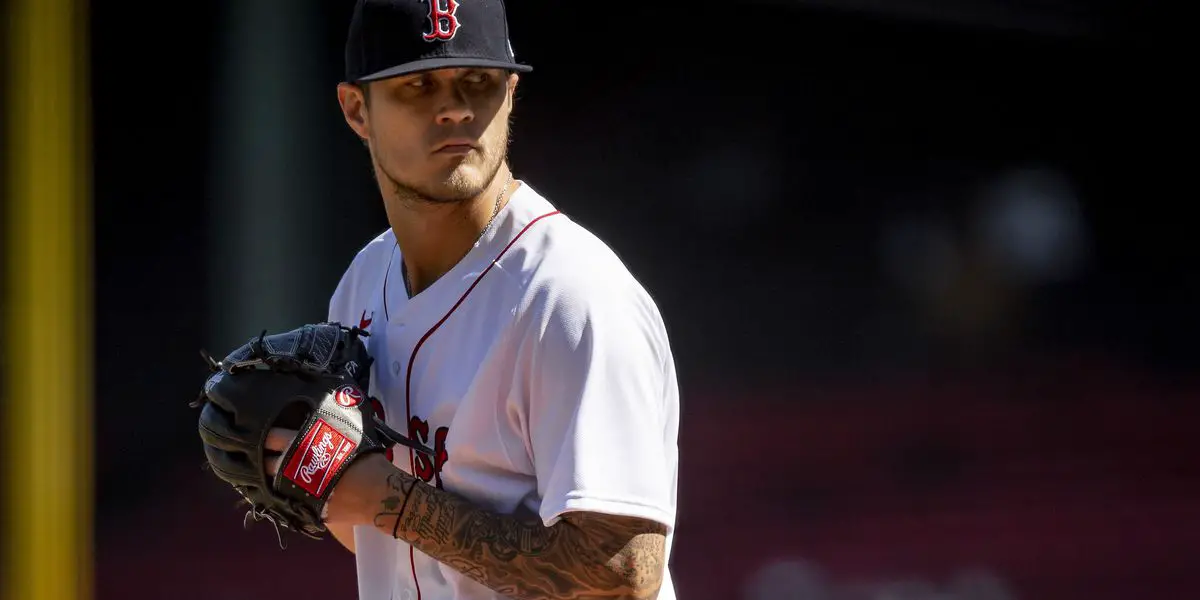 The Red Sox have not announced a starter for game three, but this is Houck's spot in the rotation, so I'd expect he gets the ball in this one. Houck has been dominant this season, a starter posting a 3-0 record, and he is coming in off his best start in which he went seven innings against Minnesota, giving up three runs on six hits; he walked one and struck out seven. Houck started against the Orioles on April 2nd; in that game, he went five innings, giving up three runs on five hits; he walked one and struck out five. Houck, in his career against Baltimore, is 3-1 in six appearances, with two of those being start. He has a 2.75 ERA against Baltimore in his career.
Red Sox Player To Watch: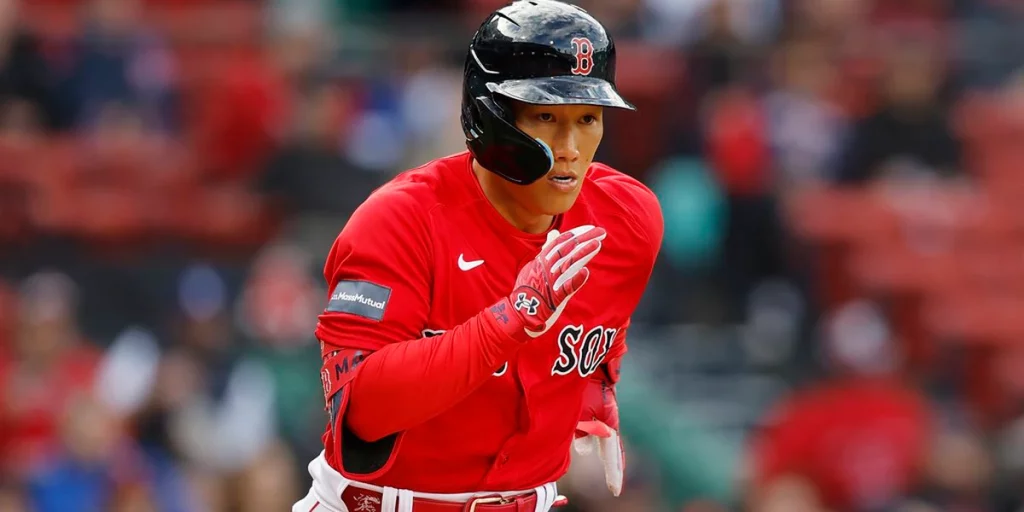 Masataka Yoshida (.231/3/15)
Yoshida hit the Orioles well in the Red Sox first series against the Orioles, going two for nine in two games. He scored three runs and drove in two in the first series. Yoshida has struggled after hitting his first home run against the Pirates, and a fan did not give him the ball back. On Sunday, it seemed Yoshida might have hit his stride heading into the Orioles series; he went for four with two home runs, two runs scored, and six RBI. Look for Yoshida to continue his stride in this series against the Orioles.
Prediction:
Entering this series, a big part of me wants to say sweep after the previous series against the Orioles even though the Red Sox should have lost that series, but Ryan McKenna dropped the ball, and Adam Duvall hit a walk-off a few pitches later, then the Red Sox won the finale. Duvall won't play in this series, and it's in Baltimore so that steers me away from it. I think the Red Sox will take two out of three with the lone loss coming in Corey Kluber's start; if Kluber pitches like he can and not as he has, the Red Sox could sweep this series.