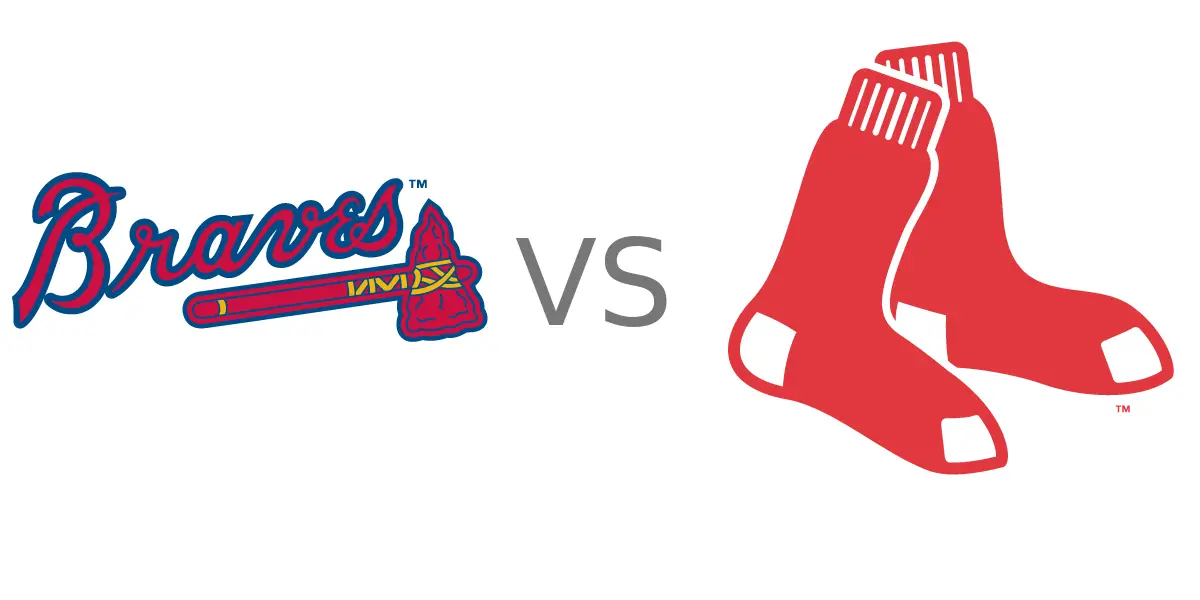 The Boston Red Sox will wrap up their first homestand of the second half with a two-game series against the Atlanta Braves. The Red Sox are coming in off a series win over the New York Mets in which they took two out of three, outscoring the Mets 18-12, and they have won 13 of their last 18. The Braves come in off a series win over the Milwaukee Brewers, outscoring them 13-10. The Red Sox and Braves split their first two-game series back on May 9th and 10th, with the Red Sox outscoring the Braves 11-8.
Boston Red Sox (53-47) vs. Atlanta Braves (64-34)
Game 1:
Date: Tuesday, July 25
Time: 7:10 PM EST
Broadcast: NESN
Game 2:
Date: Wednesday, July 26
Time: 7:10 PM EST
Broadcast: ESPN
Projected Starting Pitchers:
Game 1: Opener vs. Charlie Morton (10-7, 3.37 ERA)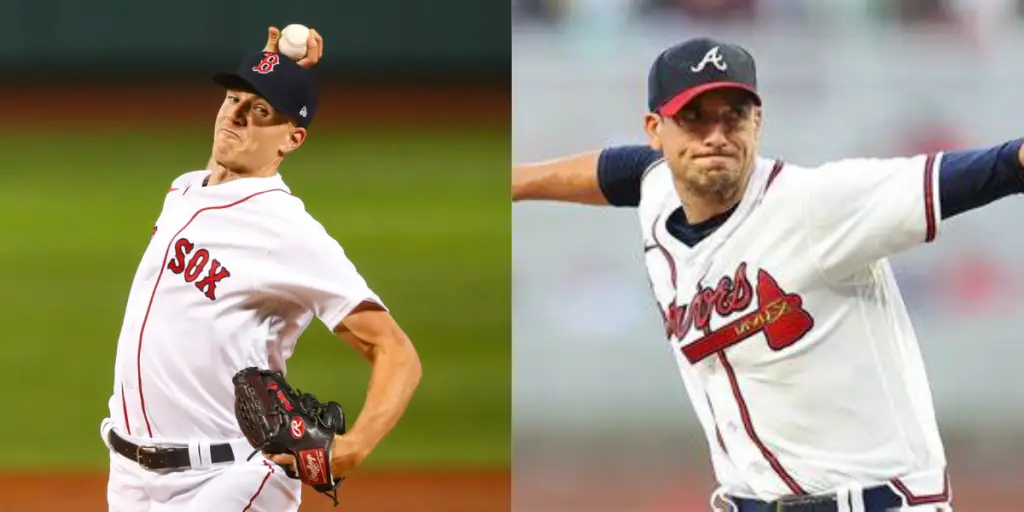 The Red Sox will use an opener to start the series against the Braves, and it most likely could be the game that they use Nick Pivetta after the opener; he was initially scheduled to come in after Brennan Bernadino on Sunday, but he was used in the eighth inning on Saturday for just that inning which took him out for Sunday. If it is, Pivetta, in his last two appearances, has been dominating, with both coming against the Oakland A's and New York Mets. Against the A's, Pivetta went six innings and didn't allow a run or a hit; he walked two and struck out a major league record for a relief appearance of 13 batters. Against the Mets, Pivetta pitched an inning and didn't give up a run, a hit, or a walk, and he struck out one. Since becoming a reliever, he is 3-2 with a 2.25 ERA, a 2.67 FIP, a 0.81 WHIP, a 3.50 BB/9, and a 13.25 K/9. In his career against the Braves, Pivetta has made 18 appearances, with 15 being starts; he has a 4.56 ERA and a 1.40 WHIP. The Red Sox opener will face Charlie Morton for the Braves, and this season he has a 3.69 FIP, a 1.36 WHIP, a 3.8 BB/9, and a 9.8 K/9. In his career against the Red Sox, Morton has been dominant, making 14 starts and going 8-1 with a 3.95 ERA and a 1.17 WHIP.
Game 2: Brayan Bello (7-6, 3.60 ERA) vs. Spencer Strider (11-3, 3.78 ERA)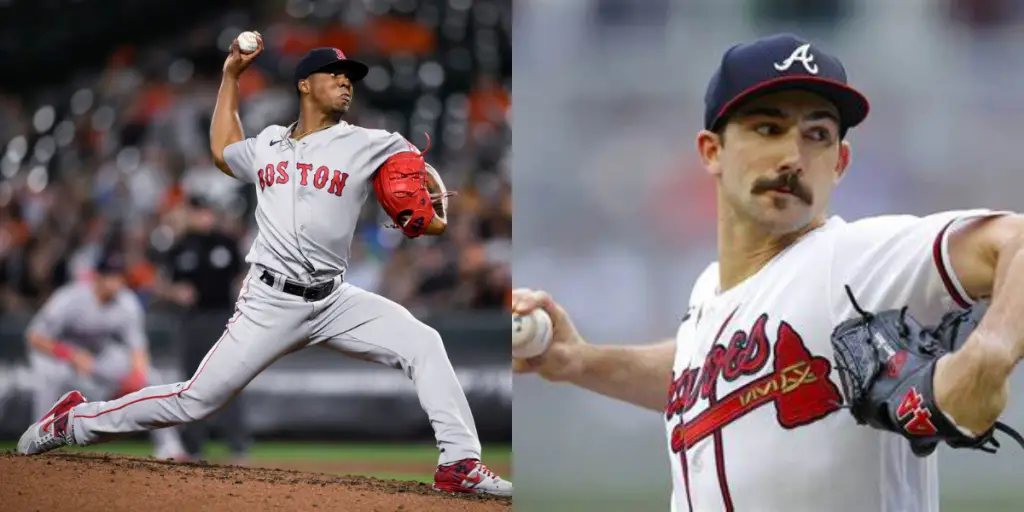 Brayan Bello will return from the paternity list to start the final game of the short series against the Braves. Bello, this season posts a 4.36 FIP, a 1.22 WHIP, a 2.4 BB/9, and a 7.8 K/9. He is coming off his worst since April 17 against the Angeles; in his last start against the A's, he only went four innings giving up six runs, all coming off the three home runs he gave up; he allowed five hits, walked two, and struck out three. Bello has never faced the Braves in his career. Spencer Strider will oppose Bello, and Strider is one of the top candidates for the National League Cy Young. This season Strider posts a 2.88 FIP, a 1.08 WHIP, a 2.7 BB/9, and a 14.6 K/9. He has never faced the Red Sox in his career. This matchup will be fun as it will feature both teams' aces.
Red Sox vs. Braves Batting Leaders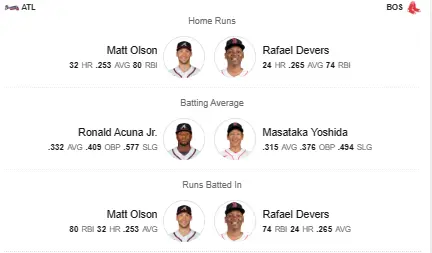 Series Prediction:
The Red Sox rebounded nicely from a series loss to the A's and beat the Mets. The Braves were on fire in June but struggled since the All-Star break going 4-5 and being outscored 52-49. The MLB trade deadline is just a week away, and this series will be a real test if the Red Sox should be buyers or sellers or if they should add a little and trade off some. Based on pitching matchups, I think the Red Sox split with the Braves taking game one, Bello rebounding, and out-dueling Strider to salvage the split for Boston.