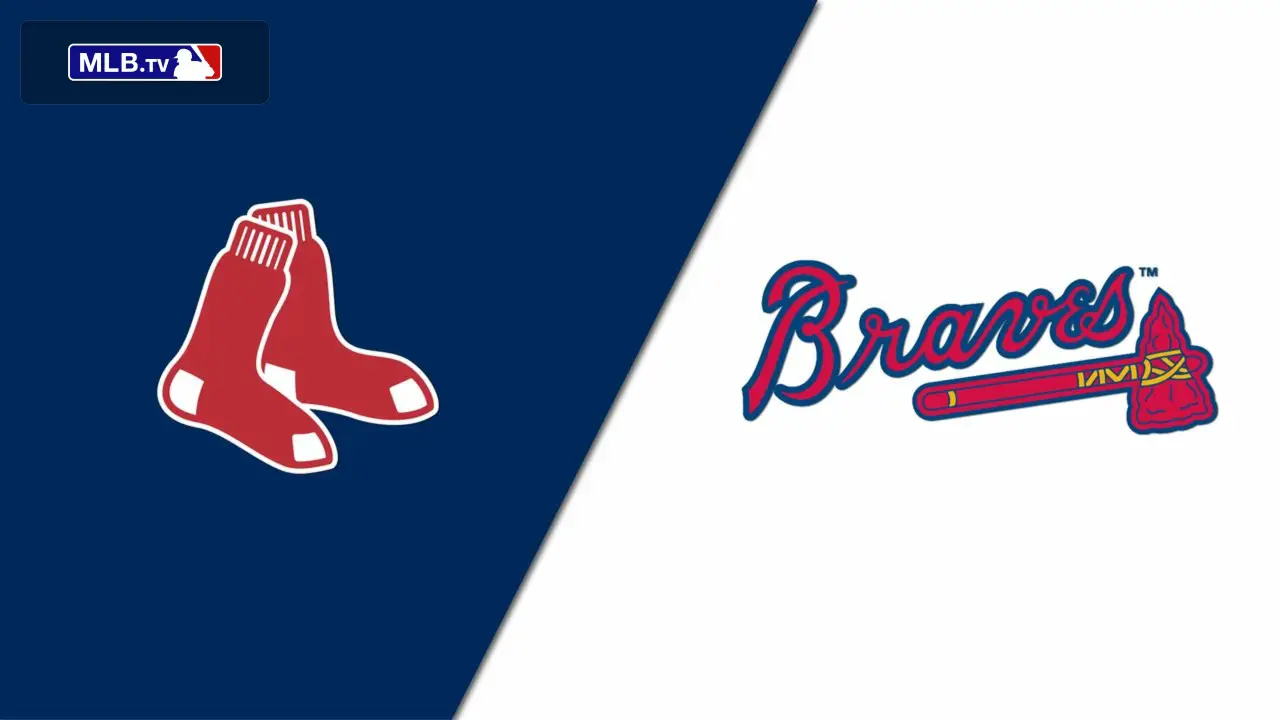 The Boston Red Sox will continue their road trip this time they head to Atlanta for a two-game series against the Atlanta Braves starting on Tuesday. Both games will start at 7:20 PM.
Red Sox Projected Starting Pitchers:
Game 1: Nick Pivetta (2-2, 4.99 ERA)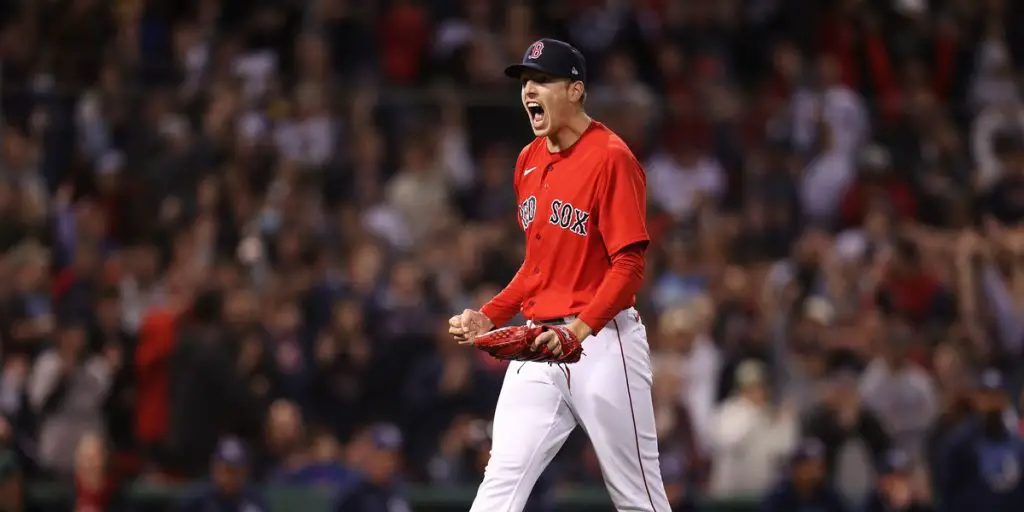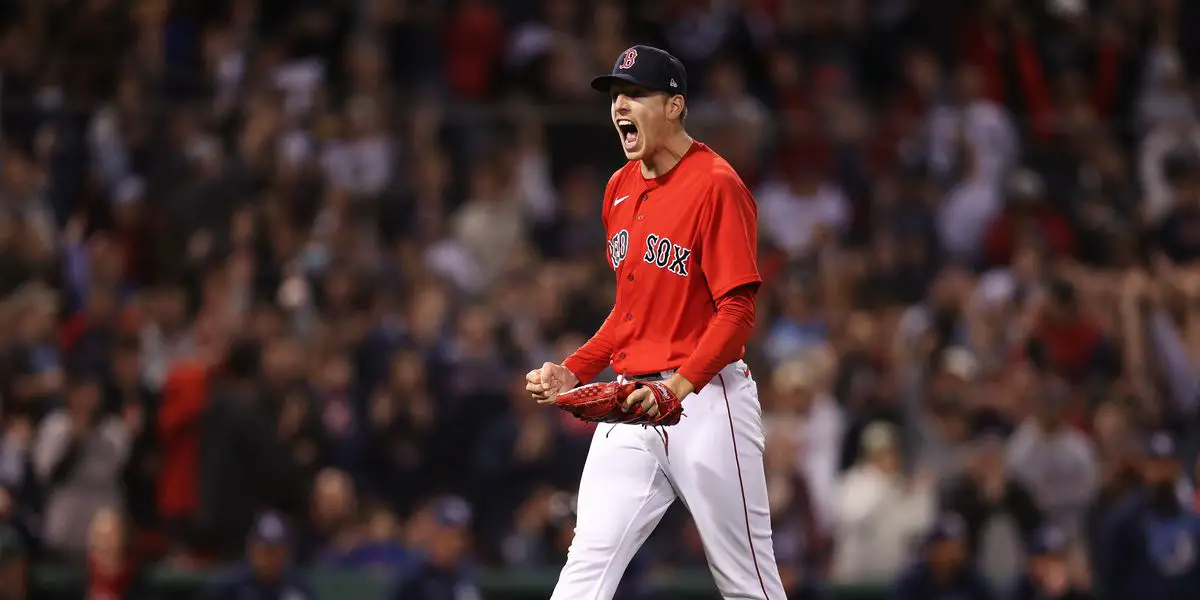 Nick Pivetta is making his seventh start of the season. He is coming off a start against a good Toronto Blue Jays team that he picked up a win against. Pivetta only gave up three runs in his six innings of work against Toronto. He also struck out six. In his career against the Braves, Pivetta has appeared in 17 games with 14 of those being starts; he is 6-3 against Atlanta with 80.1 innings of work and he has given up 43 earned runs in his career against them.
Game 2: Brayan Bello (1-1, 5.71 ERA)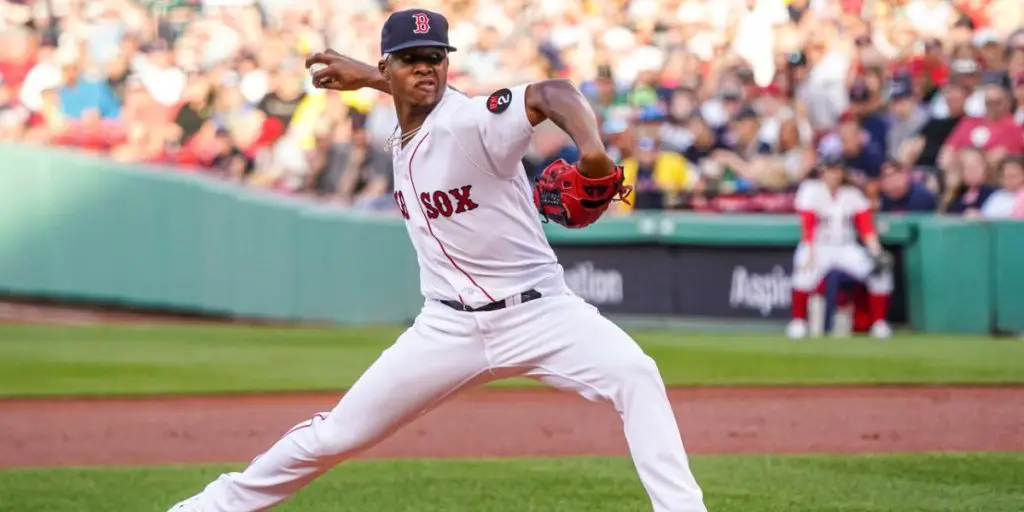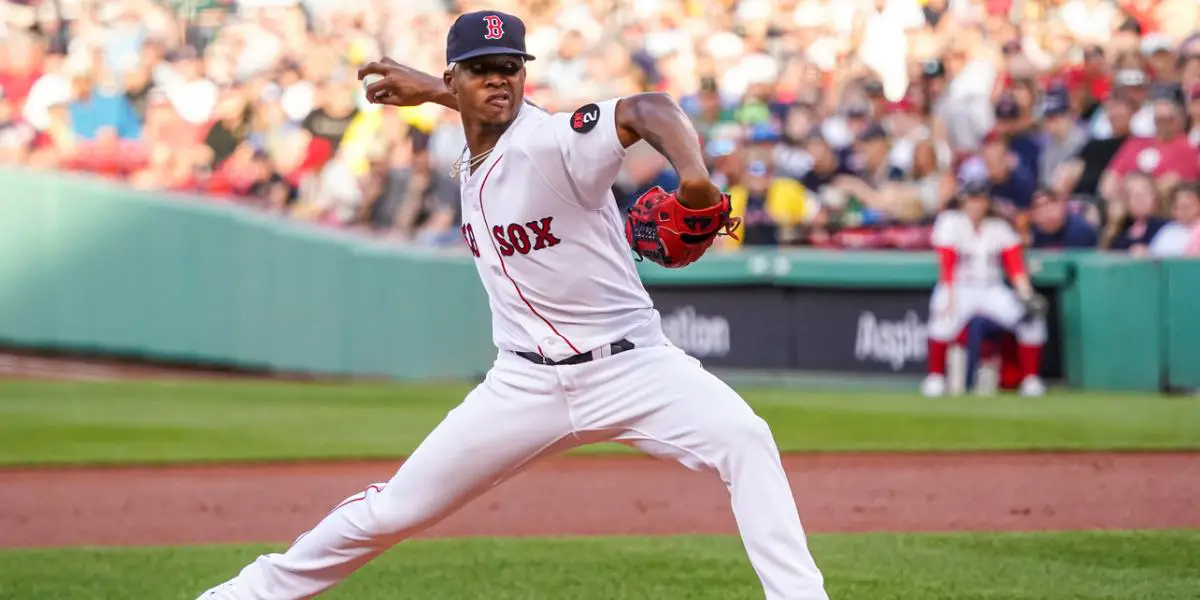 Brayan Bello is making his fifth start of the year, and he has settled in nicely since his first two starts of the year. Over his last two starts, he has pitched ten innings and given up three earned runs on 11 hits. He has 11 strikeouts combined in those two starts with six coming against Cleveland and five in his last start against Toronto. He picked up his first win of the season against Toronto. Bello has never faced Atlanta in his young career.
Player To Watch:
Masataka Yoshida (.321/6/24)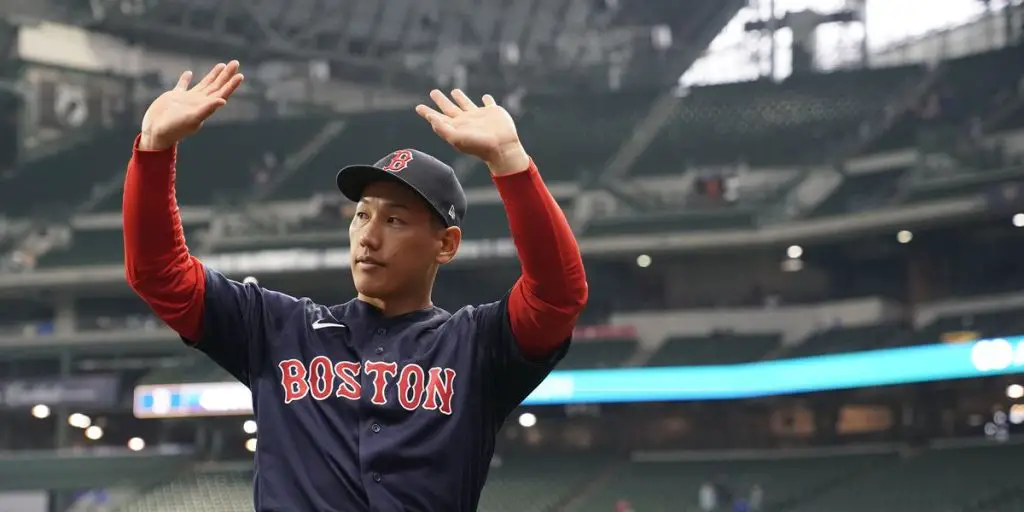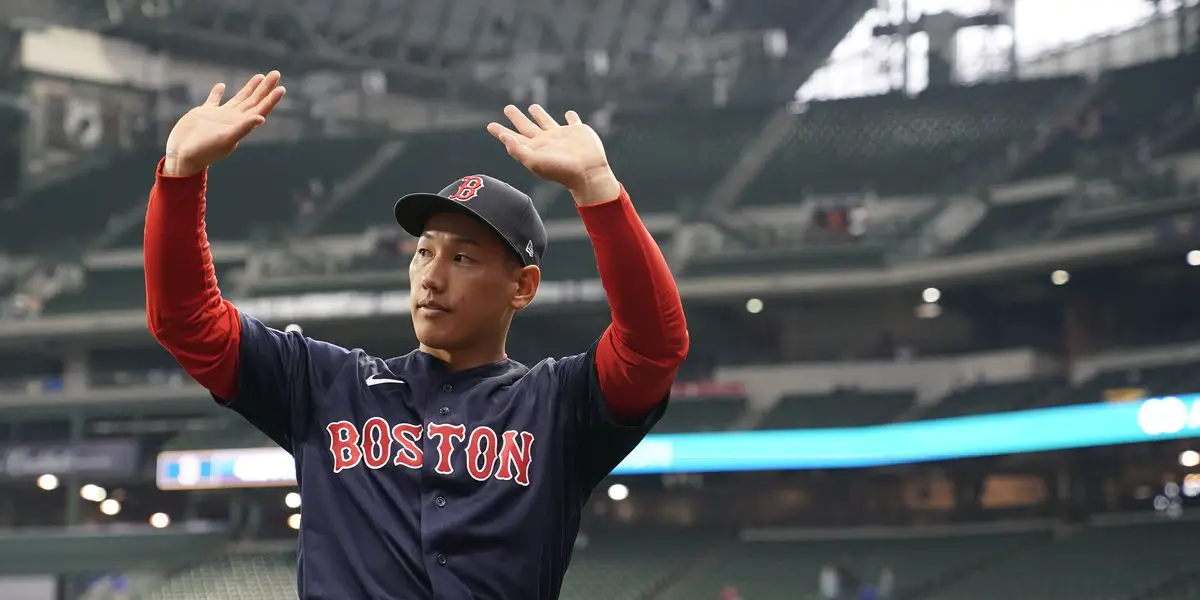 Yoshida has been the hottest player for the Red Sox as he is currently riding a 16-game hitting streak. During that hitting streak, he is hitting .438 with five doubles, five home runs, and 18 RBI. Yoshida is coming off winning American League Player of the Week for the first time in his career and will be a key part of the Red Sox lineup in this series as they look to stay hot. Yoshida has never faced the Braves in his career.
Prediction:
The Red Sox are one of the hottest teams in baseball, winning eight of their last ten. They also are off to a hot start in May, going 6-1 in their first seven games. Now the Braves are a tough team and could be a struggle for the Red Sox, but they should win at least one game in Atlanta. Thus, I am going to say this will be a series split.