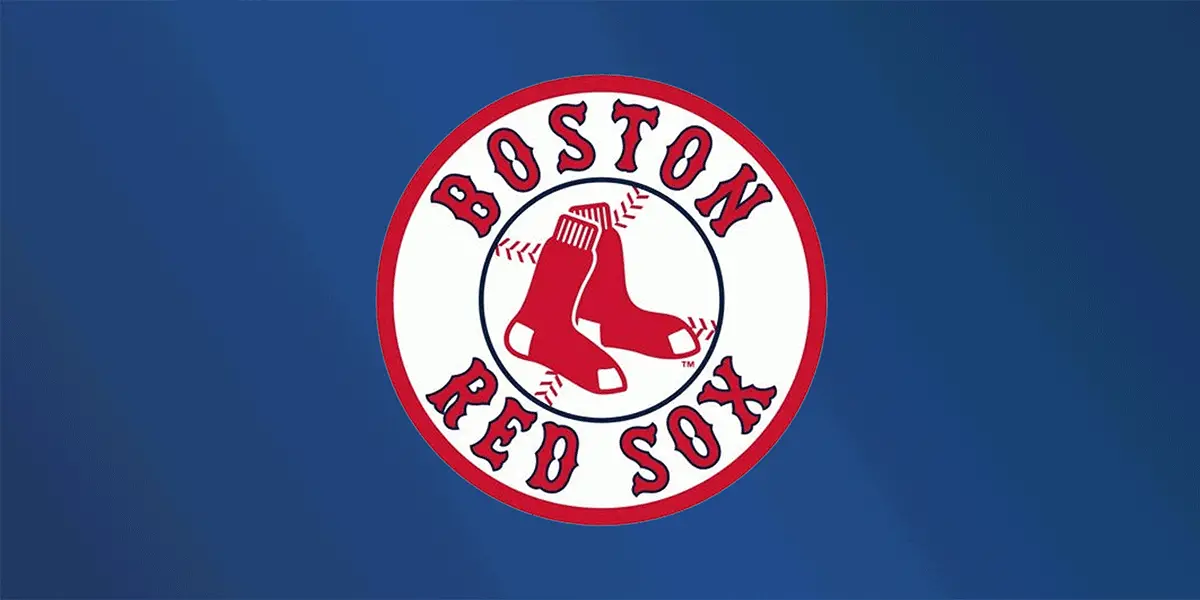 The Boston Red Sox will wrap up their West Coast road trip by heading to Arizona to take on the Diamondbacks. The series' first game will be on Friday with first pitch set for 9:38 PM. The middle game will be on Saturday with first pitch at 7:15 PM. The finale will be Sunday at 4:10 PM.
Red Sox Projected Starting Pitchers
Game 1: Chris Sale 4-2, 5.01 ERA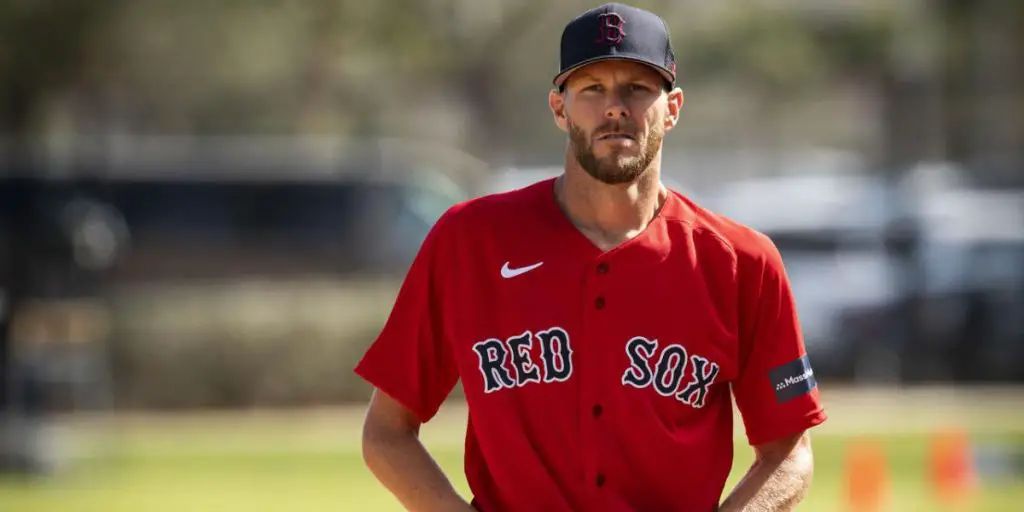 Chris Sale will make his tenth start of the season. He has started to look like the Sale of old. In his last four starts, Sale is 3-0 in 27.1 innings of work giving up just seven earned runs combined and striking out 32 batters. Sale seems to have figured out his mechanical issues which we knew was going to happen he just needed to settle back in after the layoff from injuries he's had. In his career against Arizona Sale has made one appearance and that was as a reliever at the beginning of his career, in that outing he went 0.1 innings giving up one hit and striking out one.
Game 2: Garrett Whitlock 1-2, 6.19 ERA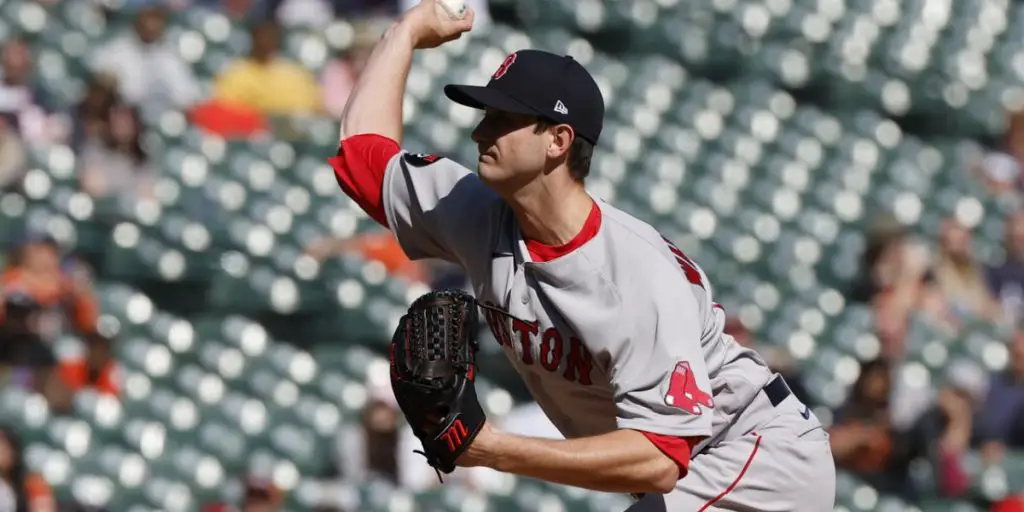 Garrett Whitlock is making his return to the Red Sox rotation to make his fourth start of the year. Whitlock struggled in his final start before heading to the IL, he went four innings against the Brewers giving up five runs on eight hits. In his most recent rehab start for the Worchester Red Sox, he went 4.2 innings giving up zero earned runs on four hits; he walked one and struck out four. Whitlock has never faced the Diamondbacks in his career.
Game 3: Tanner Houck 3-3, 4.99 ERA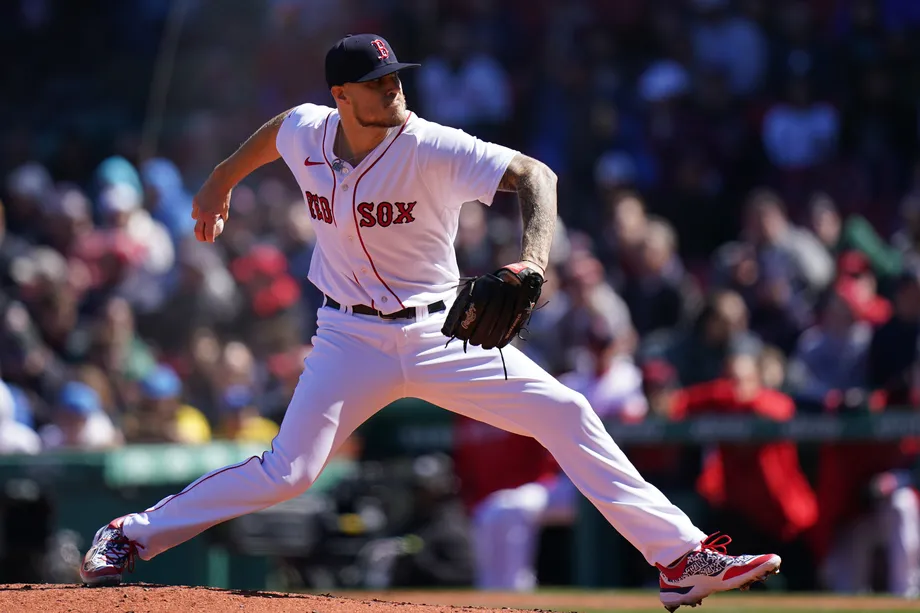 Tanner Houck will take the ball in the final game for the Red Sox making his tenth start of the season. In his last outing, Houck went six innings giving up just one run on three hits. It was a good bounce-back start after he struggled in his last three outings giving up a combined 13 runs in 16.2 innings of work. Now, Houck will look to build off of that last start. Houck has never faced the Diamondbacks in his career.
Player To Watch:
Justin Turner (.263/5/18)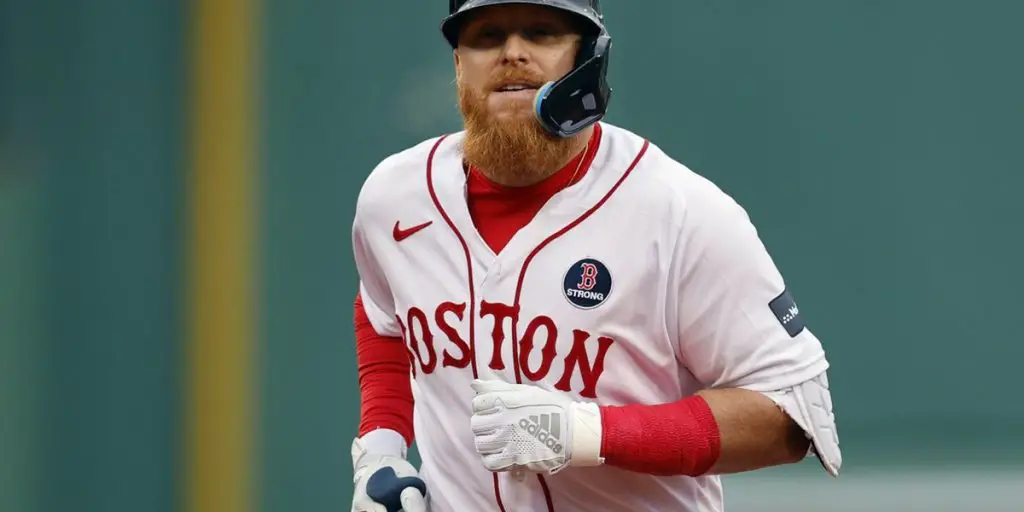 Justin Turner struggled in the Red Sox last series against the Angels going 0 for 10 with four strikeouts. This should be just a rough patch for Turner as he will now take on a team he has seen a lot over his career going 133 for 452 and posting a .294 batting average in 132 career games against the Diamondbacks hitting 21 home runs and driving in 79 runs.
Prediction:
The Red Sox are coming off being swept by the Los Angeles Angels of Anaheim and are riding a four-game losing streak which they have done two other times this season and in those stretches, they have snapped the losing streak by winning three straight or four straight right after. The Diamondbacks are a good team and I was leaning two out of three but the Red Sox announced the other day that Corey Kluber was not starting Sunday and he would be moving to the bullpen as they were going back to a five-man rotation so with Houck taking the ball now in the finale which makes me think this could be a sweep for the Red Sox so that will be my pick.