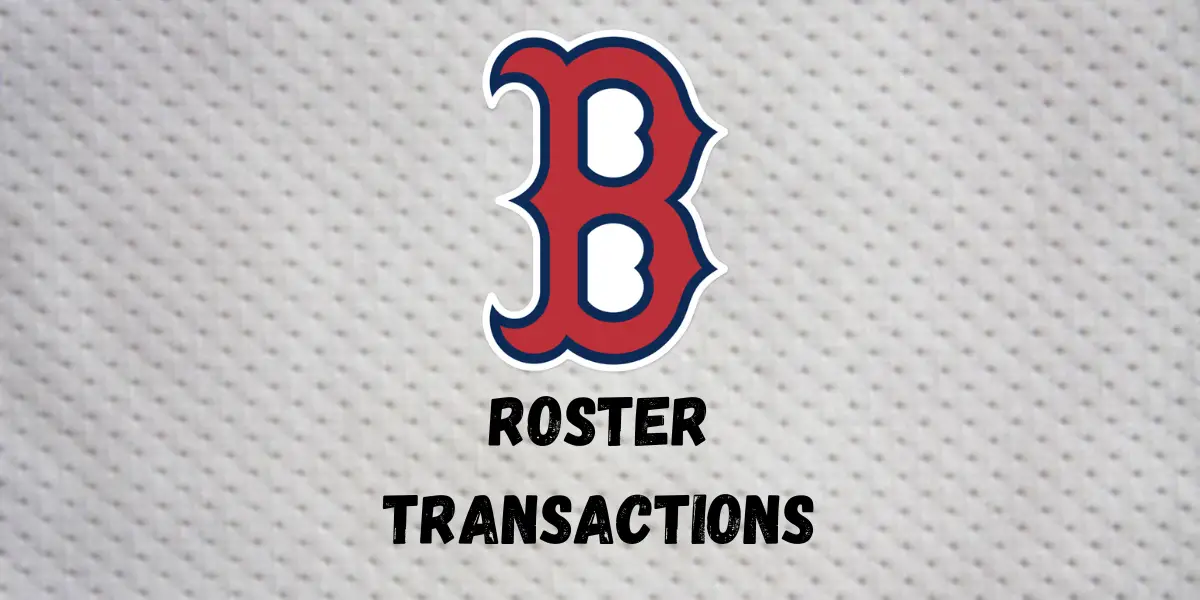 The Boston Red Sox won the first game of their four-game series against the Kansas City Royals thanks to a walk-off grand slam from Pablo Reyes in the Bottom of the ninth inning. The Red Sox got on the board first when Masataka Yoshida drove home Reyes on a sacrifice fly to make it 1-0 in the Bottom of the third. In the Bottom of the 5th, Connor Wong doubled home Reyes to give the Red Sox a 2-0 lead. In the Top of the 7th, Red Sox manager Alex Cora pulled Brayan Bello after he went 6.2 innings and had a runner on second; Josh Winckowski came in, and things unraveled after he gave up a single, a double, then recorded the final out of the inning, but the Royals would tie the game at two's, and Bello finished with a stat line of 6.2 innings, one run on six hits; he walked two and struck out two. The game would remain tied until the ninth inning when the Red Sox were down to their final pitch with runners on first and second Luis Urias had a full count. According to the first base umpire, he checked his swing, which drew a walk and loaded the bases for Pablo Reyes, who hit a ball down the left field line that hit the foul pole for the walk-off grand slam. Now they enter game two against the Royals and have made a significant move ahead of the game.
Red Sox Roster Moves
SS Trevor Story Activated from 60-Day Injured List
SS Yu Chang Designated for Assignment
Roster Moves By The Numbers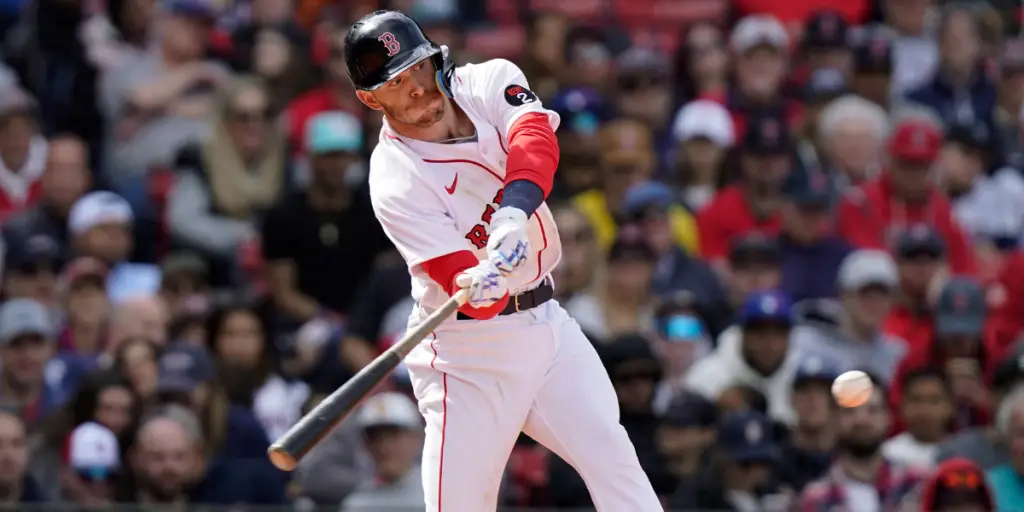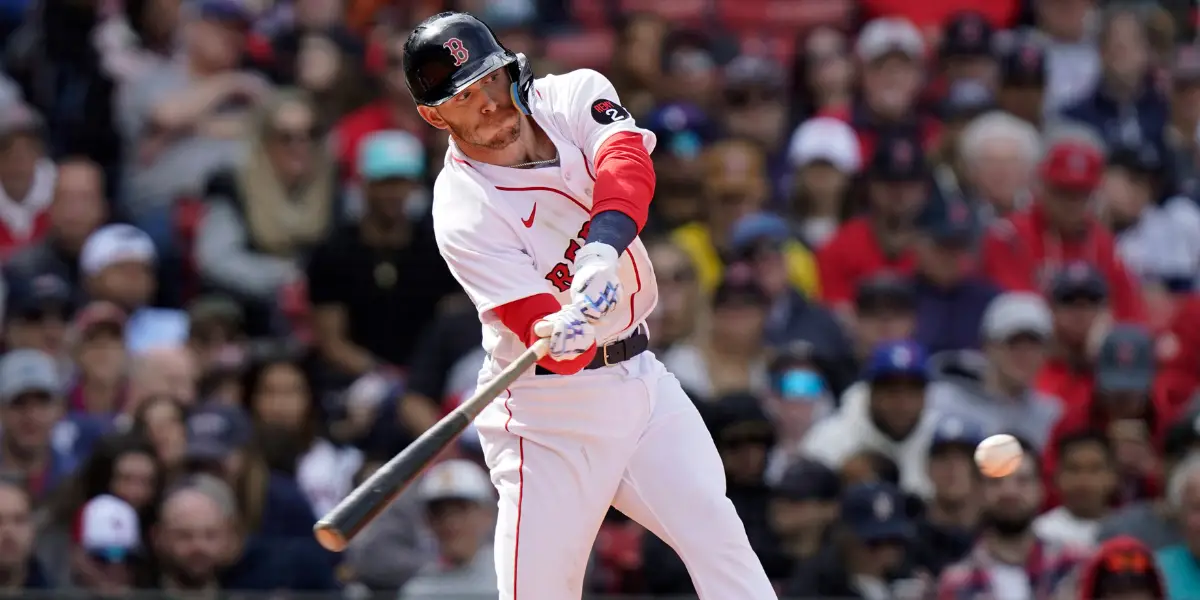 Trevor Story
Story signed with the Red Sox before the 2022 season, and he played in 94 games for the Red Sox, slashing .238/.303/.434 with a .737 OPS. He had 22 doubles, 16 home runs, 66 RBI, 53 runs scored, 13 stolen bases, and 32 walks. It was announced in January of this year that he would undergo right elbow surgery. Story returned on July 21 when he played for the Red Sox AA affiliate, the Portland Sea Dogs; he played there for three games before heading to AAA to play for the Worcester Red Sox. With Portland, Story was slashing .250/.400/.625 with a 1.025 OPS; he had one home run, three RBI, two runs scored, and two walks. With AAA Worcester, he played in ten games and was slashing .313/.421/.719 with a 1.140 OPS; he had four doubles, three home runs, six RBI, six runs scored, five walks, and one stolen base. So combined in his rehab, he has played in 13 games and slashed .300/.417/.700 with a 1.117 OPS; he combined for four doubles, four home runs, nine RBI, eight runs scored, seven walks, and one stolen base. Story may not start at shortstop every day, but he'll be out there every day over the next few weeks.
Yu Chang
Chang this season has played in 39 games for the Red Sox in his fifth season. He was slashing .162/.200/.352 with a .552 OPS; he had two doubles, six home runs, 18 RBI, 12 runs scored, three walks, and four stolen bases. Chang, when healthy, has primarily been the Red Sox's starting shortstop, and defensively he has played there in 33 games recording 37 putouts, 74 assists, and he had only one error.