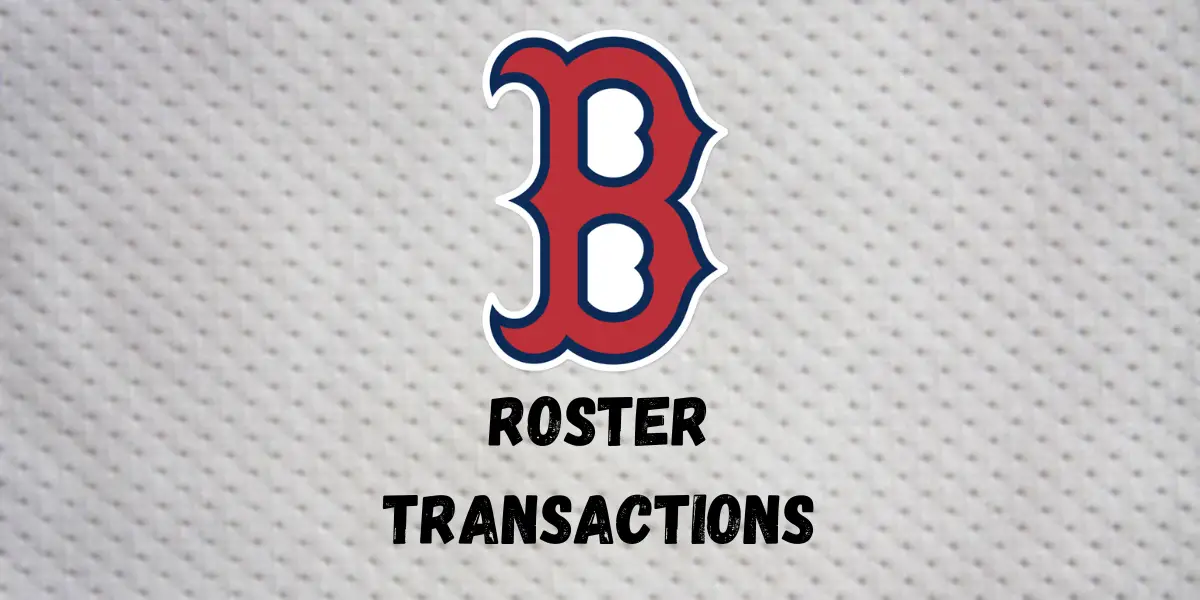 The Boston Red Sox are getting set to start a four-game series against the Kansas City Royals tonight after a rough weekend series against the Toronto Blue Jays in which they got swept and dropped from two games back in the Wild Card race to five games back of Toronto. Before tonight's series begins against the Royals, the Red Sox made the following roster moves.
Red Sox Roster Moves 8/7
RHP Dinelson Lamet activated from AAA Worcester
LHP Richard Bleier Designated for Assignment
Roster Moves By The Numbers
Dinelson Lamet
Lamet is a seven-year major league vet released by the Colorado Rockies earlier this season. With the Rockies, he appeared in 16 games and made four starts. He was 1-4 with an 11.57 ERA and posted a 6.58 FIP, a 2.33 WHIP, a 7.7 BB/9, and a 10.9 K/9. The Red Sox signed him on June 28th and assigned him to AAA Worcester; with Worcester, he made five appearances, with four of those being starts; he was 0-0 with a 3.72 ERA, a 1.24 WHIP, and a 7.4 K/9. In the majors in his career, he's appeared in 117 games making 60 of those as starts; he is 17-24 with a 4.61 ERA and a 3.98 FIP, a 1.30 WHIP, a 4.2 BB/9, and an 11.7 K/9. Lamet has a stamp of approval from Red Sox legend Pedro Martinez, so we shall see if he lives up to it.
Richard Bleier
Bleier was sent to Red Sox when they traded Matt Barnes to the Miami Marlins as the Red Sox wanted a left-handed pitcher in their bullpen, but since joining Boston, it's been a rough go. Bleier has appeared in 27 games, going 1-0 with a 5.28 ERA; he has a 5.12 FIP, a 1.37 WHIP, a 1.5 BB/9, and a 4.7 K/9 It'll be interesting if he ends up accepting a move to AAA Worcester or if he'll ask to be released by the Red Sox.