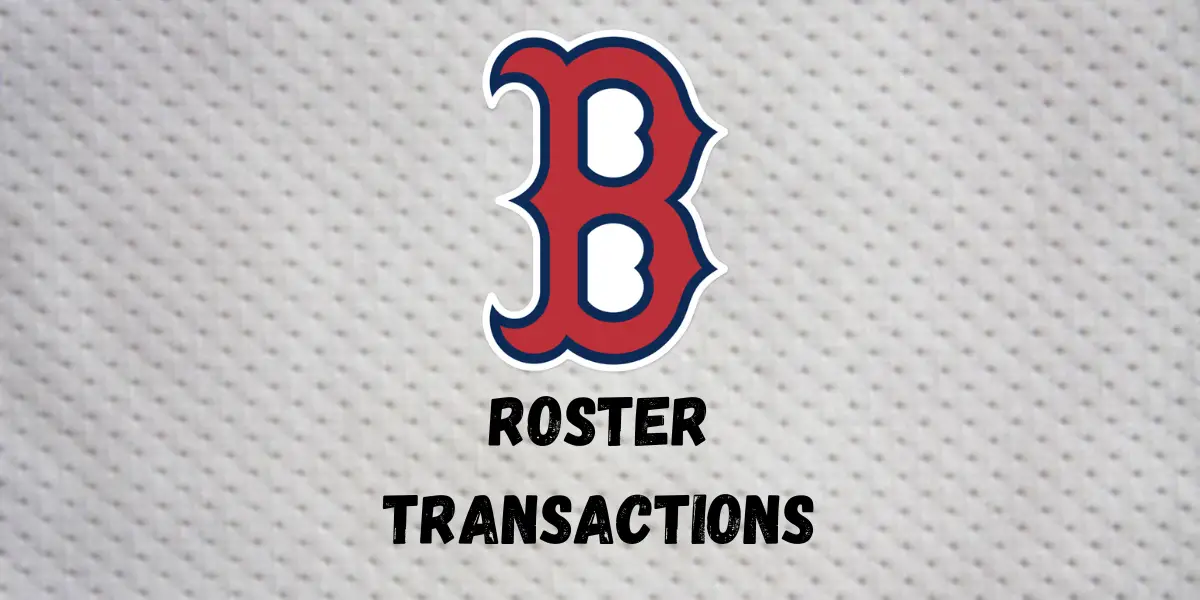 The Boston Red Sox dropped the middle game of their three-game series against the Detroit Tigers by a score of 6-2. Brayan Bello did not have his best stuff for the Red Sox, as he gave up four of the six Tigers runs in the game. The Red Sox did win the first game of the series on Friday night 5-2 thanks to a dominant return by lefty Chris Sale and a three-run home run from Triston Casas. Before the rubber match today, the Red Sox made the following moves.
Red Sox Roster Moves
RHP Garrett Whitlock Reinstated from 15-Day Injured List
RHP Kyle Barraclough Optioned to AAA Worcester
Roster Moves By The Numbers
Garrett Whitlock
Whitlock is returning to the Red Sox but will be out of the bullpen. Whitlock had started for the Red Sox this season, making ten starts and going 4-3 with a 5.23 ERA; He posts a 4.49 FIP, a 1.31 WHIP, a 1.2 BB/9, and an 8.2 K/9. With Triple-A Worcester on his second rehab stint, he made one start going 2.1 innings giving up no runs and two hits; he didn't issue a walk and struck out three.
Kyle Barraclough
Barraclough was called up by the Red Sox the other day, and during his time in Boston, he appeared in two games, going 3.1 innings, giving up one run on three hits; he walked one and struck out three. He will return to Triple-A Worcester, where he has made eight appearances, with seven being starts; he is 7-0 with a 2.57 ERA, has worked 42 innings, and posts a 1.04 WHIP, a 4.1 BB/9, and a 6.0 K/9.