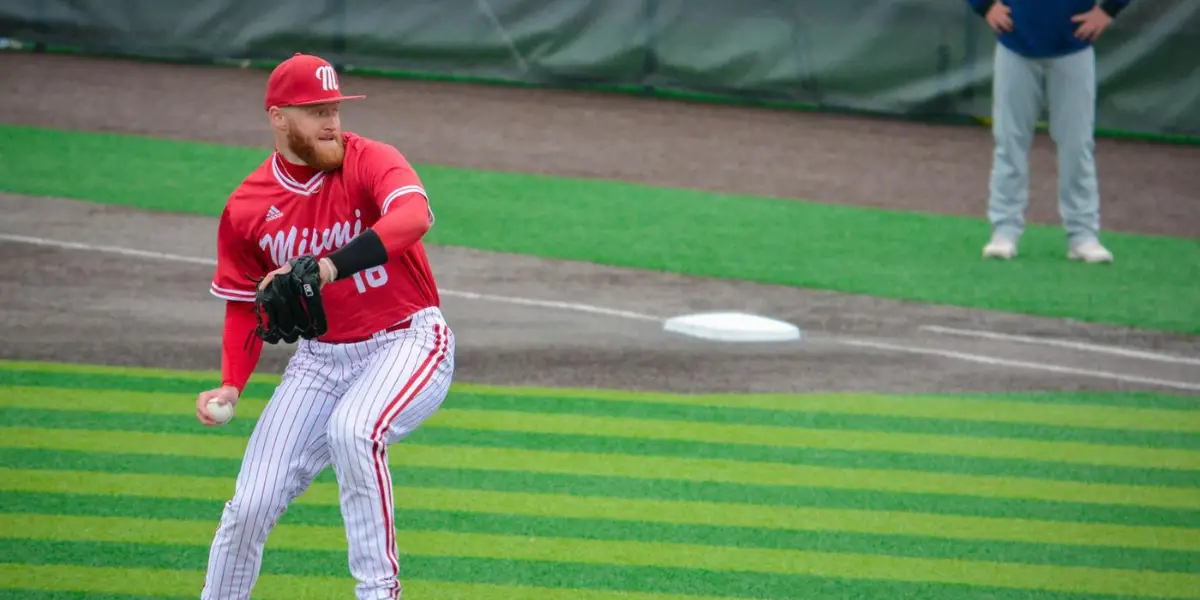 The Angels invited 38 non-roster players to their 2023 Spring Training season. This is due to a few factors, most notably the WBC happening this year, which will provide some of the Angels' youngsters the opportunity to have some major league at-bats and innings pitched.
There are 5 LHP, 16 RHP, 5 catchers, 6 infielders, and 6 outfielders who will be in Tempe, Arizona, who are currently non-roster invitees.
The left-handed pitchers are as follows: Jhonathan Diaz, Jake Kalish, Kenny Rosenberg, Eric Torres, and Cam Vieaux.
The right-handed pitchers are as follows: Sam Bachman, Coleman Crow, Chris Devenski, Mason Erla, Jonathan Holder, Ben Joyce, Luis Ledo, Victor Mederos, Luke Murphy, Gerardo Reyes, Fernando Romero, Cesar Valdez, Nash Walters, Austin Warren, Jacob Webb, Kenyon Yovan.
The catchers are Myles Emmerson, Jose Godoy, Anthony Mulrine, Edgar Quero, and Chad Wallach.
The infielders are Jeremiah Jackson, Taylor Jones, Jake Lamb, and Zach Neto.
The outfielders are Jordyn Adams, Ryan Aguilar, Luis Barrera, Trey Cabbage, Bryce Teodosio, and Aaron Whitefield.
This will certainly be a Spring Training for Angels fans to keep their eyes on. Not only will it give a good idea of who might be able to fill some holes this year, but it will also make for a good look into the future of the Angels Organization. I am most excited to see how well Ben Joyce, Cesar Valdez, Chris Devenski, and Eric Torres pitch. All of those pitchers have had success in save situations. Joyce may be the most intriguing from a pure stuff standpoint, but Torres was wildly successful in Double-A last year in save situations, and Devenski has had great success on the Major League level. On the offensive end, I am most excited to see Edgar Quero, Zach Neto, Jeremiah Jackson, and Jordyn Adams. I would like to see what they can do against major league pitching, and hopefully, they will get a good amount of at-bats so the Angels can see what they have in these players. As I was looking through the top 50 Angels prospects list, many of them were invited, but I thought it was very wise of the decision-makers to leave a lot of the rookie and high-A players off of the Spring Training roster. It would be a shame to bring them up too early and set them back a few steps in trying to be overzealous. I will be watching to see if any of these young players can work out a spot on the major league roster and add to the depth that the Angels already possess.