The All-Star Game is coming up on Tuesday in Seattle. The starters were announced last Sunday, and usually, you run into replacements due to injuries, and those replacements were announced the other day. Still, you also run into a situation when the pitcher's that were named can't go because of starting Saturday or Sunday, which is what happened today. Four new names were on the National League side, and one on the American League side. On the National League, Chicago Cubs Marcus Stroman, Milwaukee Brewers Devin Williams, and Atlanta Brave Bryce Elder and Spencer Strider were replaced by New York Mets Kodai Senga, San Francisco Giants Alex Cobb, Milwaukee Brewers Corbin Burnes, and Philadelphia Phillies Craig Kimbrel. On the American League side, Toronto Blue Jays Kevin Gausman will be replaced by Minnesota Twins Pablo Lopez.
Replacement by the numbers
Kodai Senga – New York Mets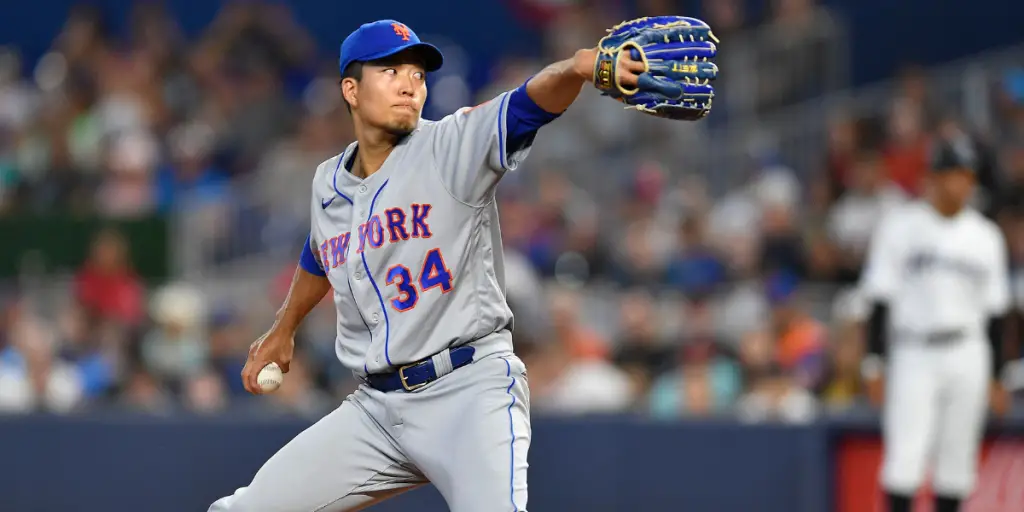 Senga has made 16 starts for the Mets in his rookie season, and he posts a 7-5 record with a 3.31 ERA; he also posts a 3.86 FIP, a 1.28 WHIP, a 4.7 BB/9, and an 11.3 K/9.
Alex Cobb – San Francisco Giants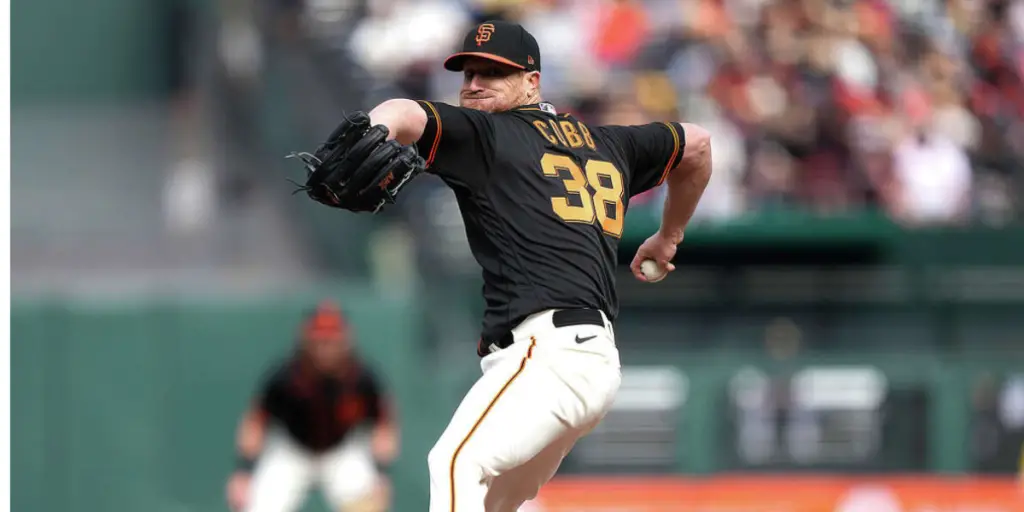 Cobb has pitched well, and it is a little surprising he wasn't originally announced to be a part of the game. This season he has made 16 stars and is 6-2 with a 2.91 ERA; Cobb also has a 3.04 FIP, a 1.33 WHIP, a 2.1 BB/9, and an 8.6 K/9.
Corbin Burnes – Milwaukee Brewers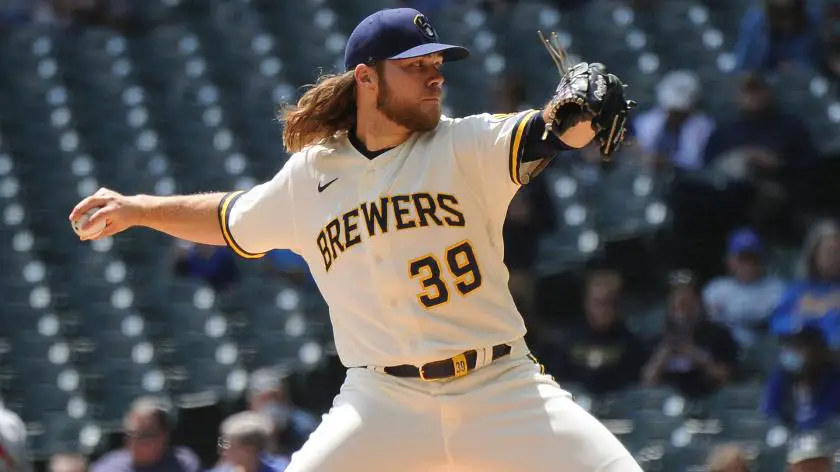 Burnes is the Brewers' ace, has a 3.94 ERA, and is 7-5 in 18 starts. Burnes posts a 4.29 FIP, a 1.13 WHIP, a 3.3 BB/9, and an 8.6 K/9.
Craig Kimbrel – Philadelphia Phillies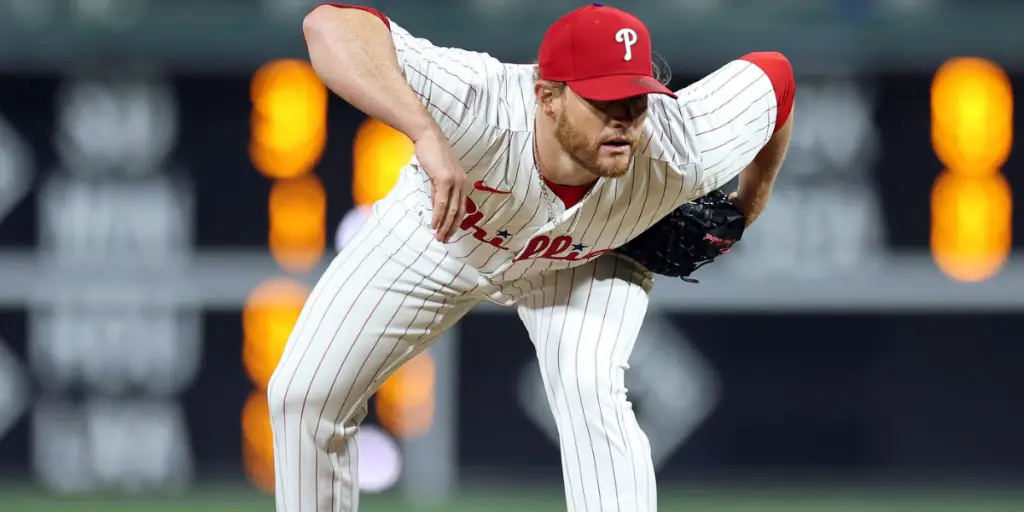 Kimbrel has taken over the role as the Phillies close and has pitched in 39 games and recorded 14 saves; he has a 3.41 ERA and is 5-1. He has a 3.26 FIP, a 0.97 WHIP, a 3.4 BB/9, and a 13.9 K/9.
Pablo Lopez – Minnesota Twins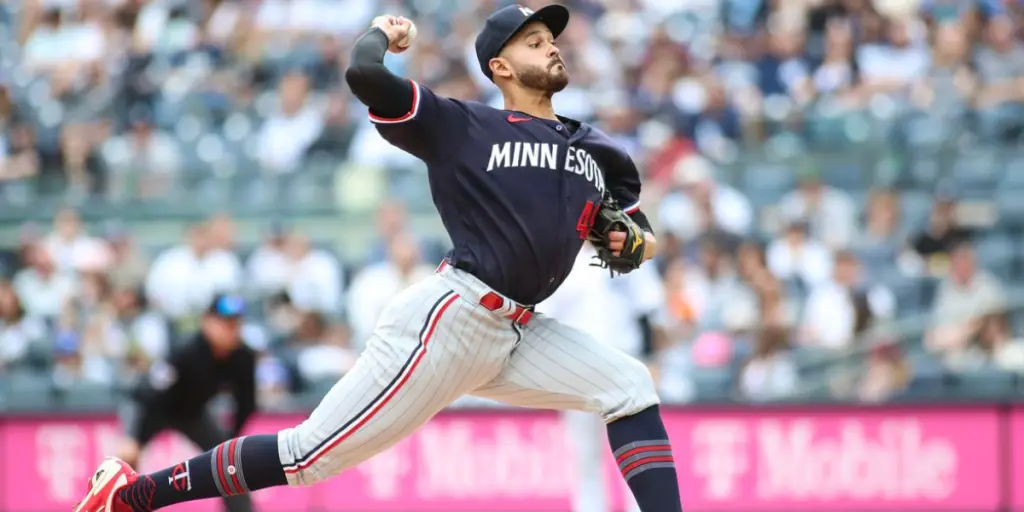 Lopez, who was acquired for Luis Arraez with the Miami Marlins, has been huge for the Twins this season and a big part of why they are in first place in the American League Central. In 18 starts, Lopez is 5-5 with a 3.89 ERA; he has a 3.18 FIP, a 1.09 WHIP, a 2.4 BB/9, and an 11.2 K/9.