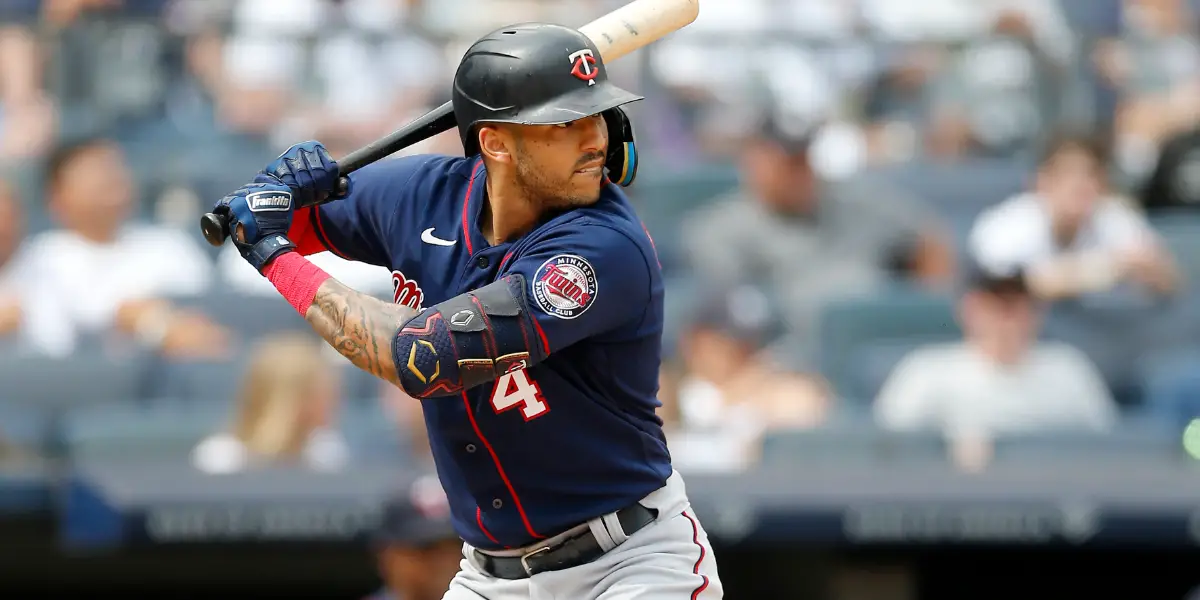 After an exhilarating offseason with billions spent on some of baseball's biggest stars, we can look back at some of the moves made. There are always trades and signings that are looked back on as bad decisions that can alter a team's future for the worse. I chose five opinions from this winter's moves that I believe might be controversial now but will be right in the long run.
Blue Jays Won the Teoscar Hernandez Trade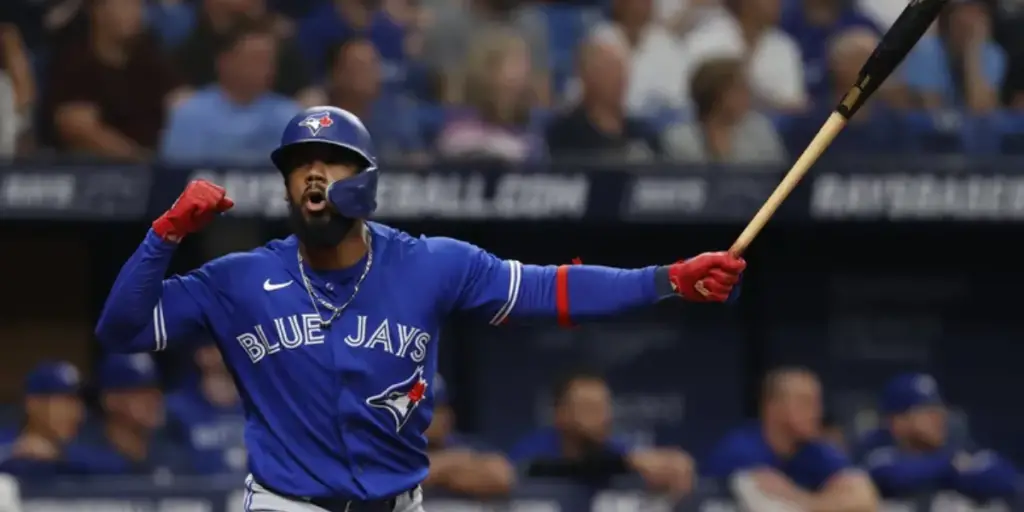 When Toronto traded their star outfielder Teoscar Hernandez to the Seattle Mariners in November, it was immediately seen as a puzzling decision for a team looking to win now. Hernandez has been a core piece of the Blue Jays' offense since he was traded there from Houston in 2017 and has been especially successful since 2020, with a 132 OPS+ over the last three seasons. Toronto received two players in return from Seattle: reliever Erik Swanson and pitching prospect Adam Macko. Macko is a 22-year-old who made just eight starts in 2022 in A+ with a 3.99 ERA. The main piece of Toronto's return, however, is Erik Swanson, who is coming off of a season in which he put up a 1.68 ERA and 1.84 FIP across 57 games. Swanson had an elite average exit velocity of just 85.0 MPH in 2022, which puts him in the top 2% of the league. His strikeout rate was 34.0%, and his walk rate was 4.9%, good enough for the 96th and 89th percentiles, respectively, last season. Swanson had the sixth-best splitter in the majors last season according to run value, and his four-seamer had a run value of -7. Swanson also has three years left under control by Toronto and is making just $1.25 million this upcoming season compared to Hernandez's one year left and expected salary of over $14 million. Trading Hernandez, a poor defensive outfielder, for an elite reliever in Swanson also allowed the Blue Jays to move George Springer to right field, which should benefit him defensively and prevent injury. The move also allowed Toronto to acquire two elite defensive outfielders, Kevin Keirmaier and the centerpiece of the next take, Daulton Varsho.
Blue Jays Won the Daulton Varsho Trade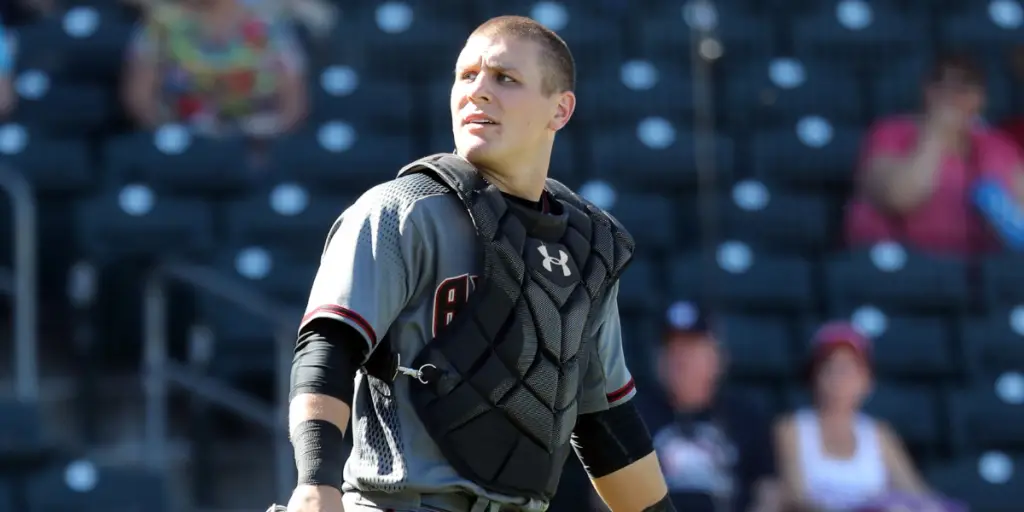 Following the trade of Teoscar Hernandez to Seattle and the signing of Kevin Kiermaier, Toronto made a big move in trading for Diamondbacks outfielder Daulton Varsho. They sent Lourdes Gurriel Jr. and Gabriel Moreno to Arizona for Varsho. Gurriel is coming off another solid season, putting up a 113 OPS+, and will be a free agent following the 2023 season. Moreno played just 25 games in the majors last year but hit .319 as a 22-year-old catcher and is one of the most highly touted young players in the game. While giving up Gurriel and Moreno was a big blow to the Blue Jays, their return was even better. Daulton Varsho is one of the more impressive players in baseball, as he not only is an elite defensive outfielder, but he can also catch. Varsho split time between center field, right field, and catcher in 2022 for the Diamondbacks while hitting 27 home runs with a .745 OPS (109 OPS+). His 4.9 WAR would have been the highest of any position player for Toronto last season and second overall behind just Alek Manoah. Varsho put up 18 outs above average last year as well, fifth best in the majors, and was a finalist for both the right field and utility Gold Gloves. Varsho also was in the 97th percentile in outfield jump. He also has four years left under contract with the Blue Jays before free agency and gives them an elite defensive outfield with Kevin Kiermaier, George Springer, and now Daulton Varsho. The Blue Jays gave up a lot for Varsho, but that is the type of return a player of his caliber is going to get.
Cubs Overpaid Dansby Swanson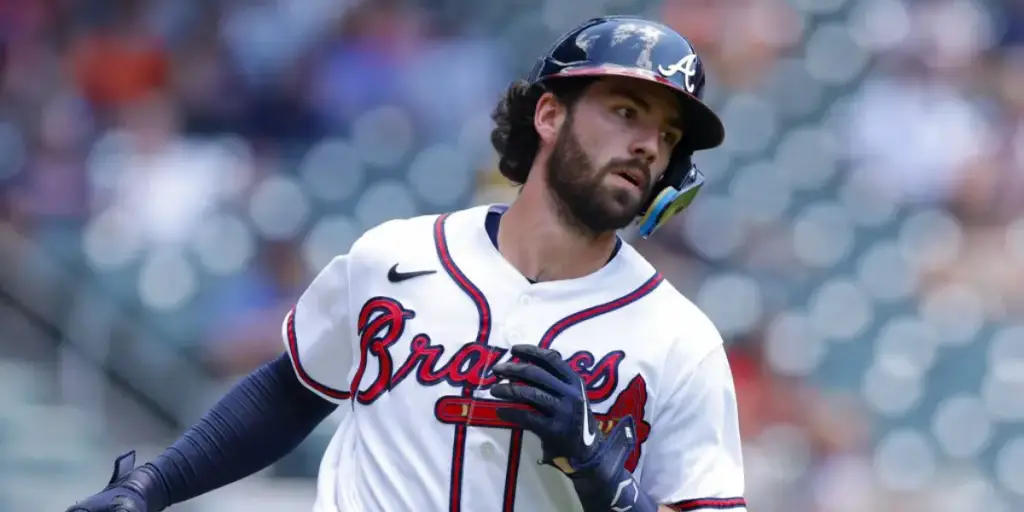 Coming off of his finest year yet as a major leaguer, Dansby Swanson signed a seven-year deal worth $177 million with the Chicago Cubs. Swanson will earn an average of $25.3 million a season through 2029, his age 35 season. A former first-overall draft pick in 2015, Swanson disappointed offensively through much of his career, with an OPS+ below 100 in every full season he had until 2022. Swanson had a minor breakout in the 2020 season with a 111 OPS+ and a 10th-place MVP vote. In 2021, Swanson impressed with his counting stats, as he hit 27 home runs and 33 doubles at shortstop, but overall had an OPS+ slightly below average at 99. He made his first All-Star game in 2022, putting up a 115 OPS+ with 25 home runs, 32 doubles, and a slash line of .277/.329/.447. Defensively, Swanson was the best in OAA in the National League in 2022 with 21 and has been a very solid defender during his career. While this shows a very solid player, $25.3 million seems extreme for a guy who has been an average hitter in his career with just one season over 3 WAR. The Cubs made significant moves to try and improve in 2023, and they should be applauded for that, but this move feels like one they will regret over the next few years, and it is hard to blame Atlanta for not matching Chicago's offer.
Orioles Didn't do Enough to Repeat Surprise 2022 season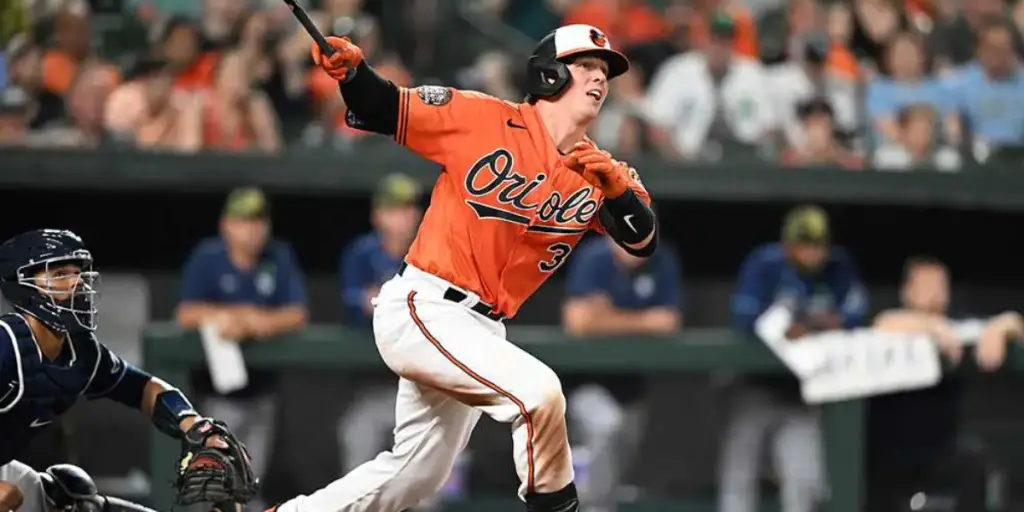 This one feels like the anti-fun choice but also the right one. It's easy to predict great things for a team that surprised everyone with an 83-79 season in 2022 and will be getting a full season from Adley Rutschman and Rookie of the Year favorite Gunnar Henderson, plus the additions of even more prospects, notably Grayson Rodriguez. But even with that, the Orioles did very little to improve on their 2022 roster with outside additions and will be relying on players difficult to trust to win again. Their bullpen was surprisingly successful in 2022, and while a repeat of that is possible, regression also feels likely for many of their key pieces. Pitching-wise, they added Kyle Gibson and Cole Irvin as starters. Irvin was solid for Oakland in 2022 with a 3.98 ERA over 30 starts. On the other hand, Gibson was downright awful for the Phillies, with a 5.05 ERA over 31 starts. Adding two guys who have, at worst, been able to go out there every five days and pitch aren't terrible additions, but the problem comes when that was almost everything they did. Offensively they added James McCann, a veteran catcher coming off of an injury-riddled season where he had an OPS+ of 55, and Adam Frazier, who significantly regressed after an All-Star 2021 season with a .612 OPS (80 OPS+). The Orioles will still be a fun and young team, but expecting further improvement on a team who significantly outperformed expectations in 2022 is likely to cause disappointment towards a team that, with the ability to finally compete for the first time in years, spent very little to try and do so.
Mets Made the Right Call on Carlos Correa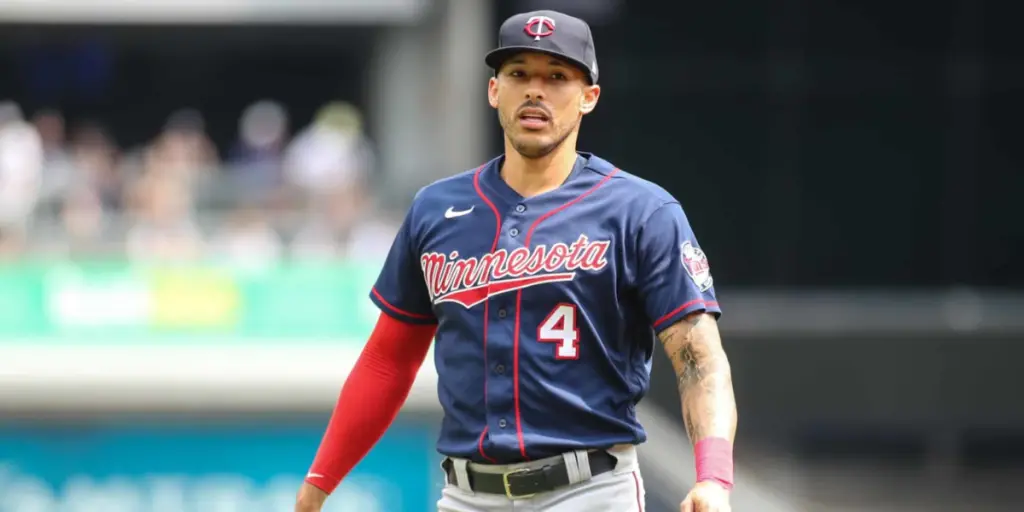 While losing out on a player like Carlos Correa seems like a massive blow to the Mets, describing it like this is wrong from the onset. The Mets didn't lose out on Correa; they stepped away from him. While they did give Correa a final offer, it was unrealistic to expect Correa to even consider it, as it would have required an annual physical to guarantee the next year of the deal. Carlos Correa is obviously an excellent baseball player and is coming off of another fantastic season, as he had a 140 OPS+ and 5.2 WAR in 2022 for the Twins and is a former platinum glove winner at shortstop. Without Correa, the Mets will likely have either Eduardo Escobar or Brett Baty at third. Escobar is coming off a down season but was still an above-average hitter and a solid veteran switch-hitting bat in the lineup. Baty seems likely to play much more in the majors in 2023 after his shortened debut campaign and fantastic AA and AAA season in 2022. Luis Guillorme is another player the Mets have that can play third at a solid level for New York. As for Correa himself, the issue with his Giants and Mets contracts was from his physical and his surgically repaired leg from a 2014 injury in the minor leagues. The plate placed in his leg seemingly caused a minor issue for Correa in 2022 after an awkward slide into second base, but he has not missed a game from the injury besides the original time after it occurred. Clearly, however, there are concerns about his long-term health, as both two 12+ year deals fell apart in favor of a much shorter contract. Even with the deal cut in half, the Mets were still unwilling to trust Correa's health, as their offer would have required a physical to guarantee the next year after each of the six seasons, plus another six years not guaranteed. Even without Correa, the Mets will be fine, and the money saved will likely be put into more superstars in the coming seasons.